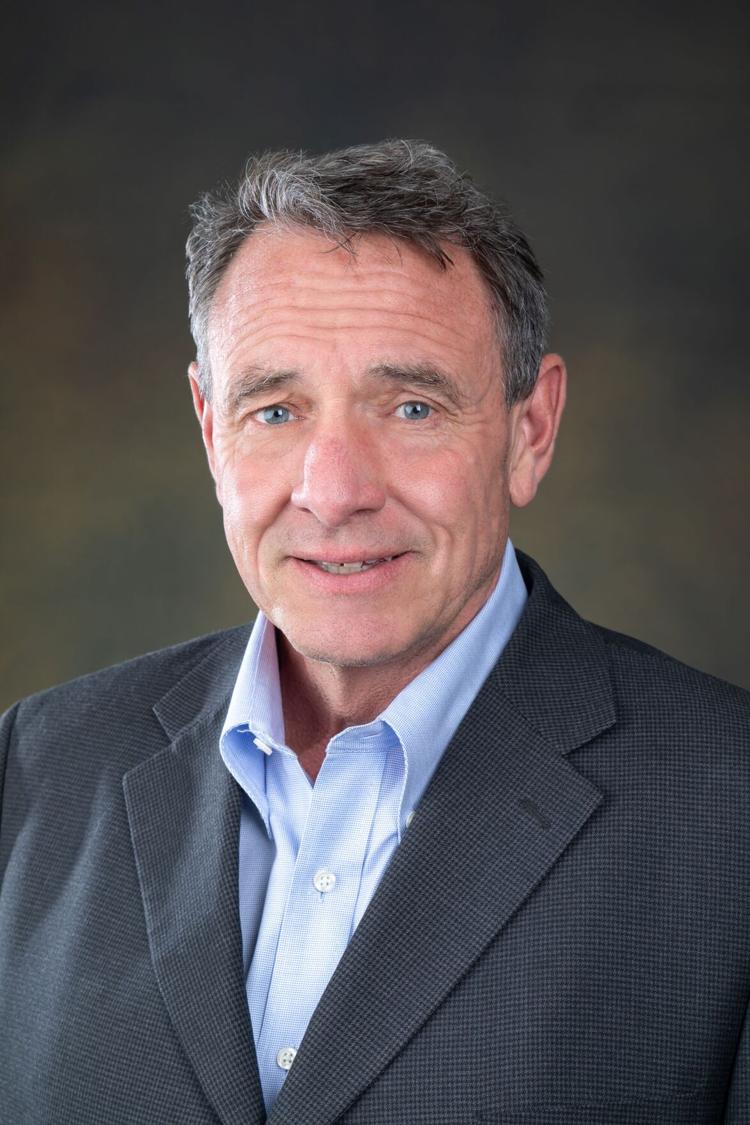 The COVID-19 pandemic has put a spotlight on Colorado's housing challenges, with many good people coming up with bad ideas. It's important that the policy prescriptions we adopt in Colorado aren't knee-jerk reactions. In the short term, the best way to help renters who are struggling — and there are certainly some who are — is direct renter assistance, not eviction moratoriums.
Recently, President Trump signed an executive order designed to extend the CARES Act eviction moratorium that sunsetted last month. Policy makers' interest in eviction moratoriums stems from the misplaced notion that housing providers aggressively pursue evictions for lease nonpayment, when in fact, evictions are costly last resorts that housing providers seek to avoid through flexibility and communication with tenants.
Eviction moratoriums are a solution looking for a problem. There is no inbound eviction "tsunami" as some have recklessly predicted. Even though Colorado's eviction moratorium expired on June 13, 2020, in July there were less than 1,300 eviction actions filed in Colorado. This is about one-third the normal level of monthly eviction actions. Eviction cases take between two and three months, depending on the county, to result in a sheriff-supervised move-out. It is a small percentage of the eviction cases filed in July that will result in sheriff move-outs in September and October. There is no tsunami on the horizon.
Historically, evictions are relatively stable in Colorado and do not fluctuate wildly with changing economic conditions. No matter how strong the economy is, there is a certain amount of friction in the rental housing market. Colorado law requires a property owner to file an eviction action any time there is ambiguity as to whether the tenant has voluntarily moved out and rent is unpaid. The floor for annual eviction filings in the state is 36,500, the lowest level over the last 20 years. The most eviction filings recorded in Colorado happened in 2007 — 50,220. Colorado's high-water mark for eviction filings is just 37% greater than its eviction floor.
Another fact that defies the eviction tsunami theory is the strong record of rent collection throughout the COVID-19 crisis. In Colorado, rent collection rates between April and July of this year averaged 94.3%. In July 2020, the Colorado rent collection rate was just 1.9 percentage points below the same month last year.
Many policy makers also have expressed concern about the level of unemployment as it relates to evictions, but there is no correlation between evictions and the unemployment rate in Colorado. Between 2007 and 2010, when the state saw its unemployment rate more than double, evictions decreased every year throughout this period. The highest level of eviction filings over the last 20 years came in 2007 when the unemployment rate was 3.7%. When Colorado's unemployment rate was 8.7% in 2010, there were 42,700 eviction filings. Over time, unemployment rates in Colorado fluctuate greatly, while the number of evictions remains quite stable compared to changes in employment.
Finally, those predicting an eviction tsunami point to the growth in average rent and assert that high rents in Colorado will contribute to an eviction crisis. This reasoning also conflicts with what actually happens in our state. In 2007, when Colorado recorded its all-time high of 50,220 evictions, the statewide average rent was $856. In 2019 average rent in Colorado was $1,434 and only 38,143 evictions were filed. There is not causation, or even correlation, between higher rent rates and more evictions.
That said, the Colorado Apartment Association has been focused on Colorado's housing-affordability problem for years. It is true that we may not have enough housing for everyone who wants to move here, but elected officials can help.
In the long-term, policy makers can take action to expand housing opportunities for all Coloradans. Instead of policies like eviction moratoriums, which will have little impact on keeping most struggling renters in their apartments, there are more common-sense policy tools that will go further in achieving this goal.
Preventing and removing unnecessary barriers to housing development would be the best way to increase housing options, and, ultimately, to lower housing costs for renters. Recently, there has been a lot of attention focused on harmful housing policies at the state legislature and in municipalities, such as inclusionary zoning, growth limits, and excessive development surcharges. These policies only work to limit the amount of housing available and to drive up prices, and should be avoided by lawmakers who seriously want to address housing affordability.
Alternatively, there is a number of things that proactive municipalities can do to support a robust and affordable housing supply. Some of these include increasing condo construction, encouraging accessory dwelling unit zoning, increasing height or density near transit stops, expediting the building-permit process, and offering economic contributions for subsidized rent.
Colorado is not experiencing a crisis in evictions, or in people not being able to afford rent. If anything, it is facing regulatory headwinds that limit the market's ability to create new housing stock.
Our state should turn away from solutions looking for problems, like the eviction moratorium, and focus on policies that will expand housing opportunities for all.
Drew Hamrick is general counsel and senior vice president of government affairs for the Colorado Apartment Association. He also is one of the state's top experts on eviction law and regulation.