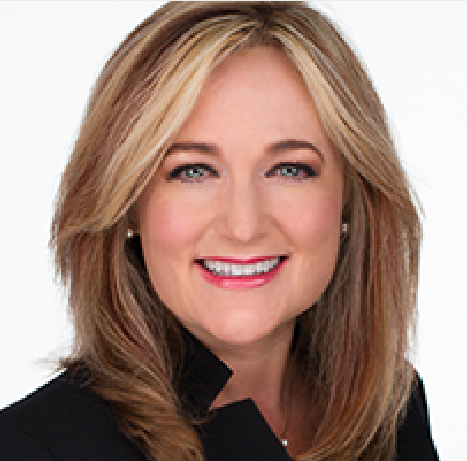 The past six months have certainly been difficult for our state. Colorado — and our state's citizens, businesses, schools and nonprofits — have risen to the challenge to contain this pandemic, keep our communities safe and healthy, and maintain our economy.
Homebuilders have embraced Colorado's spirit of collaboration and cooperation to defeat COVID-19 —while keeping tens of thousands of Coloradans working and meeting the demands of our state's housing needs. The construction industry — including homebuilding, commercial development, and roads and transportation — employs more than 180,000 workers in our state. Keeping these Coloradans safely on the job helped their families and local communities through these tough economic times.
Through the pandemic, we kept working and building because Coloradans need safe and attainable homes. You probably have seen the headlines that Colorado's housing market remains on a torrid pace and homes are in short supply. Just this month, headlines stated: "Despite recession, metro Denver home sales and prices set record in July," and, "'Shrugging off' the pandemic, Colorado's housing market broke records this summer."
This situation is not new for Colorado's housing market. It's been that way for some time. So, when the pandemic hit, homebuilders quickly prepared their employees and jobsites to work through the early days of Colorado's response. We accepted the challenge to keep building and to implement proper health and safety protocols for our employees, jobsites and customers.
In partnership with Associated General Contractors of Colorado, Colorado Contractors Association and Rocky Mountain Mechanical Contractors Association, the homebuilding industry — including local HBAs and members across Colorado — developed jobsite rules focused on proper cleaning and sanitizing, mask wearing, social distancing, and ride-sharing. Bilingual signs and notices are still posted at all jobsites, and all of our best practices and jobsite materials are posted on multiple web sites for members and nonmembers.
The construction industry's proactive steps, which are still utilized today, include:
• Educating all superintendents and supervisors to take proactive steps to ensure the health and safety of their jobsites;
• Posting bilingual signage about social distancing and worker interactions;
• Spacing arrival times and schedules to ensure that worker interactions are limited;
• Altering jobsite break and lunchtime protocol on jobsites, including food truck delivery, to discourage lining up and congregating;
• Utilizing guidelines for limited situations where work needs to be done in proximity of less than 6 feet, using face masks and other protective equipment; and,
• Encouraging adherence to the state's face mask regulations on jobsites, without utilizing critical PPEs like N95 masks — which will only be used on jobsites for prescribed tasks.
These steps were developed by working with Gov. Polis's office, the Colorado Department of Public Health and Environment, and local public health officials. By doing this, homebuilders helped ensure that our industry's policies and guidance were in line with public-health orders and best-practices to limit disease spread.
We know that Colorado will get through this pandemic and likely emerge with a strong economy. But Colorado cannot continue to grow its economy without proper housing for all of our citizens. That's why we will keep building and maintaining safe jobsites and the health of our employees.
There likely are some tough days ahead for Colorado. Homebuilders — and our construction industry partners — look forward to working with Gov. Polis, CDPHE and local health officials to ensure that Colorado moves past this pandemic and that construction continues to be an essential part of Colorado's response to COVID-19.
Chérie Talbert is chief executive officer of the Home Builders Association of Metro Denver.