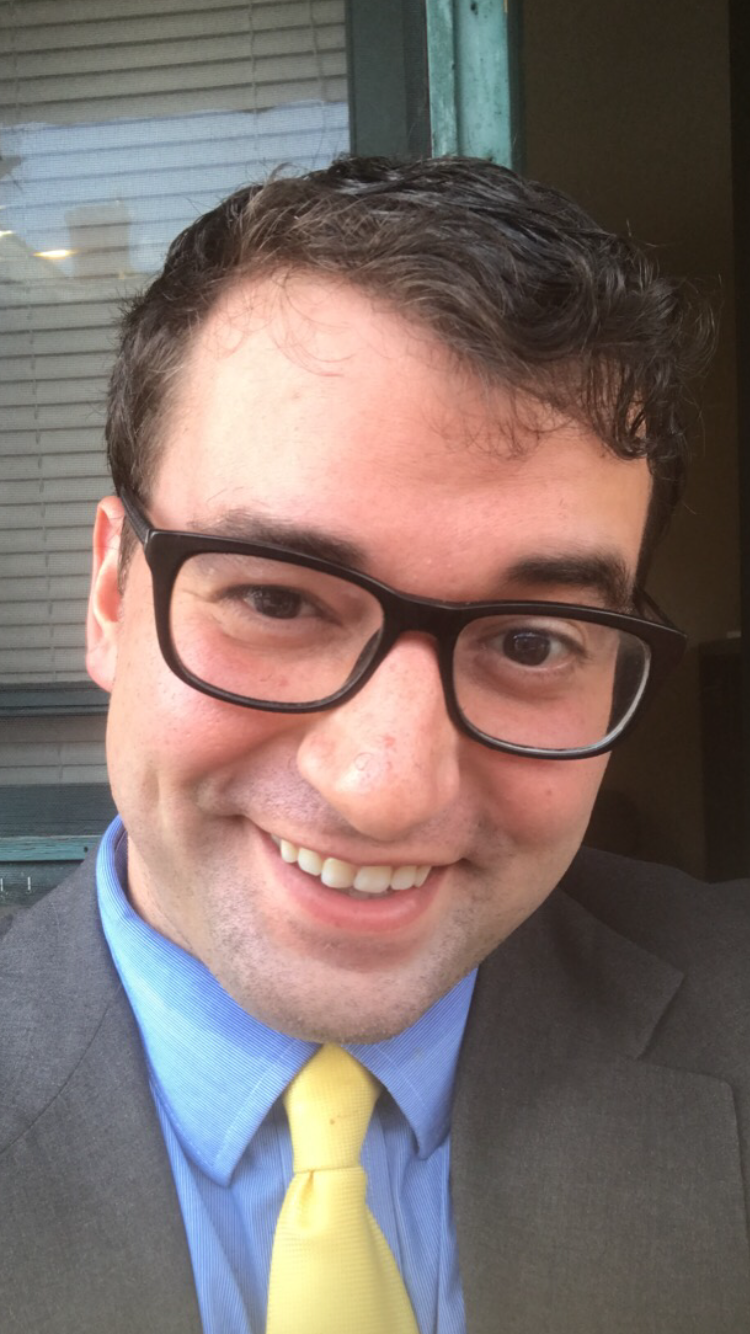 Months and years before COVID-19 effectively derailed the economy, the affordable housing crisis throughout Colorado was a grave concern, and evictions were being filed at an alarming rate. Unfortunately, the crisis has only intensified during the pandemic.
Today, substantially more Coloradans are vulnerable to eviction after experiencing a job loss, furloughs or a significant reduction of income — putting them and their children at serious risk of temporary displacement and homelessness, and more susceptible to contracting and spreading the coronavirus. The phenomenon disproportionately affects communities of color, due to historical and ongoing discrimination in the housing market. Projections estimate that between 300,000 and 400,000 Coloradans face the risk of eviction by the end of the year.
As if matters weren't bad enough, Colorado Gov. Jared Polis recently allowed the state's temporary "eviction moratorium" to lapse — putting hundreds of thousands of Coloradans in danger of losing their homes. While providing some relief to families in the form of expanding the state Earned Income Tax Credit, allocating $20 million in CARES funds for housing assistance and providing a $500 subsidy for recipients of basic cash assistance, legislators ultimately failed to safeguard against the incoming "eviction tsunami" during the last session.
Two weeks ago, Polis extended an order requiring landlords to provide 30-day notice to tenants who are late with rent payments before beginning the eviction process. While the move is intended to protect renters at risk, it only delays the inevitable and more action is urgently needed. As of mid-August, many Colorado landlords will no longer be under any obligation to accept overdue rent — putting tenants at immediate risk of homelessness.
Though the situation sounds dire, it's not hopeless. There are steps that Polis and policy makers can take to keep the eviction crisis from getting worse, including the following:
Build upon the governor's executive order by requiring landlords to offer a reasonable repayment plan before attempting to initiate an eviction. This approach was adopted in Washington state and doesn't prevent a landlord from filing an eviction or prevent them from collecting any rent that is owed within a reasonable time limit. It simply requires landlords to work with their tenants in good faith before pursuing an eviction or collection while giving both sides a reasonable chance to work things out.
Tenants should have the chance to pay overdue rent up until 48 hours after a judge issues an eviction order. While this policy wouldn't prevent landlords from filing evictions after serving a rent demand, it would give tenants a chance to have their eviction dismissed if they paid any outstanding debt before the eviction was executed. The policy would also give thousands of Coloradans the opportunity to access funds from the Coronavirus Aid, Relief and Economic Security (CARES) Act to maintain their housing.
As courts begin to hear eviction cases telephonically, information about participating in an eviction hearing must be made available in Spanish and accessible to people with disabilities. People with limited English proficiency should not have to face additional barriers to housing. This policy would mitigate the risk for these communities.
Prohibit landlords from charging rental late fees for the duration of the pandemic. These fees can be excessive and costly and contribute to higher rates of eviction.
While these steps might not slow down the onslaught of eviction notices in the weeks and months to come, they would provide meaningful safeguards for Coloradans facing eviction until the economy and our public health recovers.
Elected officials nationally, statewide and locally should think outside of the box in better ensuring their constituents can stay housed throughout this unprecedented public health and economic crisis.
For example, kudos to the Broomfield City Council for recently approving a temporary ordinance prohibiting landlords from issuing late fees and penalties on tenants affected by COVID-19. We encourage elected officials in all levels of government to demonstrate the same visionary leadership in recognizing the challenges that their neighbors face amid this crisis.
As Colorado and the U.S. observe a massive spike in COVID-19 cases, it's clear that many people will continue to feel pain from perhaps the worst economic and health crisis of our lifetime. While it's clear that elected officials can't alleviate all of the hardship, it's their moral imperative to do whatever they can to keep people safe, healthy and housed, just as it's critical for voters to hold them accountable.
Jack Regenbogen is senior attorney at Colorado Center on Law and Policy. Contact him at jregenbogen@cclponline.org