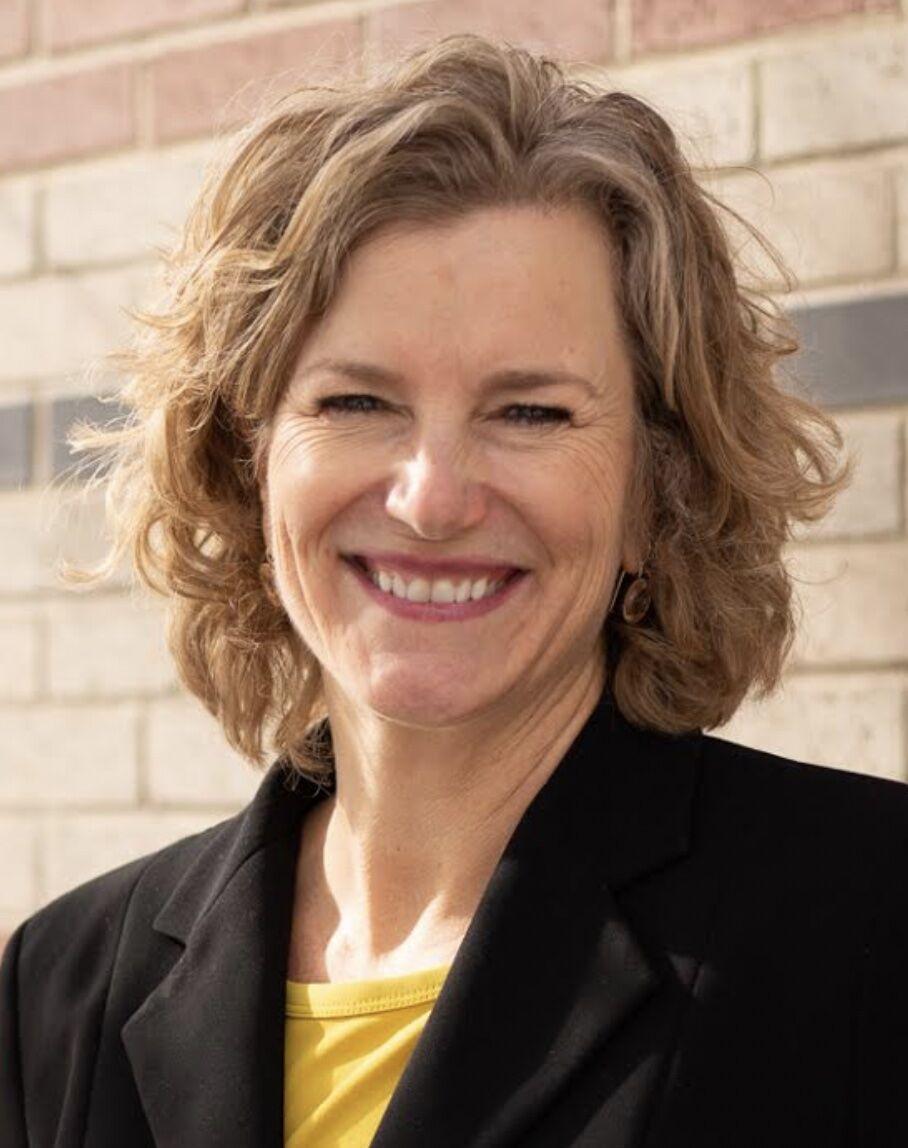 Truly transformational changes in education are rare. As a sector, we often move slowly, methodically, and incrementally. But every so often, those willing and prepared to blaze new trails get lucky. In these unusual and too often fleeting instances, dreams can become reality — especially when students and the needs of local communities lie at the forefront of our actions.
Arguably, many government stimulus programs are transactional in nature. They fill budgetary gaps like plaster on damaged drywall. These programs are critically important, but are often designed to maintain the status quo — to keep the wheels moving — not to enable breakthrough thinking or redesign the wheels entirely. This is exactly why the state's RISE program — Response, Innovation, and Student Equity Education Fund — is so timely and necessary.
When federal stimulus funds from the CARES Act arrived last year, Gov. Polis appropriately chose to first prioritize fiscal shortfalls, which enabled the ongoing delivery of critical services across the state. However, he also set aside a notable slice of funding for educational research and development. Importantly, as most business-minded leaders know, investing in R&D isn't only about creating new ideas, but also streamlining and improving existing operations.
There's no question that the governor could have chosen to invest all of the CARES Act funding allocated to Colorado in basic government programs. Instead, he and his team knew that programs like the PPP (Payroll Protection Program) existed to support businesses struggling during the pandemic. So, rather than simply adding to or competing with these programs, Gov. Polis — a successful entrepreneur prior to his political career — decided that the pandemic presented an unprecedented opportunity to invest in new ideas and nimble partners whose efforts could make the most impact for smaller rural communities acutely affected by the pandemic.
Certainly, it was great news to learn a few weeks ago that Colorado Mountain College's RISE grant was selected for its full funding request. The largest grant awarded in the second round of the RISE program, this nearly $3 million investment will upgrade classrooms with advanced technology to rebuild and transform concurrent enrollment in a geographic region comprising nearly a quarter of the entire state. The RISE funds will enable CMC to coordinate an unprecedented partnership with Colorado Northwestern Community College, 54 high schools, and 17 school districts in rural and mountain resort communities on Colorado's Western Slope — something unlikely if not unimaginable prior to the pandemic. Importantly, this grant will enable access to college-level instruction for thousands of youth enrolled in some of the smallest communities and most remote schools in our state.
Taking risks is not for the faint of heart, especially when it comes to taxpayer funding. And yet, RISE is just the kind of entrepreneurial spirit that separates Colorado from nearly every other state in the nation. Colorado is celebrated nationally for the ways it embraces cutting-edge thinking, start-up entrepreneurialism, new models for education, and an unrelenting disposition toward sustainable innovation. In short, Colorado leans toward the transformational, not transactional — even when it comes to government funding.
After watching our mountain communities brought to their knees last March when the ski resorts shut down, my colleagues and I have had a front-row seat to observe the economic disruption and very long road to recovery that lies ahead. We must double down on workforce skills training, make the very most of four-day school weeks in many of our rural school districts, and collaborate like we've never done before with other postsecondary institutions, nonprofit organizations, private philanthropy, local governments, chambers and business groups, employers, and others.
My institution was built from the uniquely Colorado spirit of independence, limitless imagination, local taxpayer investment, and profound commitment to people and place. An opportunity like RISE erases "the box" and encourages new directions for education. Granted, the past year has been fraught with tragedy, upheaval, fractured civil discourse, and change. It has also presented us with a profound inflection point in the history of education and an urgent call to reimagine ways to reach all students — regardless of their zip codes or social circumstances — to bolster Colorado's future economy.
We are so grateful to be the recipient of such a transformational grant and thank the selection committee for recognizing the needs and innovative spirit of colleges and school districts in the rural and mountain resort communities of Colorado. Together, we will RISE up and return on this important investment.
Carrie Besnette Hauser, Ph.D., is president & CEO of Colorado Mountain College. She can be reached at president@coloradomtn.edu and @CMCPresident.