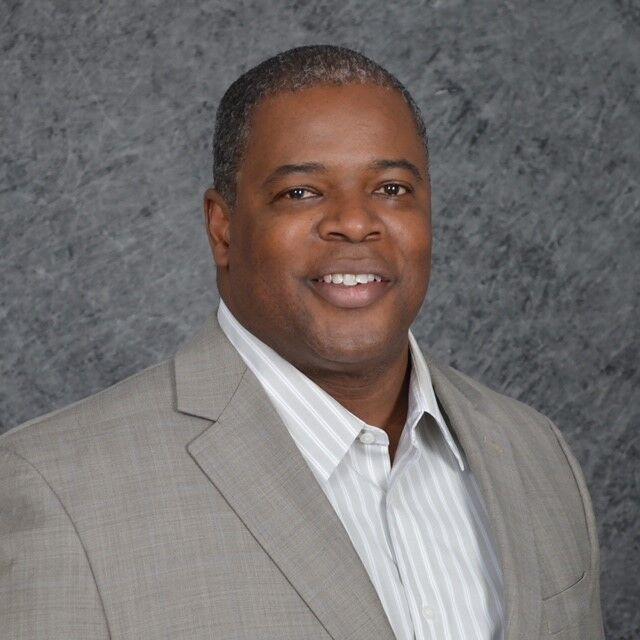 The Senate Agriculture and Natural Resources Committee demonstrated admirable bipartisan consensus for science earlier this month. The committee voted unanimously to advance Senate Bill 192, which would extend the Pesticide Applicators' Act and statewide regulation of pesticides for 11 years. The committee's support adheres closely with recommendations released in October by the Department of Regulatory Agencies (DORA) to extend the Act and prevent local laws and ordinances from going beyond — or contradicting — state law.
Despite the confidence that both DORA and the Senate committee hold for the Pesticide Applicators' Act, Gov. Jared Polis and a small group of lawmakers are determined to weaken the state's robust regulatory framework by giving local governments the ability to set conflicting rules regulating pesticide use. Shifting Colorado's regulatory framework toward local control would diminish the state's robust enforcement power and put the health of lower-income communities at risk.
Stay up to speed: Sign-up for daily opinion in your inbox Monday-Friday
The governor is making a dangerous mistake in pursuing a patchwork set of inconsistent pesticide regulations. This approach is wrong and will lead to unequal protections from harmful pests and diseases they carry. Coloradans' health shouldn't depend on their zip code.
Nobody wants to live in a home or go to work where there are pests. My job is to safeguard families and businesses from them and the diseases they may carry. Pesticides are the most effective tools at my disposal, and laws regulating their use allow applicators like me to safely treat private and public spaces.
The Pesticide Applicators' Act was adopted 40 years ago to set strict regulations for how these tools are used and who can use them. The Act was developed in consultation with regulators, industry practitioners, health experts, scientists and other stakeholders, and it aligns closely with federal standards. The resulting uniform set of rules balances the need to protect communities from disease-carrying species while ensuring pesticides are applied safely.
For years, activists called on legislators to give control of pesticide regulations to local jurisdictions and to sunset statewide rules, but they fail each year to provide substantive arguments for why local officials ought to wrest control from the state. Regulating pesticides at the state level ensures everybody receives the same level of protection, no matter where they live.
Governor Polis's effort to shift regulation of pesticides to local jurisdictions would lead to a patchwork system of unequal laws that are guided more by politics than scientific analysis. Local policymakers could succumb to activist pressures to adopt extreme regulations that go beyond what science proves is required to safely use pesticides. Nobody would benefit from sunsetting state rules in favor of local control. Local governments simply don't have the expertise or the resources to properly monitor, regulate and enforce the safe management and application of pesticides.
The burden from this system will, ultimately, fall most acutely on lower-income communities. Companies that operate in multiple cities, such as indoor pest control and landscapers, would need to make drastic changes to remain in compliance with the strictest requirements passed by nearby jurisdictions. Urban communities who can least afford it may need to pay more to maintain the same levels of protection from invasive species or cut back on pest management altogether. 
Local ordinances superseding state regulations will harm residents in other ways, too. For example, the Landlord And Tenant Duties Regarding Bed Bugs Act sets strict mandates on landlords across our state for treating bed bugs, including when and how to use pesticides. If local ordinances concerning pesticide are allowed to contradict or go beyond this law, it could imperil tenants' rights to protection against these pests.
All Coloradans, regardless of their zip code, deserve to live in neighborhoods with equal access to pest management tools. Lower-income communities, especially, shouldn't be made to pay a steeper price to live in homes, play in parks, or go to schools and offices free from harmful pests. Uniform pesticide laws are designed to work for all Coloradans, and state leaders should stand by what has worked by extending statewide uniformity.
Ryan Riley serves as chair for public policy at the Colorado Pest Control Association and has more than 20 years of experience as a practicing pest control applicator.