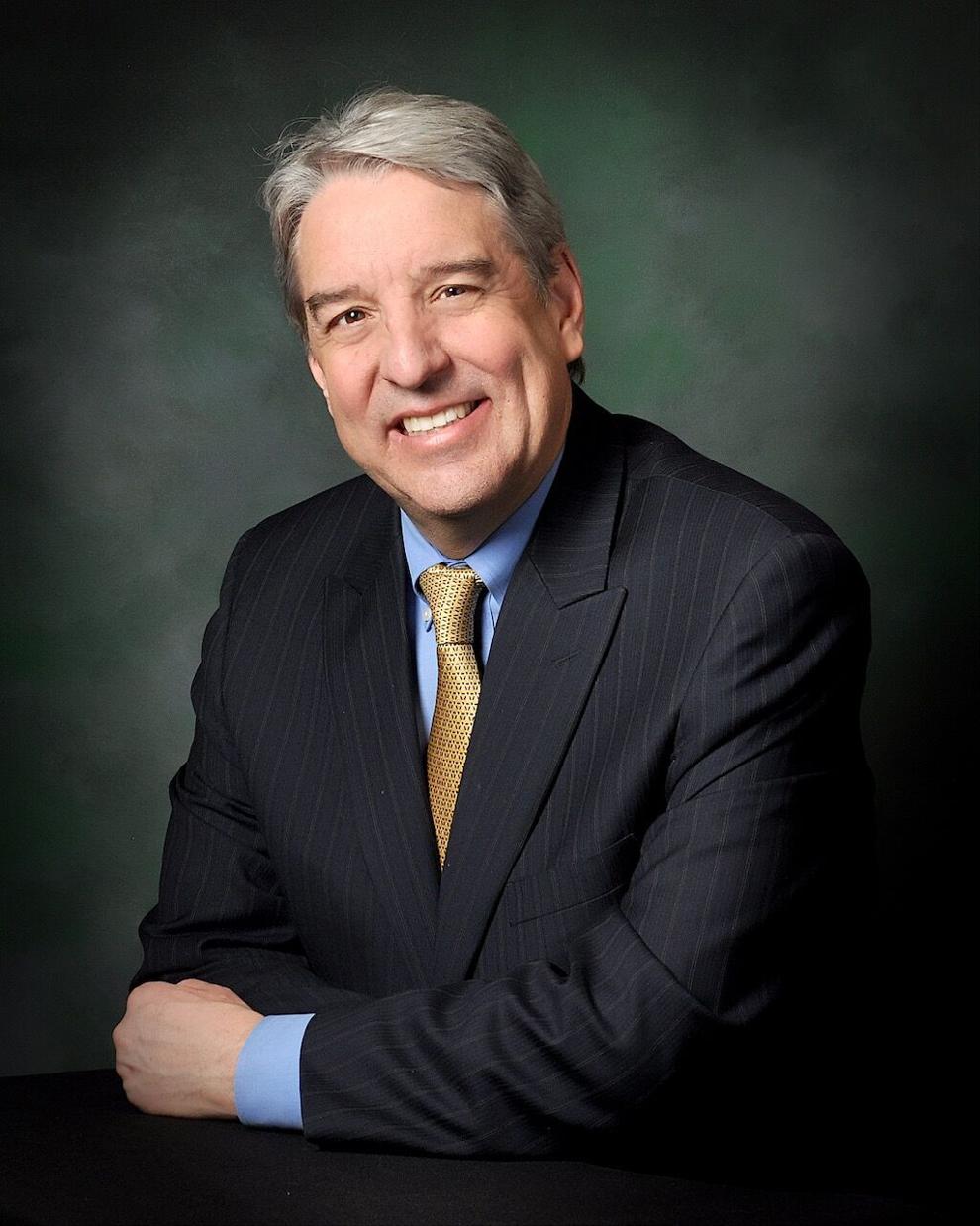 In the top right-hand drawer of my desk sits a small, worn, black book. At first glance it may look like a notebook or a daytimer from many years ago. On closer inspection though one can see that it is a pocket version of the New Testament. It may appear to many as one that a child would own, but it is a small missal that was standard issue to thousands of GIs during World War II.
It was my uncle, Clyde Rainey's missal and source of hope. My uncle was a 25-year-old Marine when he carried it with him during the assault on Iwo Jima in World War II. By the time Corporal Rainey reached Iwo Jima, he had already witnessed several hellacious events. Such was his fate that he was on the USS West Virginia at Pearl Harbor when the Japanese attacked. The experience happened to deepen his faith as he survived the attack on that ship because he attended services on that Sunday morning. His bunkmate, who chose to sleep in, was not as lucky and was killed when a bomb struck their quarters. If not for being at mass, my uncle surely would have died. He spent the rest of that day, one that would "live in infamy," carrying wounded Marines and sailors off the ship. While he survived that horrendous attack, his misfortune continued as he as was on the USS Helena when it was sunk in the Kula Gulf. He survived by jumping from the ship and spent over a day in the water until he was rescued.
When Clyde arrived on Iwo Jima he was an experienced combatant who had seen more pain and suffering than most of us will see in a lifetime. Iwo Jima though may have been the worst as it was one of the bloodiest battles of World War II. In the last letter that he sent to my mother, he noted that he was to "take point" the next day and lead the company out. He expressed fear because over the past few days all of the Marines that had been in the lead had been seriously wounded or killed. While fearful, he was determined to do his job for his country. I can't imagine the courage it took for my uncle, who was so young, to do his duty on that day knowing the grave risks. Unfortunately, Corporal Clyde Rainey died that day as he led other Marines into battle. His letter to my mother reached her a week after his death.
My uncle had this little "black book" with him when he died. I look at it frequently, especially in times of adversity. It helps me to appreciate that my challenges pale next to his and others who sacrificed all for our country.
Thankfully, many of us will never experience the horrors of war but that is only due to those who have faithfully and courageously served in our military. Today is a day that I hope all of us will take a little time to reflect and give thanks for all of those who have given so much for our country.
Greg Fulton is the president of the Colorado Motor Carriers Association, which represents over 650 companies directly involved in or affiliated with trucking in Colorado today.