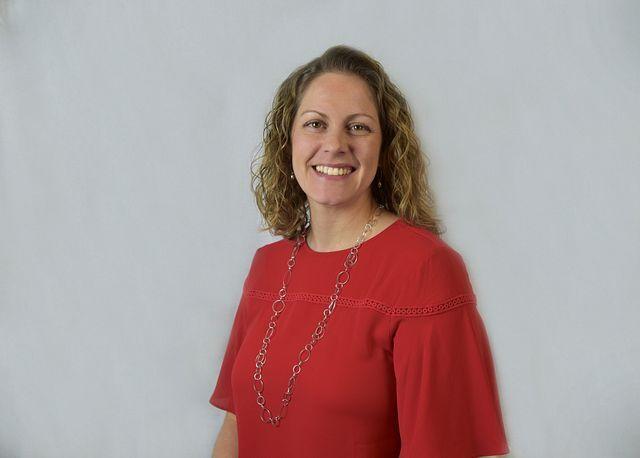 Like many communities across the country, Colorado is facing a severe veterinary workforce crisis, and pet owners are struggling to access care for their pets. National estimates predict without an increase in veterinary resources, 75 million pets could be without healthcare by 2030. This means millions of animals will suffer due to distressing or painful conditions because there are not enough accessible veterinarians to provide them with necessary care.
One excellent option to increase access to veterinary care and prevent suffering is veterinary telemedicine. Similar to human healthcare, veterinary telemedicine has proven to provide safe, convenient access to care for pets, and an executive order issued by Gov. Jared Polis allowed Colorado pet owners to access this essential tool more easily during the COVID-19 pandemic. Unfortunately, as pandemic-era emergency orders allowing more expansive use of veterinary telemedicine have expired, outdated laws in Colorado continue to block veterinarians from providing virtual veterinary care.
As any pet owner knows, taking an animal to a clinic can be stressful for both people and pets. Colorado pet owners have already begun to express the need for better access to virtual veterinary care, from residents living in the mountains who have a one-hour drive to get to a veterinary clinic, to those with pets who experience high levels of anxiety when going to a veterinary visit. With human health care long relying on telemedicine services — including for infants and nonverbal adults — to help our medical system bridge gaps in care, minimize disease spread and maximize access to medical professionals, there's no reason the same practice shouldn't be applied to veterinary care.
Last month, Arizona advanced a bill (S.B. 1053) through the Senate that would lift restrictions on telemedicine and empower veterinarians to offer virtual veterinary care to more patients. The bill is now awaiting a vote in the Arizona House. Arizona is just one of several states moving forward with proactive measures to expand access to veterinary telemedicine.
Colorado has been a national leader in advancing pragmatic policies and it's time we did the same for veterinary telemedicine. Considering the critical shortage of veterinary professionals nationwide, it defies common sense to prevent Colorado licensed veterinarians from using their expert judgment to determine the most effective mode of delivering care to their patients. I urge the Colorado General Assembly to make telemedicine a permanent part of the veterinary care solution, so more pets — and people — can benefit from the safe, convenient and effective care that veterinary telemedicine provides.
Elise Gingrich, DVM, MPH, MS, DACVPM, DABVP, is senior director of shelter medicine for the American Society for the Prevention of Cruelty to Animals. She is based in Fort Collins.