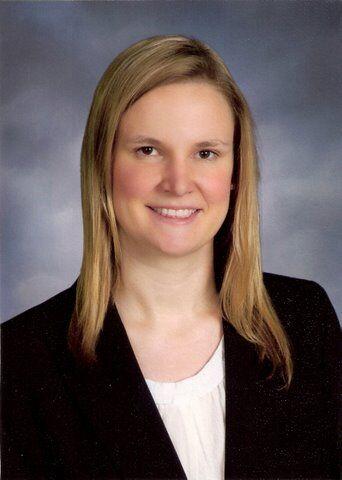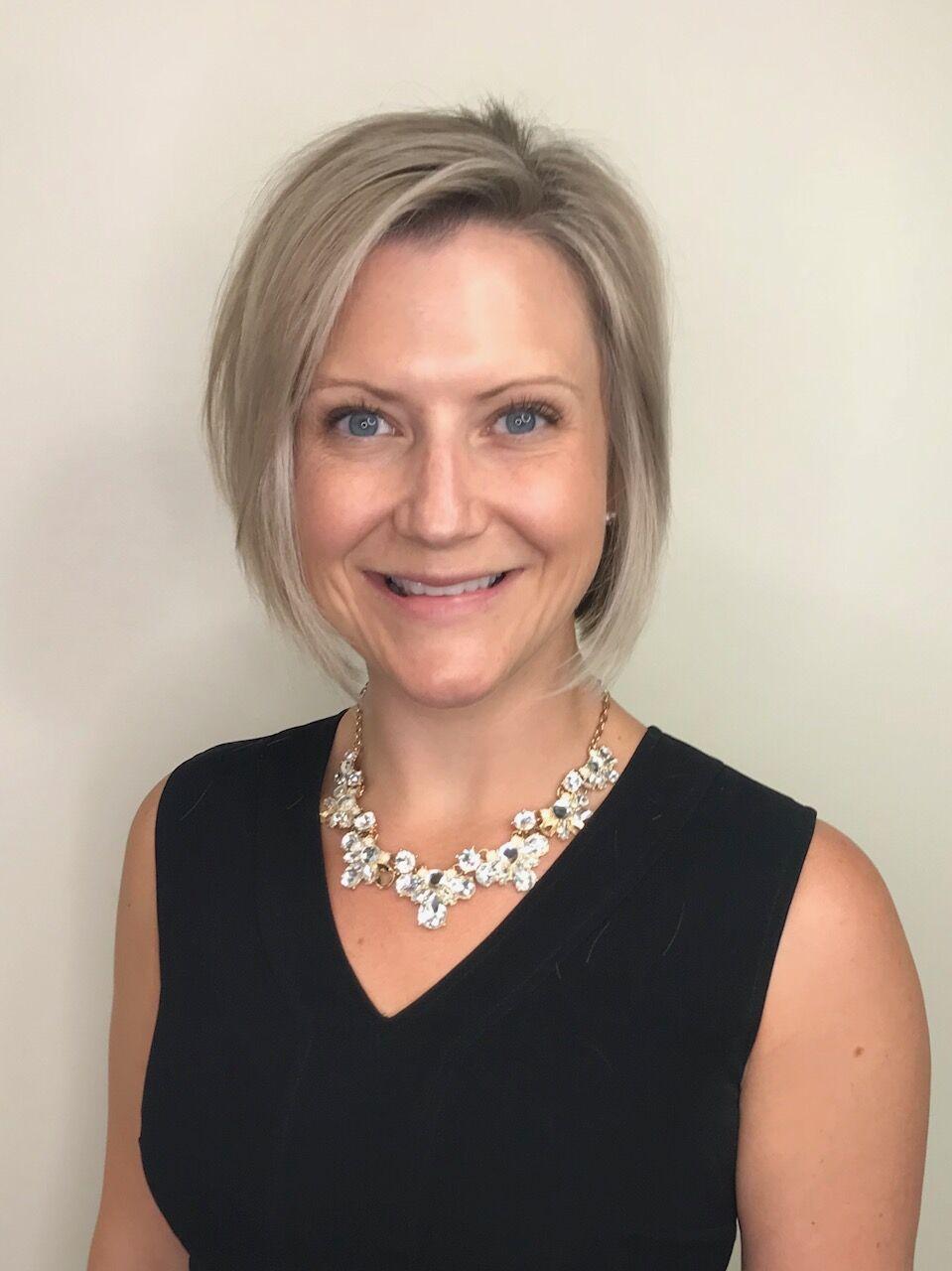 Nearly 2,000 Coloradans died from an overdose in 2021, and a large percentage of those deaths involved opioids. Opioid overdoses can be reversed using naloxone. Overdoses are frequently witnessed by bystanders, who can intervene by administering naloxone and/or contacting emergency responders.
There are 47 states and the District of Columbia which have enacted Good Samaritan laws to protect persons reporting an overdose to an emergency responder from arrest and/or criminal prosecution, according to the U.S. Government Accountability Office. Additionally, the agency reviewed 17 studies indicating lower rates of opioid-related overdose deaths among states that have enacted Good Samaritan laws. Despite this association, a 2022 change in Colorado statute unfortunately weakened our state's Good Samaritan protections.
Stay up to speed: Sign-up for daily opinion in your inbox Monday-Friday
The provisions of HB22-1326 interfered with immunity from arrest and prosecution of certain criminal offenses if an individual possessed at least 4 grams of fentanyl. After harm reduction advocates identified this oversight, state Rep. Christopher Kennedy deGruy spearheaded an effort to reinstate and expand Good Samaritan protections in Colorado. 
Kennedy deGruy, along with co-sponsors Sen. Robert Rodriguez and Rep. Said Sharbini, should be applauded for sponsoring HB23-1167. This bill ensures Good Samaritan protections for bystanders providing aid to overdose victims. Additionally, it expands Good Samaritan protections to those providing aid without alerting emergency responders. These efforts are especially relevant as access to naloxone is expanded with over-the-counter relabeling. 
Opioid overdose deaths are avoidable if naloxone is administered in a timely manner. Death usually occurs one to three hours after an overdose due to decrease in breathing rate. Naloxone is most successful in reversing an overdose if administered as soon as possible. Multiple studies have demonstrated that naloxone administration by bystanders increased likelihood of surviving an overdose compared with no naloxone administration.  
Fear of criminal prosecution should never be a barrier to bystander response to an overdose. This bill will encourage individuals to respond quickly to aid those experiencing overdose, saving countless lives.  
We commend Gov. Polis for signing this common-sense legislation that will improve our state's response to the overdose epidemic.
Stephanie Stewart, MD, MPHS, FASAM, and Kaylin Klie, MA, MD, are addiction medicine physicians. Stewart serves as the public policy chair of the Colorado Society of Addiction Medicine.