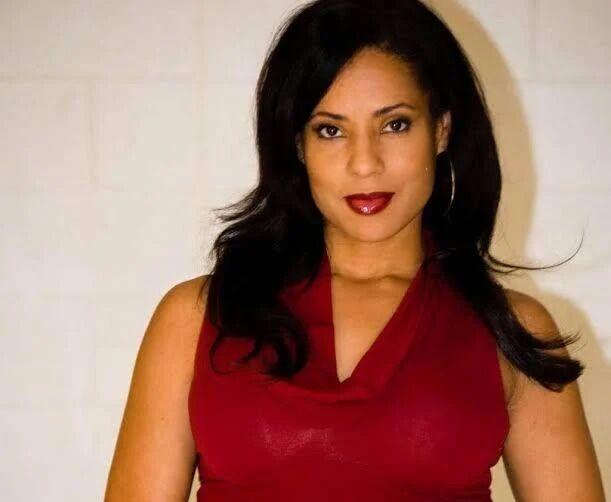 For many survivors of sexual assault and racial discrimination, the past several years have seen small steps toward progress. For decades, too many, particularly women of color, were actively shamed, attacked or otherwise pushed back into the shadows when they tried to seek justice against their attacker. As more survivors courageously share their experience and hold their abusers accountable, society is increasingly recognizing their stories and ensuring they receive justice.
However in Colorado, this progress is being threatened in a way that has the potential to set a disturbing precedent for the future. And anyone who claims to stand with the survivors of sexual assault and racial discrimination must stand against this effort.
As a community leader, I am keenly aware of some of the issues that need addressing. The intentions of SB 23-098 seem noble enough at first. Pitched as a fair deactivation bill for app-based rideshare and delivery drivers, it aims to give them recourse when they feel they have been deactivated unjustly. It creates an appeals process outside of the companies where the state's default position is to believe the driver and get them reinstated. The burden of proof would be on the companies to provide sufficient evidence against the driver in order to keep them deactivated.
Stay up to speed: Sign-up for daily opinion in your inbox Monday-Friday
However, though well intentioned, the bill does little to actually consider the lived experiences of survivors and how the process may play out for them in reality. In doing so, it puts potential victims of sexual assault and other attacks in the terrible position of having to continue to confront their alleged attacker or risk them being allowed to strike again.
Let's take the practical implications of the bill. For starters, if a sexual harassment or assault occurs during a ride or delivery, it is often the word of the survivor vs. the word of the driver. Right now, if the rider or customer reports the experience to the company, the company's default position is to believe the survivor and deactivate the driver as a safety precaution for other riders.
I think back to a time when I placed an order through one of the apps. The driver made overt and unwanted advances at me when they arrived. Thankfully, while still inexcusable, nothing more serious happened. But if it had, it would have been their word against mine.
The kicker around SB98 is that in this same situation, the state would actively work to get the driver reinstated. The way the law is written, if the driver appealed the deactivation, it would be on the company to provide evidence of the assault. That means they would have to convince the survivor to submit evidence or testimony, potentially jeopardizing their privacy and security and making them relive those traumatic events all over again. If they can't, with no burden to prove their claim, the driver is allowed back on the road.
It is already well established that both communities of color and survivors of sexual assault struggle to seek justice. Limited or inadequate access to legal support, flawed investigations, and the long-term implications of societal victim blaming make the deck stacked against them from the start. And there is a long history of not believing women of color, particularly when they speak out against white assailants.
I think back to my best friend in college while at Brown University. She is a Black women and has written about her sexual assault from a Black professor while she was a student. However, when she brought up this issue to the university, it was her word against his and her complaint was dismissed. Only after it happened to a number of white female students did the university take the complaints seriously and finally hold him accountable for his actions. This bill could force more Black women to go through similar experiences to fight a state supporting their alleged attacker. This is abhorrent.
The bill's proponents claim they have fixed this by saying survivors won't be forced to provide evidence, but I call BS on this. This is a sleight of hand that does absolutely nothing to solve the main issue. The simple truth is if a survivor does not come forward, a predator or attacker is allowed back on the platform — full stop. This then becomes a situation where it's not if a predator or attacker will strike again, but when. And in that instance, the full weight of blame will be on the state's hands.
App-based ride-share and delivery drivers deserve fair treatment, but that must come in conjunction with protections for riders and justice for survivors of sexual assault and racial discrimination, not at the expense of them. SB98 is not the answer and its potential to set a dangerous precedent far outweighs its supposed benefits. Colorado must stand with the survivors of sexual assault and reject this bill.
Portia Prescott is the president of the NAACP CO-WY-MT State Conference. She has been an advocate and community organizer, and managing partner of Jefferson Prescott Consulting, for more than 30 years in the interior west.