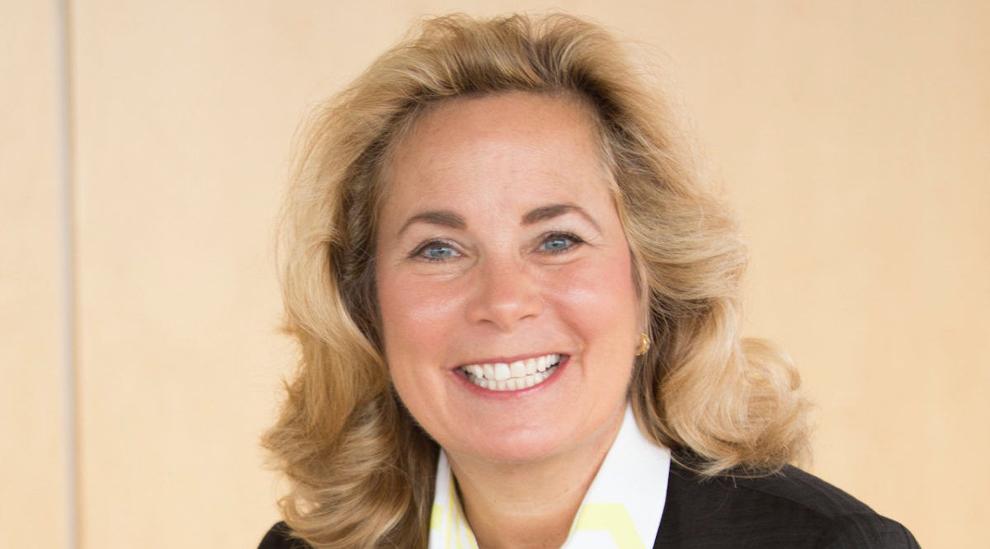 Major credit-rating agencies recently announced they will remove medical debt from Americans' credit reports, boosting the financial power of many ordinary people during this precarious economic time. Proposed Colorado legislation, introduced in both the state House of Representatives and Senate, can prevent medical debt in the first place while helping usher in a functional, competitive healthcare marketplace.
HB22-1285, sponsored by Republican and Democrat leadership, forbids hospitals from sending consumers' bills to collections if they aren't complying with federal price transparency law. The legislation adheres to a fundamental moral principle: You shouldn't face bankruptcy for bills you never agreed to.
Such protection from medical debt is needed now. According to the Urban Institute, nearly one-quarter of Coloradans of color have medical debt in collections. Unpayable healthcare debt regularly leads to financial ruin, lawsuits, property liens, and wage garnishments. Half of Coloradans avoid care each year due to fear of unknown, outrageous bills.
Medical debt differs from financial liabilities such as consumer and auto loans because it's generally involuntary. That's true in more ways than one. While people typically have little control over their healthcare needs, they also usually can't access prices before care. They are blinded to prices for the more than 90% of healthcare spending that's not for emergencies. Then they are blindsided by massive bills they often never would have agreed to that arrive in the mail weeks and months after care.
For instance, a Colorado hospital charged Mason Kochel, a Colorado Mesa University student, $15,000 for an EpiPen that can be purchased for approximately $200 over the counter. This legislation protects patients from hospitals' predatory billing practices.
On Jan. 1, 2021, a Department of Health and Human Services rule took effect requiring American hospitals to publish their real prices, including their discounted cash and all insurer, employer and union health-plan rates. Armed with this information, healthcare consumers, including patients, employers, and unions, can enjoy financial certainty before care. Actual, upfront prices allow patients to budget for their treatment and avoid most cases of medical bankruptcy.
Unfortunately, this HHS rule has been marred by widespread hospital noncompliance. A recent report published by PatientRightsAdvocate.org concludes that only 14.3% of hospitals nationwide are complying with the mandate one year after it took effect. University of Colorado Hospital is the only hospital following the rule among 17 in the state examined. Most hospitals are not posting their payer-specific negotiated charges "clearly associated with the names of each third-party payer and plan" as required by law.
Full compliance with price-transparency law can reduce the immense healthcare cost burden through choice and completion. Price-empowered patients can choose the best quality care at the best prices. The ability to shop for less expensive care is especially crucial in healthcare given the well-documented widespread cost variations for the same treatments, even at the same hospital. University of Colorado Hospital's charge disclosures demonstrate that prices for the same procedures can vary by 10 times or more depending on the payer.
According to an analysis of health claims data by the RAND Corporation, many Colorado hospitals' average charges are at least 300% of the Medicare rate for the same care. Some hospitals in the state, including North Suburban Medical Center in Thornton, St. Anthony Hospital in Lakewood, and Valley View Hospital in Glenwood Springs, charge nearly 400% or more, on average, of what Medicare pays.
With access to real prices, consumers can avoid price-gouging hospitals in favor of higher-value alternatives. Employers, who provide health coverage for most Coloradans, can reduce their health-care costs and share the proceeds with their employees in higher wages. Innovative employers across the country, including Employee Solutions in Texas, have already saved 30-50% on their health-care costs by contracting with price-transparent providers such as the Texas Free Market Surgery. State and local governments can decrease their public employee healthcare burdens, leaving more money for vital social services and taxpayers. And patients can enjoy immediate remedy and recourse in the event of overcharging, up-coding, and billing fraud.
Yet Colorado hospitals continue to willfully break the law by keeping patients in the dark about prices, leaving them exposed to aggressive debt collection and medical bankruptcy. This bill will protect these patients from non-compliant hospitals' bait-and-switch billing practices. This bill will also help unleash hospital price transparency in the state by providing hospitals with a significant financial incentive to comply with the federal rule.
Recent polling demonstrates an overwhelming, bipartisan majority of nearly 90% of Americans are in favor of system-wide health-care price transparency. HB22-1285 is an important step toward this healthcare revolution that will put consumers in control of their health and wealth decisions for generations to come.
Cynthia A. Fisher is a life-science entrepreneur, founder and chairman of PatientRightsAdvocate.org, and founder and former CEO of ViaCord.