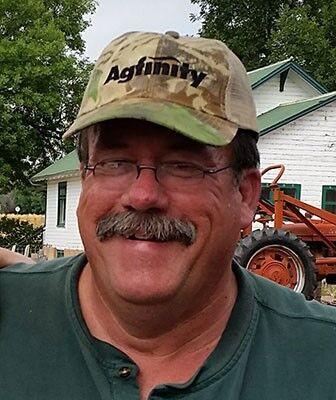 Pesticides are essential to growing healthy food and safeguarding our homes, schools and parks from harmful pests. That's why Gov. Jared Polis should sign SB 192 to continue the Pesticide Applicators' Act.
The legislature passed SB 192 with overwhelming, bipartisan support, and it would extend effective statewide pesticide regulations in the Pesticide Applicators' Act for 11 years. Failure to sign SB 192 would undermine the Colorado Department of Agriculture's ability to monitor and regulate pesticides. Instead, Colorado would become the only state to have its pesticide regulations managed by the Environmental Protection Agency, which would likely result in a system that is both more burdensome and less effective than the regulatory structure that currently exists.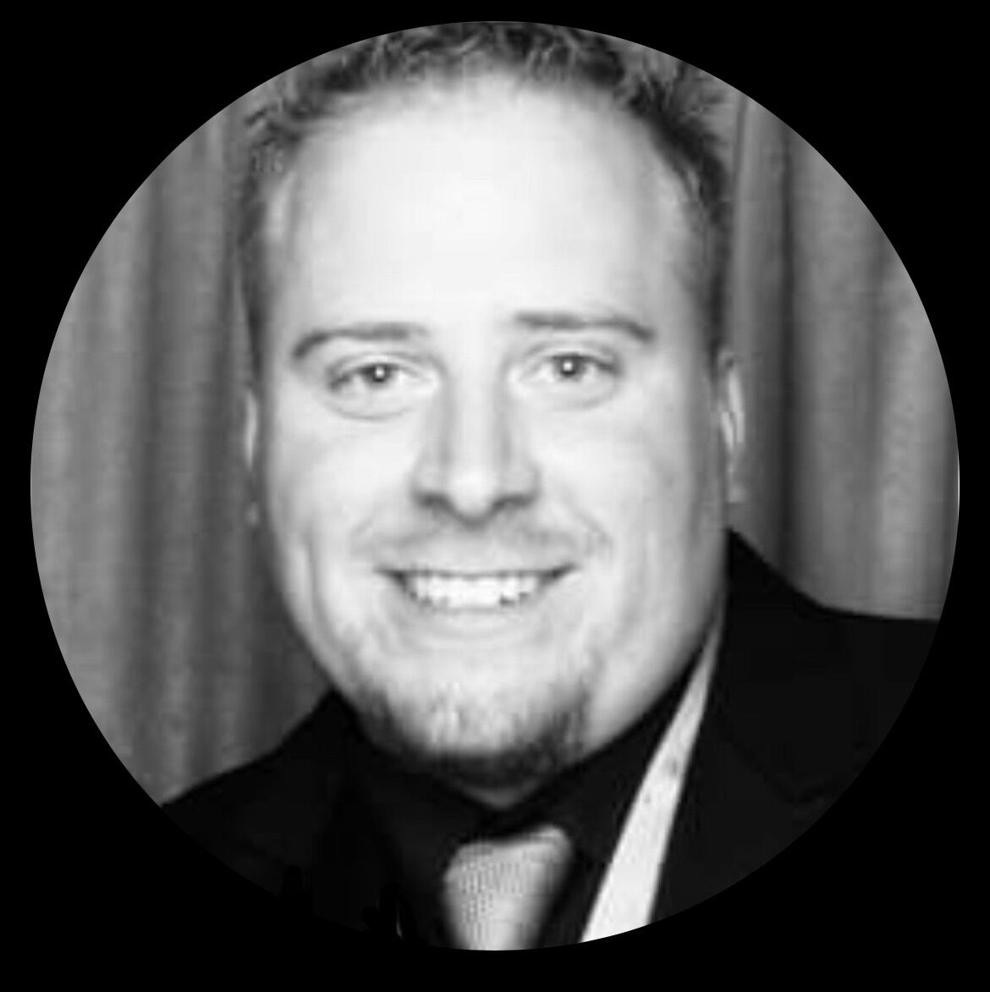 It is important that Colorado maintains strong, uniform pesticide regulations so all Coloradans have equal and safe access to these tools. The Pesticide Applicators' Act sets strict, uniform standards for pesticide applicator licensing and use. It was developed in consultation with health experts, scientists, regulators and other stakeholders, and it is updated regularly to align with new federal standards and innovations in pesticide technology. It has successfully protected Coloradans' health for 40 years because it grants extensive expertise and resources to the Colorado Department of Agriculture to monitor and enforce compliance. No matter where you live, the Act is enforced with the protection of our environment and communities in mind.
Some activists are urging elected leaders to remove the state's authority to regulate pesticides, and to put it in the hands of local officials instead. The Department of Regulatory Agencies recommended against rolling back the current regulatory system that has proven successful, and the legislature resoundingly agreed — passing the Pesticide Applicators' Act with a nearly unprecedented 94% of legislators voting in support.
Stay up to speed: Sign-up for daily opinion in your inbox Monday-Friday
The Pesticide Applicators' Act was sent to Gov. Polis for his signature. If the Act expires, jurisdiction over pesticide regulations will ladder up to the federal EPA, not local governments. No other state has given their jurisdiction over pesticide regulation back to the EPA, and for good reason. The EPA doesn't fund the resources to effectively monitor and enforce regulations — that's why they left it to the states. Under the EPA's authority, people can buy and apply pesticides, but we could witness increasing incidents of unlicensed, untrained applicators spraying pesticides. This is dangerous to our environment and our health. It may not be what opponents of state regulations intended, but this radical reversal of our current system would become reality.
Our current system has proven it works for more than four decades, and it should remain the standard for years ahead. Allowing the Pesticide Applicators' Act to expire in favor of an untested regulatory landscape would be dangerous for all Coloradans — regardless of where you live or where you work. Gov. Polis should listen to the legislature, executive agencies, and dozens of stakeholders and sign SB 192 to continue the Pesticide Applicators' Act.
Keith Bateman is a fifth-generation farmer in Boulder County. He is an organic and conventional producer with one of the most diversified operations along the Front Range. Will LaPoint serves on the Colorado Arborists and Lawn Care Professionals Board of Directors and is a former president of the Board. He also serves on the GreenCO Board of Directors, representing Colorado Arborists and Lawn Care Professionals.