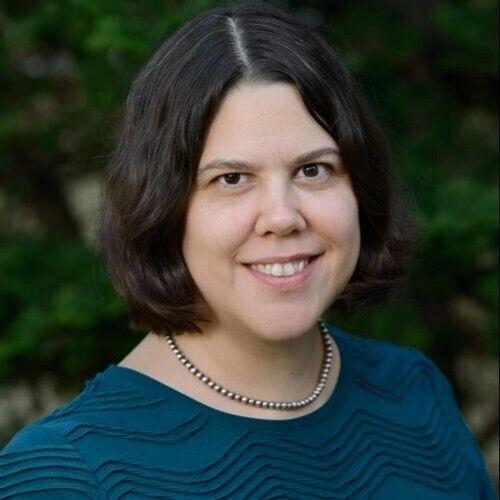 It's no secret that tax policy is often convoluted and complicated. In fact, many voters probably think lawmakers or advocates make it complicated on purpose. In Colorado, we're the only state where voters are required to weigh in at the ballot on all proposed changes to state income taxes — increases or decreases. If we want to make informed choices for our families and our communities, we as Colorado voters need to be able to step up our game and get the best information possible on how tax policies actually affect us. 
That's because voters are tasked with making big financial decisions with long-term and far-reaching consequences for themselves and the state when filling out their ballots. This means voters should have access to as much clear and unbiased information as possible about how future Colorado income tax measures could affect their individual families. 
Proposition GG, which will be on the ballot in November, will provide voters with this additional information and transparency. Currently, when we vote on new tax proposals in the state, we already see the cost on our ballot. What we don't see, however, is who pays how much — or, more importantly, how it will impact our own finances. 
Proposition GG will require that a clear, easy-to-read table is included on the voter's ballot broken down by income level and showing exactly how tax changes will impact people across eight income levels. The table would show how much a person currently pays in taxes, how much this person would pay under the proposed change and the difference between the two amounts. Voters can simply find their income bracket and see how the proposed tax measure will affect them. 
Just like we use nutritional tables on cereal boxes and pricing tables when deciding on a new subscription service, why wouldn't voters want a simple table on our ballots to tell us how much each of us has to pay before we vote on a new proposal? This measure will ensure that voters truly have the full picture of tax increases and decreases: what it costs, who will pay across various income levels, and how much. 
To ensure the information in the table is unbiased and not unfairly swayed by one side or the other, the table will be created by analysts at the nonpartisan Legislative Council office. 
Tax policy can be complicated, but it's policy that strongly impacts each and every one of us, as well as the state as a whole. Clear, unbiased information about how a proposed tax measure will affect our families and our state will empower Colorado voters to make better, more informed choices. 
It's no wonder that more than 80% of Coloradans across party lines and regions of the state support Proposition GG. A "yes" vote for Proposition GG means increasing tax transparency and making sure voters get the full picture when voting on tax policy.
Elena Nunez is the director of state operations for Colorado Common Cause.