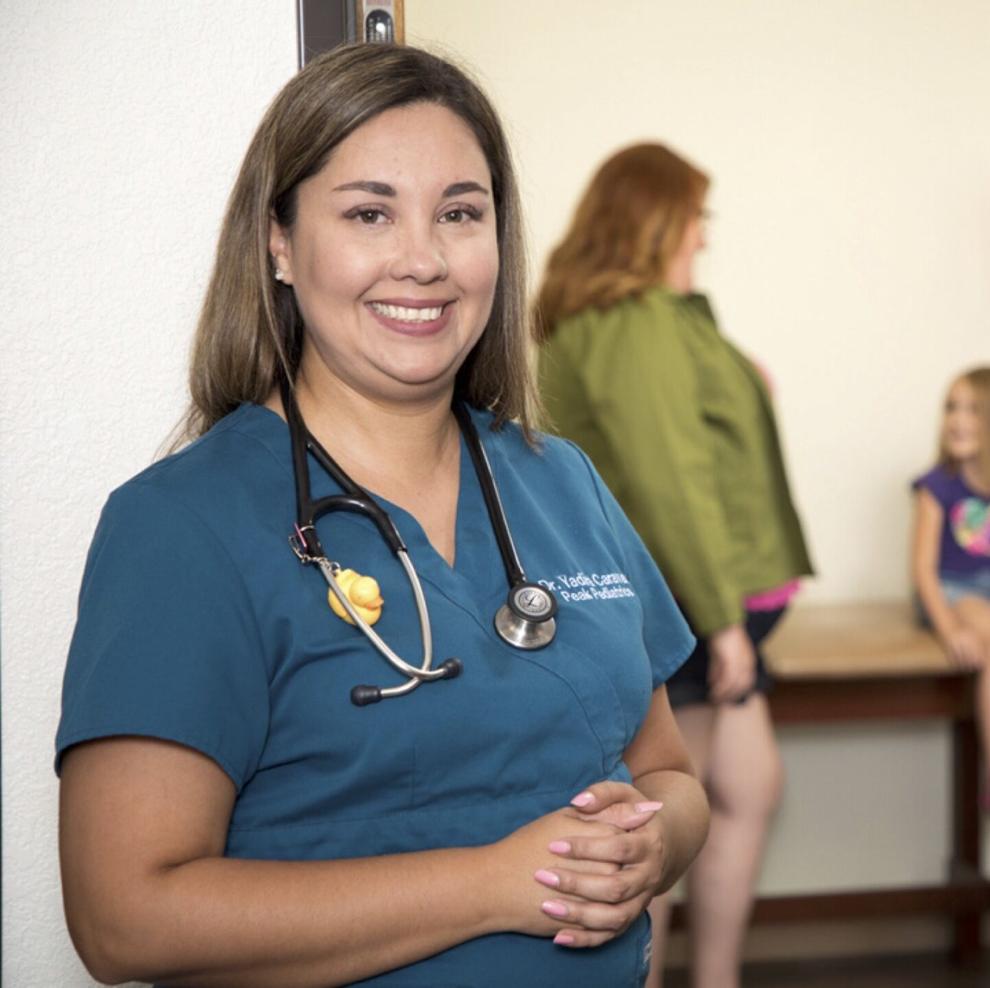 If we told you voters have the chance to tackle a serious public health problem in our state, help protect our schools from the worst of the pandemic budget cuts and invest in the future by funding universal preschool, would you believe us?
By voting for Proposition EE, voters can accomplish all of that, even at a time when finding new money to invest in anything is nearly impossible.
When we get our ballots, voters will be asked to raise taxes on cigarettes and other tobacco products as well as close the vape tax loophole by adding a first-ever tax to vaping products. This tax will gradually increase over seven years, raising new dollars for K-12 schools and preschool.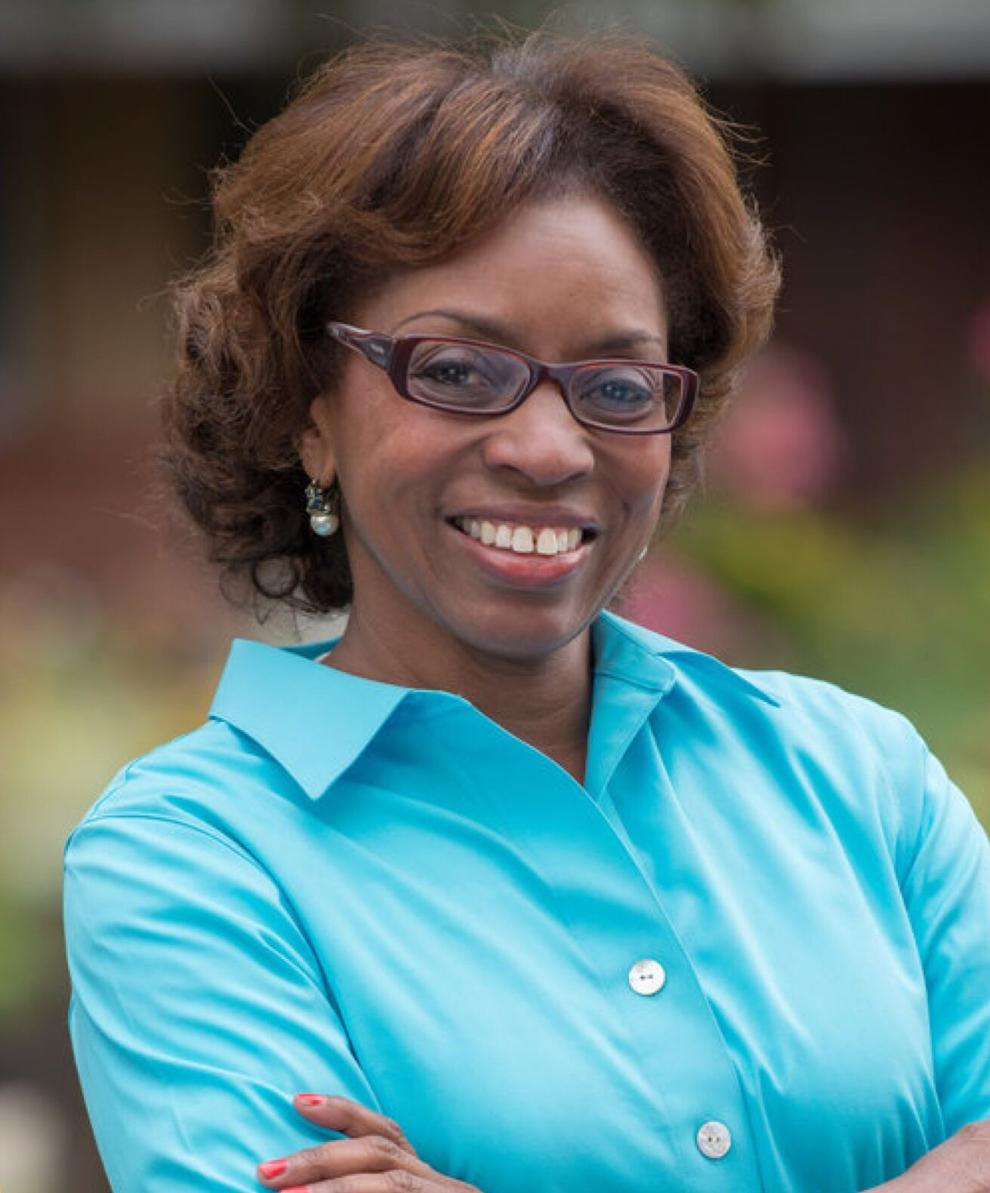 With this new revenue, we will be able to first mitigate the worst of the half-a-billion dollars in cuts facing our public schools by providing $375 million in three years. Of this funding, $90 million will go to rural schools, which always suffer worst during budget cuts. Funding for those schools garnered the support of many of our Republican colleagues, who understand the dire situation with our state budget and the need to generate revenue.
The bipartisan coalition of lawmakers who voted to refer this measure to the ballot did so because they saw our first chance to invest in universal preschool for every 4-year-old in our state. Colorado lags in funding for preschool, though decades of research show us it is a major determinant of a child's success throughout their education and into their professional life. This is particularly true for at-risk kids and those from families with lower incomes. Currently, the Colorado Preschool Program, which enrolls students whose families earn less money or who have learning challenges or other risk factors, only has the funding to serve 40 percent of the eligible children.
While we are happy to have a chance to invest in these critical areas of education, it shouldn't be overlooked that the increased taxes themselves are proven to have tremendous public health benefits. Colorado today has an epidemic of teen vaping on its hands. In fact, 29 percent of our teens report they vape on a regular basis. We have clear evidence that price sensitive teens will be discouraged from vaping by increased taxes and others will never start. This effective public health strategy, when used on cigarettes, has already paid dividends in improved teen health. We know that for every 10% increase on a pack of cigarettes, there is a corresponding 7% drop in teen smoking.
While we believe in both the public health benefit and the critical investments we can make with increased taxes, we're sensitive to criticisms that this measure taxes most those who can least afford it. It's true that there are greater rates of smoking and vaping in communities where incomes are lower; that's a direct result of the predatory advertising of big tobacco and vape, who target these communities for increased consumption and aggressively market to youth there. It's no coincidence that a recent Harvard study showed twice as many smoke and vape shops in communities with lower incomes in Denver than their more affluent neighbors. The same research showed that half of all Denver public schools are within about two blocks of a retail outlet selling tobacco and nicotine.
That's why this measure makes critically important investments in these communities through both public schools and a universal, free preschool program that will help working families who could not otherwise afford to send their children. In response to the economic crisis from COVID-19, this measure also supplies $35 million to help families facing eviction and to encourage more affordable housing. These choices mean that the tax dollars generated mostly in low-income communities stay in the community. That, coupled with the proven health benefits of these policies, makes this measure the right choice for Colorado's kids.
On a crowded ballot this year, we all have a chance to make our values clear by voting to invest in our schools, our future and our health. We intend to do just that, and we urge you to join us.
Yadira Caraveo, D-Thornton, is a physician representing Adams County in the Colorado state House. Rhonda Fields, D-Aurora, represents Arapahoe County in the Colorado Senate and is assistant majority leader. Both lawmakers sponsored the legislation that referred Proposition EE to the ballot in November.