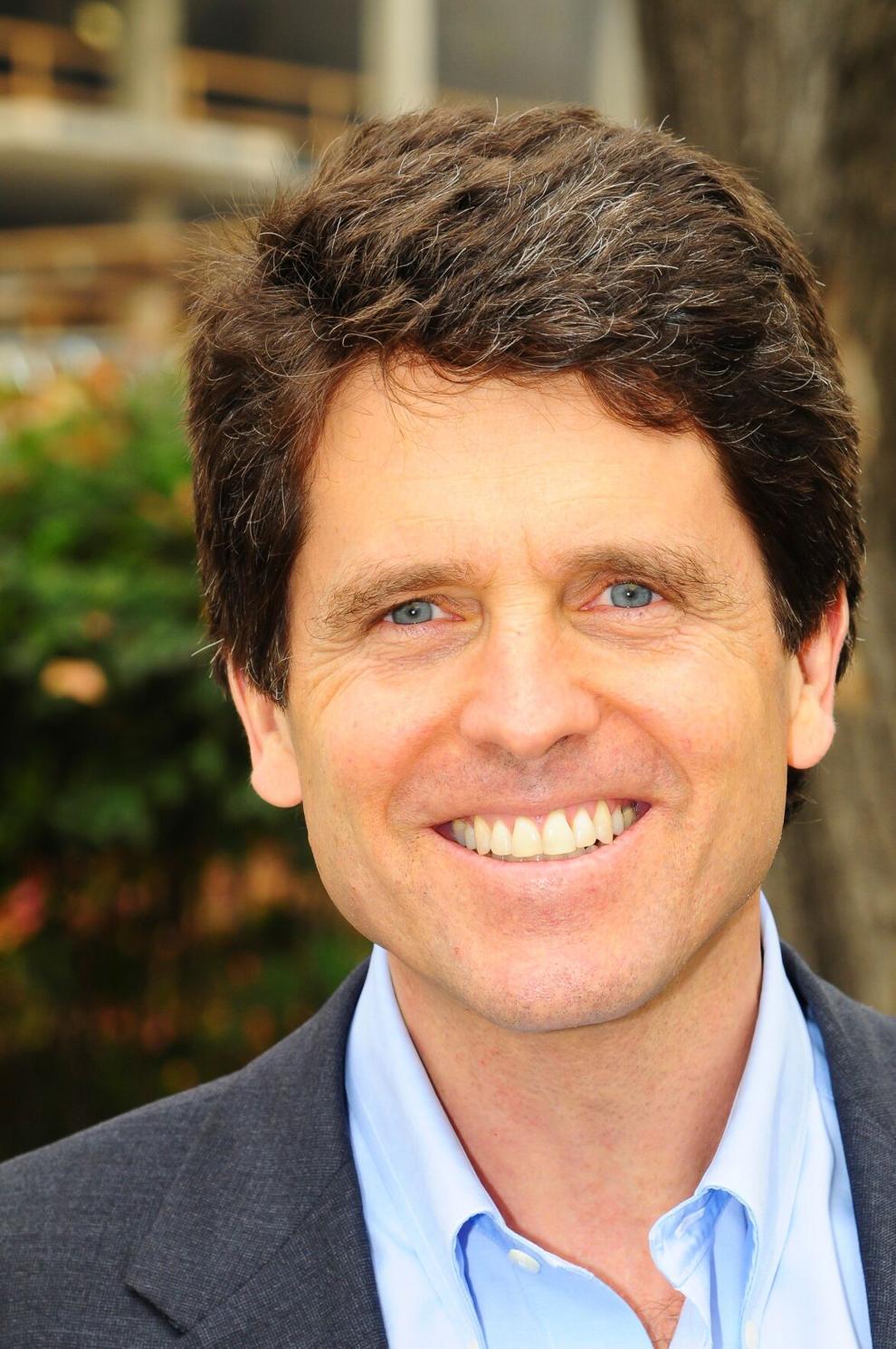 In a time of increased partisanship and highly competitive elections, Colorado is illustrating its dedication to achieve bipartisan results for children. Business leaders and politicians from both sides of the aisle agree that Proposition EE will help with the state's economic recovery and create a future where every child in Colorado has an opportunity to thrive. Now, with only days to go before the election, the power rests in the hands of voters.
It's easy to allow the rhetoric of election season to distract us from issues that truly matter to people. With this in mind, we cannot allow quality early childhood education for our children to be ignored. Prior to the pandemic, 50,000 children in Colorado under the age of five were living in poverty and only 30 percent of 4-year-olds in the state were being served by public preschool. These are alarming numbers, especially when coupled with the fact that by the age of 5, a child's brain is nearly fully developed. 
Today's learning opportunities create a foundation for future success. That impact is maximized through early engagement. That is why over 100 Colorado business leaders came together this week to collaborate on solutions for Colorado's families at the Executives Partnering to Invest in Children (EPIC) annual event. One powerful solution business leaders have endorsed and rallied in support of is Proposition EE, a referred ballot measure that would provide unprecedented early learning opportunities for children throughout the state. 
The proposition will place the first-ever state tax on vaping products and require a gradual increase on tobacco products in Colorado. Revenue derived from these proposed taxes will be directed to the creation of a universal preschool program by 2023. In June, state lawmakers passed the proposition in both chambers, demonstrating the need to prioritize Colorado's youngest, and confidence in the proposed plan. 
Voting "yes" on Proposition EE will not only ensure that kids in Colorado are given the opportunity to thrive and succeed, but it would also help make Colorado a nationwide leader in early education. Last year, state leaders helped ensure universal kindergarten for all families. Expanding that access to high-quality preschool with the passage of Proposition EE is a historic opportunity and the right thing to do for Colorado families and our economy.
Beyond supporting kids, casting a "yes" vote on Proposition EE will also assist Colorado's long-term economic recovery by helping parents get back to work sooner and remain in the workforce longer. Prior to the pandemic, more than 50,000 parents across the state were forced to make career sacrifices due to a lack of access to child care. With indefinite school and child-care closures, we know that parents are facing the difficult decision of cutting back hours or leaving the workforce. Passage of Proposition EE will help parents meet child-care needs, thereby facilitating greater participation in the work force, as our economy struggles to rebound from the COVID-19 economic crisis. 
With just days to go before the election, we understand it's difficult to cut through the rhetoric and noise to focus on the issues that truly matter.  As you wade through the headlines, mailers, social media posts and emails encouraging you to vote, we ask you to keep in mind Colorado's kids, Colorado's future. A "yes" vote on Proposition EE will ensure a brighter future for Colorado kids and families, and for Colorado as a state. It's something we can all agree should be a priority. 
Mark Shriver is the president of Save the Children Action Network (SCAN), where he leads an effort to mobilize Americans to ensure that every child in the U.S. has access to high-quality early childhood education and that children around the world survive and thrive. Julie Wolf, Psy. D., leads RHR International's U.S. business operations. She is a clinical psychologist in Colorado and active in local and national business and nonprofit organizations, including her role as a board member for Executives Partnering to Invest in Children (EPIC).