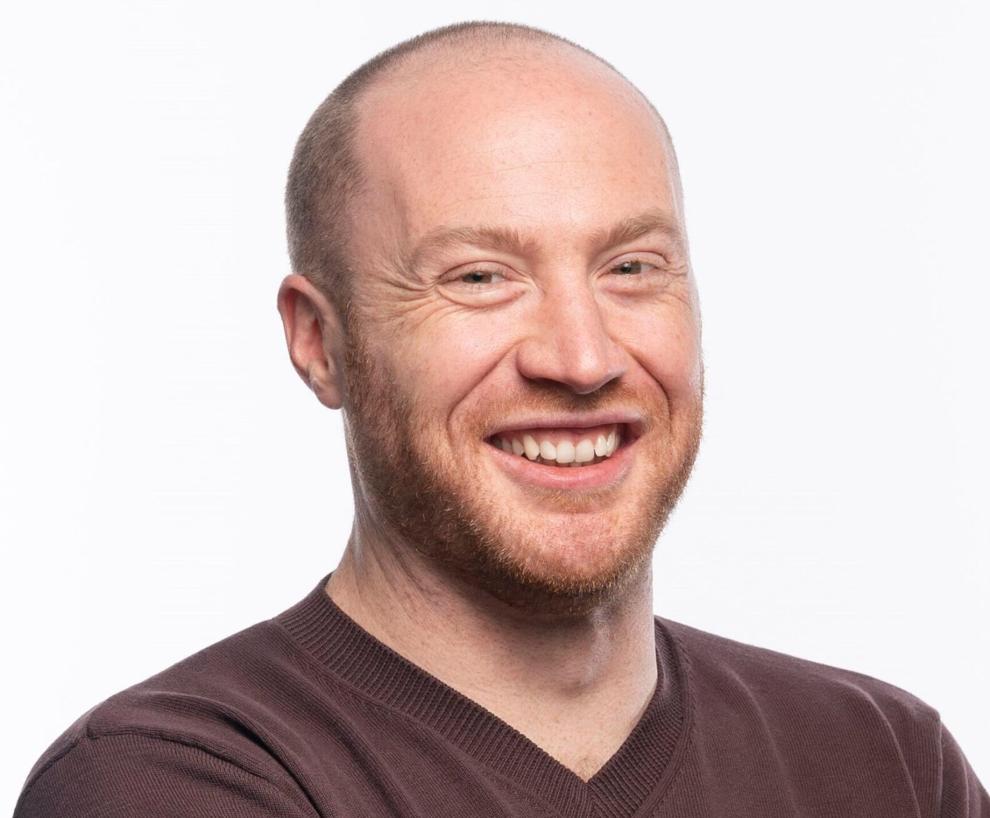 This week, Colorado lawmakers returned to Denver for a special session aimed at deciding how to address the damage wrought by the COVID-19 pandemic in a tumultuous year. One topic of debate is K-12 education, which has been shaken to its core by both the virus itself and by the harsh restrictions and requirements it birthed. To the extent that lawmakers consider further support for Colorado schools and families, they should remember to prioritize all students — not just those who attend public schools.
COVID-19 does not discriminate based on educational sector, and neither should lawmakers. Private school students live in the same communities, shop in the same grocery stores, and face the same challenges as their public counterparts. And, in a time when so many disadvantaged students find themselves falling further behind than ever, private schools have consistently proven that they are able to help level the playing field and close longstanding achievement gaps.
Like all Colorado schools, private schools face immense hurdles when it comes to helping students learn during this difficult time. Because they are typically small enough to be nimble, many private schools have been successful at pivoting to alternative learning models or, in many cases, remaining open for in-person learning despite heavy restrictions.
But these schools' size is a doubled-edged sword. The economic realities of COVID-19 have been devastating for many private schools that rely on tuition and philanthropy for survival in lieu of the multimillion-dollar budgets of large public systems.
Among ACE partner schools, the median financial impact of the virus is north of $110,000. Some schools have experienced losses far higher, including some in Colorado that expect cumulative revenue losses stretching into the millions.
It may be tempting to assume that private schools serve wealthy families who should easily be able to make up the difference, but this is not the case. Most private schools in Colorado operate within extremely tight budgets, and many of them specifically serve low-income or at-risk populations of students whose parents have lost jobs, taken pay cuts, or otherwise found themselves unable to continue paying tuition. It is these schools and families — not their few elite counterparts — that are experiencing the most acute financial impacts of the pandemic.
Many private schools in low-income, high-minority communities now find themselves wondering whether they will be able to keep their doors open next year. The families they serve face similarly difficult choices, and many have been forced to consider returning their children to the public system in light of the financial damage suffered due to the virus.
This kind of involuntary student migration causes serious academic and fiscal damage, and this damage is not confined to private schools themselves. Education is an ecosystem, and what happens to one sector will inevitably affect the others. Private school closures and declining enrollment can drive very real (and very large) monetary impacts on public-school systems. In Colorado alone, even a moderate migration of private-school students back to public schools could cost taxpayers between $46 million and $140 million.
State lawmakers have the ability to mitigate some of this damage, provide fair assistance to all Colorado schools and families, and ensure that every student has access to the education he or she needs during this challenging moment in history. Here are just a few suggestions of how they could accomplish those policy goals:
Provide learning stipends to lower-income families. Distance learning imposes real costs on families in terms of time, materials, and resources. State lawmakers could consider limited stipend payments directly to struggling families, regardless of which type of schools their children attend, that could be used to cover educational costs incurred during the pandemic.
Increase 529 account flexibility to allow families to access their own resources for K-12 education. Federal law already allows 529 savings to be utilized for K-12 expenses like private-school tuition, but Colorado's outdated state law still includes the threat of tax penalties for families who attempt to make use of this flexibility. A small modification to state statute would eliminate the threat of those penalties and unlock families' own savings for use as an educational stopgap during the pandemic.
Ensure that private schools are included in all further allocations of K-12 aid related to COVID-19. Although they can make their own determinations about learning models, private schools typically are still subject to the same state and local COVID-19 restrictions as public schools. And, thanks to significant delays and resistance at both the state and district levels, most Colorado private schools have not yet been able to access the federal aid to which they are entitled under the CARES Act, which was enacted in March.
To help avoid these problems going forward, lawmakers should seek to ensure that private schools are specifically included in future aid allocations meant to cover costs related to COVID-19 requirements — the provision of personal-protective equipment, cleaning supplies, or staff training, for instance.
There are, of course, many other options lawmakers could consider when it comes to responding to COVID-19. However they choose to proceed, legislators should ensure that they keep fairness for all students at the forefront of their decision-making processes.
Ross Izard is vice president for policy and government affairs at ACE Scholarships. ACE provides privately funded scholarships for 7,000 K-12 students attending more than 700 private schools across eight states, including Colorado.