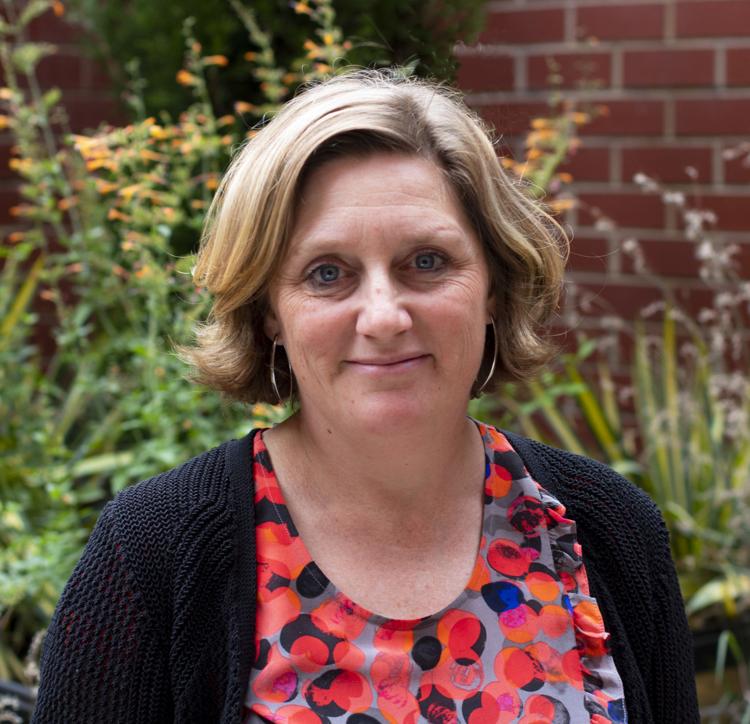 For Colorado conservation policy, 2019 was historic by any measure. From nationally leading climate policy to once-in-a-generation rules to protect public health, safety and our environment from oil and gas drilling, our elected leaders moved Colorado forward. They promised bold results and they delivered, protecting the Colorado we know and love. 
But the coming year, with one of the most momentous elections in our history, will be a turning point. We face unprecedented national attacks on bedrock environmental protections that, if unchecked, could undo the incredible progress we've made together. Thankfully, Colorado can provide national leadership in the way that we safeguard our climate, protect our lands and waters, and hold big corporate polluters accountable.
Gov. Jared Polis' 2020 budget proposal gave Coloradans a first look at his 2020 agenda, and a terrific boost to conservation. It includes money to implement our state's science-based climate targets, fund the Colorado Water Plan, and steward our state parks. Under Colorado's antiquated budget constraints, funding these critical priorities is one of the clearest and most impactful ways for state leaders to support these shared priorities.
But while increased funding is critical for many conservation priorities, it cannot be our only measure of success. Coloradans are calling — rightly! — for our leaders to continue charting a way forward on climate action. In 2020, that means cutting transportation pollution, tackling building emissions, and fully realizing the promise of Colorado's Climate Action Plan: to hit the targets of 50% reductions in emissions by 2030 and 90% by 2050. Meeting these obligations will not be simple, but these steps are critical if we want to preserve what we love about this state.
And, of course, any agenda to preserve what we love about Colorado must include our lands and waters. Whether from federal rollbacks or overuse here at home, these places are in trouble. As our state continues to grow, our leaders should work proactively to safeguard open spaces, protect the wildlife that call them home, and ensure that there is enough water in our rivers for all users.
Finally, we must ensure that every resident of our state can embrace all that is great about our Colorado way of life. At a fundamental level, that way of life begins with clean air. After all, this is Colorado — we should have the cleanest air in the nation!
Unfortunately, as the most uncontrolled emissions from Suncor's Denver-area refinery and the EPA's decision to downgrade our air quality show, clean air is not a given for every Coloradan. It is past time for our leaders to rein in big corporate polluters and protect our health. Compounds like hydrogen cyanide, hydrogen sulfide, and other toxics have no place in our neighborhoods.
As 2020 nears, Conservation Colorado is ready. Thanks to the leadership of our pro-conservation trifecta, we will build upon the successes of 2019 to act on climate, protect our lands and water, and safeguard the health of our communities. I hope you will join us.
Kelly Nordini is executive director of Conservation Colorado, the state's largest environmental organization.