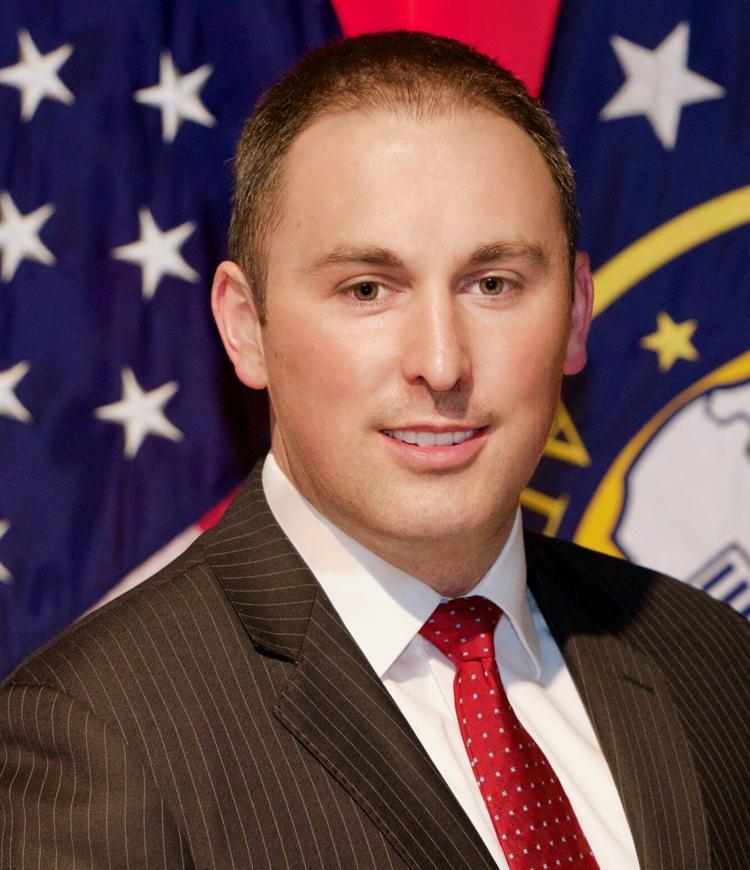 Small business owners are some of the strongest, most resilient people you will ever meet. They know what it's like to take risks, work hard, make calculated decisions, and turn a profit to benefit their community.
The last few months have been arduous for Colorado's small-business owners and entrepreneurs. Yet, once again, we've seen that in times of crisis, small businesses are some of the first to step up, provide for their employees and serve their hometowns.
At the Small Business Administration, we've made it our frontline mission to support small businesses in Colorado as they work to find new and unique ways to serve their communities. This mission was especially aided by the Paycheck Protection Program (PPP) — a program that kept people on payroll, kept businesses in business, and reduced the negative impact of public health closures on local economies. Since this program was put in place, over $525 billion in emergency relief funding was awarded to 5.2 million small businesses, non-profits, agriculture producers, and operations in nearly every sector. More than 15 percent of the program's total funds went to businesses in rural communities, too, saving countless jobs and fueling millions of dollars into main streets and hometown economies.
Over the last few months, my colleagues and I have talked with countless small businesses owners who told us that the PPP was just the lifeline they needed to survive. We've been beyond impressed at the ways these businesses have not only used the proceeds to pay their employees, but have innovatively served their communities amidst this trying time.
Take Colorado's Hope West, for example. When COVID-19 initially dawned on the Western Slope, HopeWest closed their doors to protect patients and staff. The organization faces challenges on every front: most of their volunteers were 65 years of age or older and many of their revenue-generating services were unable to remain in operation. When the PPP was initially launched, Christy Whitney Borchard, President and CEO of HopeWest, applied and felt a wave of relief. "The PPP meant protecting jobs," she said. "This allowed people impacted personally to stay employed and stay home when they needed to. It gave us the luxury of time to retool." Over time, the health organization implemented teleconferencing, takeout services, and other unique methods to continue serving their customers and their communities.
The food and restaurant industry also faced tremendous challenges as a result of the pandemic. Glen Powell, owner of Colorado Springs' Barista Espresso, said he was "dumbfounded" at the way his business was so quickly impacted by the coronavirus. With Colorado's statewide order to shelter in place, Powell's business went from roasting 30 batches of coffee a day to zero. He said business "just disappeared," causing extreme financial uncertainty for the roastery. "Our first reaction was to take care of our employees and get them their paychecks. Our employees are like our family. But because we're a small business, we just couldn't keep them on payroll," Powell said. After a few weeks of closure, Barista Espresso received a PPP loan – a process Powell called easy and accessible. They hired back their workforce and took advantage of the down time to paint their building, make small deliveries, and craft small roasts of coffee. "The PPP brought our employees back — they're truly the lifeblood of any business. We're not out of the woods yet, but the PPP will keep our business afloat and survive."
There's no doubt that times are still tough. Uncertainty continues to pose a significant challenge to small businesses everywhere. Together, though, we'll continue using every available resource to help business and entrepreneurs pursue their American Dream. To learn more about SBA programs, visit sba.gov.
Dan Nordberg serves as the Small Business Administration's director of rural affairs. He is based in Denver, Colorado.