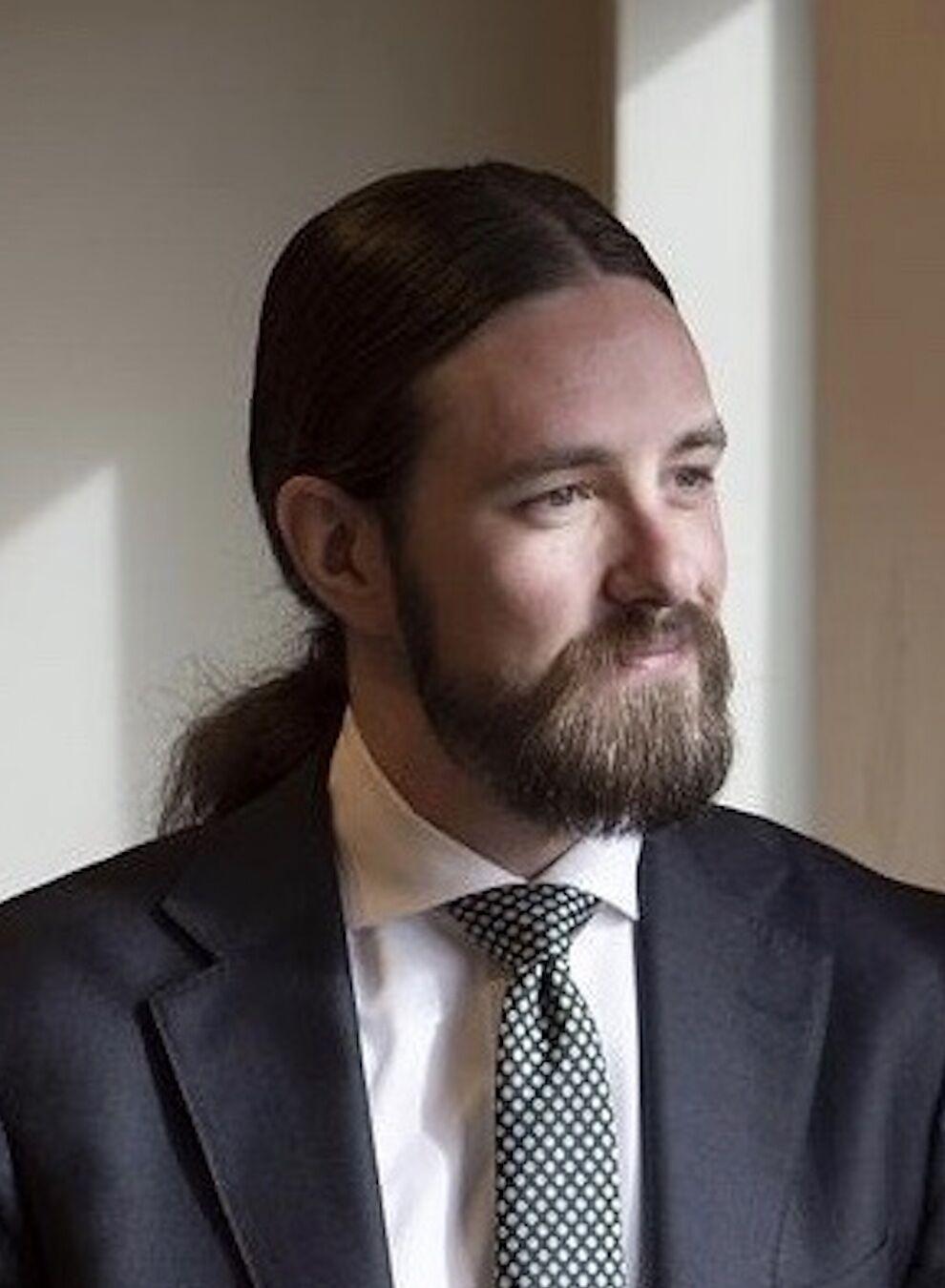 Colorado has created a model marijuana regulatory system. Let's not tear it down and create a black market.
We can all agree that we want to keep marijuana products out of the hands of teens where it is illegal. Our challenge as an industry has always been to provide utmost safety and protections for youth and also allowing for access to our patients.
The industry has gone to great lengths to prevent these products from falling into the hands of youth. However, capping the legal limit of THC is not the answer. Here's why:
Kids are actually put at more risk with THC limits because restricting these products and capping the limits will create a illicit underground unregulated market.
Just as people once turned to bootleg alcohol distillers, the illicit market of vape products would rapidly increase to fill the demand for high-potency products. Our goal should be to stop this illicit market in order to protect youth and patients — not foster it. Rather than creating a safe market, imposing THC caps would strengthen the demand for unregulated, inferior marijuana concentrates. Vaping can then become dangerous and potentially deadly activity especially for youth.
In states where marijuana has been made legal, regulated products are required to undergo testing and be free of substances like heavy metals, pesticides, residual solvents, and other contaminants that would pose health risks to the consumer. Imposing THC caps will only drive consumers and underage users to unsafe products that are easier to obtain. Illicit vape manufacturers use vitamin E acetate dilute impure products, giving them the appearance of purer, high THC concentrates. But it's harmful and outlawed in Colorado.
Colorado cannot address youth use of marijuana concentrates by prohibiting responsible adults from accessing it through regulated businesses.
THC caps would require current vaping products to be diluted with additives as well, increasing health risks beyond what is found in a naturally derived product. This could likely lead to a similar response, causing consumers to suffer from vaping-related lung conditions and even death. THC caps would create a market in which all products are diluted, leaving the consumer no option but to either rely on additive-filled products, whether they have turned to the legal or illicit markets.
Regulated high-potency THC concentrates are safe and eliminate the need to rely on unregulated and unsafe concentrated THC products.
Instead of limiting the potency of products adults ages 21 and older can buy, researching the effects on the body should be an important part of driving prevention education. Improving education helps to influence perceived risk.
In a fair and transparent regulatory framework, adults should be free to access high-potency THC concentrates if they choose. Tax revenue should be used to increase preventative education and implement new methods of spreading awareness urging youth not to use marijuana and other drugs.
We support expanding research on the effects of high-potency THC concentrates. Increasing substance use education and improving access to mental health services are measures Colorado can take to ensure teens do not use the substance while responsible adults can access the marijuana products they choose.
Let's keep Colorado a shining beacon of what a safe, sucessful and open market can look like. Any caps on THC will only serve to undermine the health and safety of Colorado and will be harmful to youth.
Kevin Gallagher is the executive director of the Colorado Cannabis Manafacturers Association.