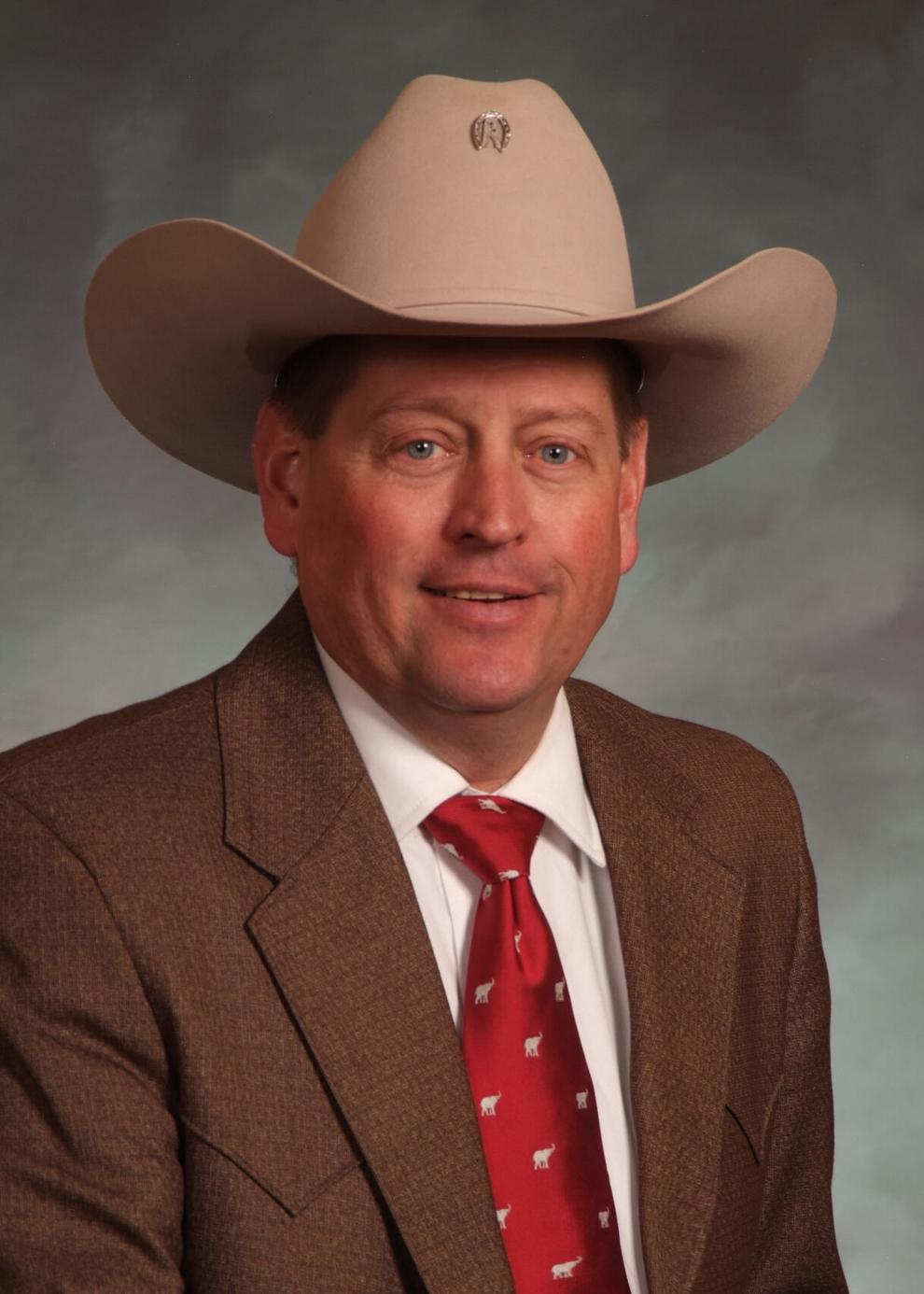 As one of the two non-lawyers on the House Judiciary Committee, I feel the non-lawyer perspective needs to be considered at times.  
---
---
Based upon the principle of second chances and the desire to create a productive citizen, in recent years Colorado Democrats have embraced legislation that stresses concern for the criminal and pays less attention to victims. There is a trend to overlook the basic duty of government, which is to protect citizens from criminals. As a result, our state and our neighborhoods are becoming more dangerous.  
Crime in Colorado increased dramatically in 2020. Homicides in Denver soared to their highest level in nearly 40 years, increasing 51 percent over the prior year. In Aurora, major violent crime rose 22.3 percent, and murder climbed 39.3 percent from the previous year. Things were also grim farther south, where murder rose 94 percent in Colorado Springs and aggravated assaults climbed 10.6 percent.
In blatant disregard of more frequent and more serious crime, Democrats just introduced the untimely bill House Bill 21-1214. This bill requires criminal records to be sealed within a year of arrest if charges haven't been filed — even though in our justice system it can take an extended time to bring charges (especially now, when courts are years behind schedule thanks to COVID-19). It also forces prosecutors to seal arrest records even as a criminal investigation is underway, just one of the many troubling provisions.
The bill also allows people with up to five convictions — and up to three felonies — to have their records sealed in many circumstances. It is not easy to be convicted in our flawed judicial system, but to be convicted multiple times, you have to be really trying. HB 21-1214 effectively hides potentially important information from future employers, landlords, and spouses.
The legislature has already addressed the issue in recent years. In 2019 House Bill 19-1275 was passed with overwhelming bipartisan support, requiring records to be sealed when a case was dismissed or a person was acquitted of a crime. The bill excluded a wide range of violent crimes and other felonies from sealing. After conviction, a person's record could only be sealed once their time had been served, all restitution made, and years had passed without relapse. HB 19-1275 also required victims of more serious crimes be notified and given the opportunity to object to record-sealing; district attorneys could do the same.
Our laws should exist to protect innocent citizens. Someone with multiple convictions has typically impacted many people, if not physically, then emotionally, mentally, or financially. Under HB 21-1214, those being asked to trust an ex-con to watch their children, manage their finances, or work in the family business will not be allowed to access information that would help them make an informed and safe decision, through a background check. As a small-business owner, I have hired many people who have a criminal record, but I did it in full knowledge of the potential risks, thanks to a background check. This bill effectively makes background checks worthless. I am not so sure I will be as compassionate in helping reclaim troubled persons with a good job in the future when I'm prevented from knowing their history.
Without taking time to see how HB 19-1275 (the initial record sealing bill) is working, Democrats are attempting to expand it via this year's HB 21-1214. This is unwise and extreme, and in the context of our current crime wave, downright foolish. In this bill, caution has been thrown to the wind — and the public to the wolves. We're better off saying "no" to HB 21-1214.
Mike Lynch, R-Wellington, represents House District 49 in the Colorado General Assembly.