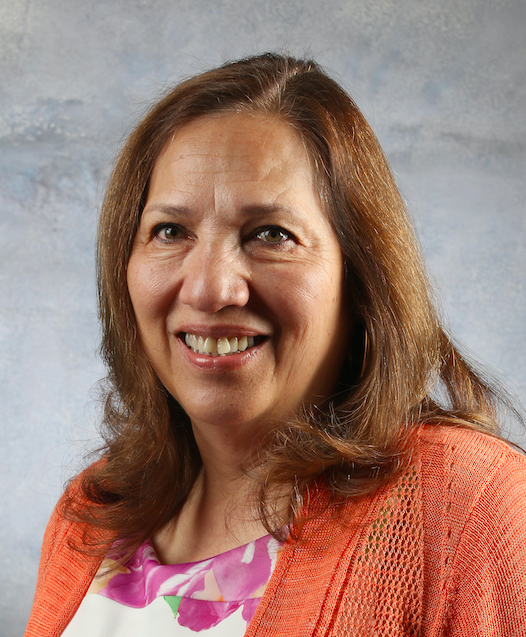 It's been more than a year and a half since I've been contacted by constituents throughout the city requesting the reduction of plastic bag use. The Colorado Springs City Council had a work session regarding this initiative on June 22. It was decided that we would consider a 10-cent bag fee on all plastic bags provided in retail stores. Four cents of the fee will remain with the retail store and 6 cents will be allotted to the city for administration and programs.
---
---
The 6 cents from each bag will fund the following initiatives:
• A comprehensive, consistent trash pickup through the entire city
• Public education on environmental consequences of single-use plastic and littering
• Funding community cleanup events and activities
• Providing reusable bags to citizens 
The plastic bag fee will be effective July 1, 2021. This is just in time for the celebration of the Colorado Springs Sesquicentennial.
Our population has increased to around half a million residents. Unfortunately, so has trash in the entire city. The increase of trash in our community is a significant source of frustration for many, leading some to take it upon themselves to tackle the problem. In 2019, the Public Works Department hosted 131 events, recruited 4,460 volunteers, and removed over 90,000 pounds of trash. Keep Colorado Springs Beautiful has also hosted 440 cleanups, recruited 1,150 volunteers, and removed over 2,500 cubic yards of trash in the last 12 months. Although these efforts are tremendous, this is just the tip of the iceberg.
Critics argue that with the COVID-19 crisis this is not the time for this legislation.  However, they have not considered the full impact of plastic pollution. Not only do plastics pollute our creeks, streets, and trees, thin plastics like the ones we use for groceries break down into microplastics that travel in our air and waterways. These microplastics enter our body and increase the risk of respiratory issues, lung disease, and even cancer. As COVID-19 is a respiratory disease, this plastic fee could not come at a better time.
To further alleviate concerns, let me stress that this initiative will not take effect for another year. COVID-19 will be on its way out and there will be ample time to set up infrastructure and implement the program.
Multiple cities in Colorado, as well as other states, have implemented bag fee policies with a significant reduction in pollution in their communities. The bag fee is estimated to reduce the use of plastics for groceries from 50% up to 80%. Implementing this very small bag fee will unlock approximately $1 million in funding to clean up our waterways, parks and public streets. 
This proposed legislation is needed now. This is important legislation to clean up our community, enhance our quality of life, make a difference in our planet and begin the conversation about how simple changes in our daily lives can really change the world for the better.
Some may think protecting our environment is government overreach. There was a time when using seat belts were thought of similarly, as well as restrictions on smoking in public and private facilities. These measures turned out to protect life and health immensely.
Plastic bags are used for an average of 12 minutes. It takes 500 or more years for a plastic bag to degrade in a landfill. Americans throw away 100 billion plastic bags annually. That's about 307 bags per person per year. As Olympic City USA, let's take the lead in taking care of the environment and keeping our city pristine.
Yolanda Avila represents District 4 on the Colorado Springs City Council.