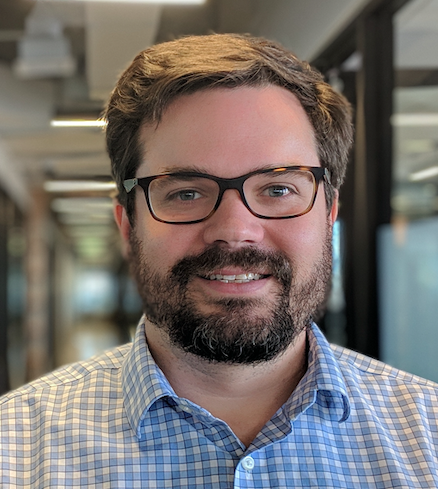 While school funding has grown in Colorado over the past two decades, teacher salaries have actually gone down, when adjusted for inflation. How we spend money on education in Colorado is deeply flawed.
---
---
Rather than solve the real crisis of teacher pay, whose salaries are determined by local school boards, instead this past year the legislature passed a law to allow elected school board members to pay themselves.
Paying part-time politicians instead of teachers? Such is the insanity of education policy in Colorado.
School board positions are part-time volunteer roles and have been since the state's inception. They require 5-10 hours of meetings a month. Why on earth would we be discussing paying salaries for that role when we're not even paying our hard-working teachers a competitive salary?
Clearly our priorities are out of whack.
After an election this week that saw double the number of candidates run for local school boards than did so in 2019 or 2017 — when no current school board members were paid salaries — it seems odd to be adding salaries to incentivize more people to run for public office.
In the case of Colorado, though, we're not debating the general concept of paying school board members, but a very specific piece of legislation that was signed into law this past year — a law that is as deeply flawed as our existing education spending priorities.
When the bill in question was being debated at the legislature, several amendments were offered to make substantive improvements, all of which were summarily rejected in a partisan fashion by the Democratic majority.
Amendments to cap the amount that school board members could be paid, to require a vote of local voters, to require the state to aggregate and report on the total that was spent on school board member pay, and, most shockingly, to apply the ethics in government law to school board members who are currently exempt — all were rejected.
The defeat of applying the ethics in government amendment was particularly alarming, considering the bill's most vocal and visible proponent was embattled Denver school board member Tay Anderson.
Anderson has become a lightning rod for controversy, most recently for being formally censured by his fellow board members for flirting with underage students while serving on the school board. Prior to that embarrassment, he drew criticism for raising anonymous donations to pay for his personal expenses while serving as an elected official tasked with overseeing a billion-dollar annual budget for Denver schools.
It is unclear whether Mr. Anderson has a full-time job, making his visible push for school board pay all the more notable.
For any new education policy, and existing ones as well, we should always ask: what does it do to better serve kids?
It is unclear how paying part-time politicians for a job that is currently done on a volunteer basis will have any meaningful impact on student learning.
Yes, it will financially benefit elected officials — including the main proponent of the effort to create the salaries, Tay Anderson. But how will it help kids?
And why isn't that money better spent on increasing teacher salaries?
Tyler Sandberg is the co-founder and vice president of Ready Colorado, an education-reform advocacy organization.