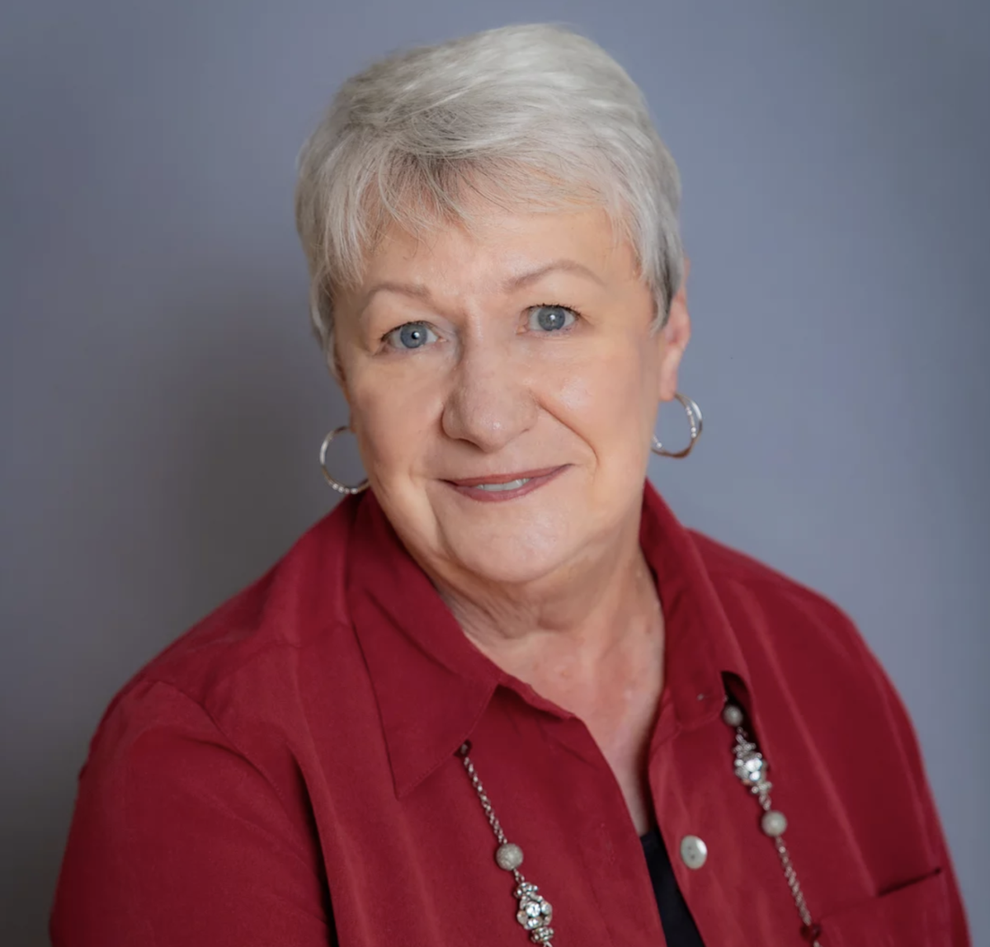 Last year, Denver Public Schools (DPS) joined a state and nationwide debate when they removed all of their School Resource Officers (SROs). The DPS decision came amidst and largely because of a tidal wave of fury at police officers in the wake of George Floyd's death last June.
---
---
Making such consequential decisions due to prevailing political winds is unwise, and other Colorado school districts would be unwise to follow suit. SROs aren't just police officers; they are specially trained to interact in school settings. The Department of Justice defines an SRO as a law enforcement officer "in a community-oriented policing assignment to work in collaboration with one or more schools."
In their community role, SROs provide a number of benefits to our students including mental health counseling, building strong relationships between students and law enforcement, and by far most importantly, protecting students and staff.
While it is their primary objective, the benefits of SROs are not limited to preventing gun violence. Their initial purpose when first introduced in the 1950s was to establish trust between students and law enforcement. SROs who are trained to interact with a variety of school-age challenges benefits students especially at a time when tensions with law enforcement are high. Juvenile arrests have declined 75% since 1996 in part because of SRO training.
Certainly, SROs are not without their flaws and there is plenty of room for reform. This session I was a co-sponsor of House Bill 21-1059 "Online Student Protections." The bill was inspired by Isaiah Elliott, a student in Widefield School District, who was suspended for having a toy gun in the background of his zoom camera. In that case, an SRO came to the Elliotts' home and threatened Isaiah with arrest if the incident happened again — which never should have happened.
Legislation like 1059 is necessary for improving our schools and their relationships with SROs but removing officers from schools entirely would be throwing the baby out with the bathwater and comes with potentially dire consequences.
One retired SRO in the Denver Public School system pointed out in an interview that patrol officers, with significantly less specialized training than SROs, will now have to respond to serious incidents in schools.
A retired DPS teacher shared in an interview that an SRO protected her by parking next to her and frequently checking in on her when a student was threatening her life.
Both the Department of Justice and the Federal Commission on School Safety (FCSS) affirm the importance of these officers in schools. The FCSS referred to SROs as "the school personnel best positioned to respond to acts of violence" because of their "specialized training." Given Colorado's abysmal track record with school shootings, removing those best positioned to stop school shooters is beyond foolish. It's dangerous.
In my 25 years as a middle school teacher in a Colorado Springs public school, I can personally attest to the positive impact of SROs. When an eighth-grade student expressed his interest in joining a gang, an SRO took the boy under his wing. Thanks to the officer's efforts, that boy graduated high school and is a law-abiding citizen to this day.
On another occasion, a group of high school boys came over to the middle school to attack an eighth-grade boy. Thankfully, the SRO was there and was able to prevent the situation from escalating. That officer also took additional steps and was able to get help for that middle school boy and his family.
Don't make students and teachers the victims of political sensationalism.
Mary Bradfield, a Colorado Springs Republican, represents House District 21 in the Colorado General Assembly.