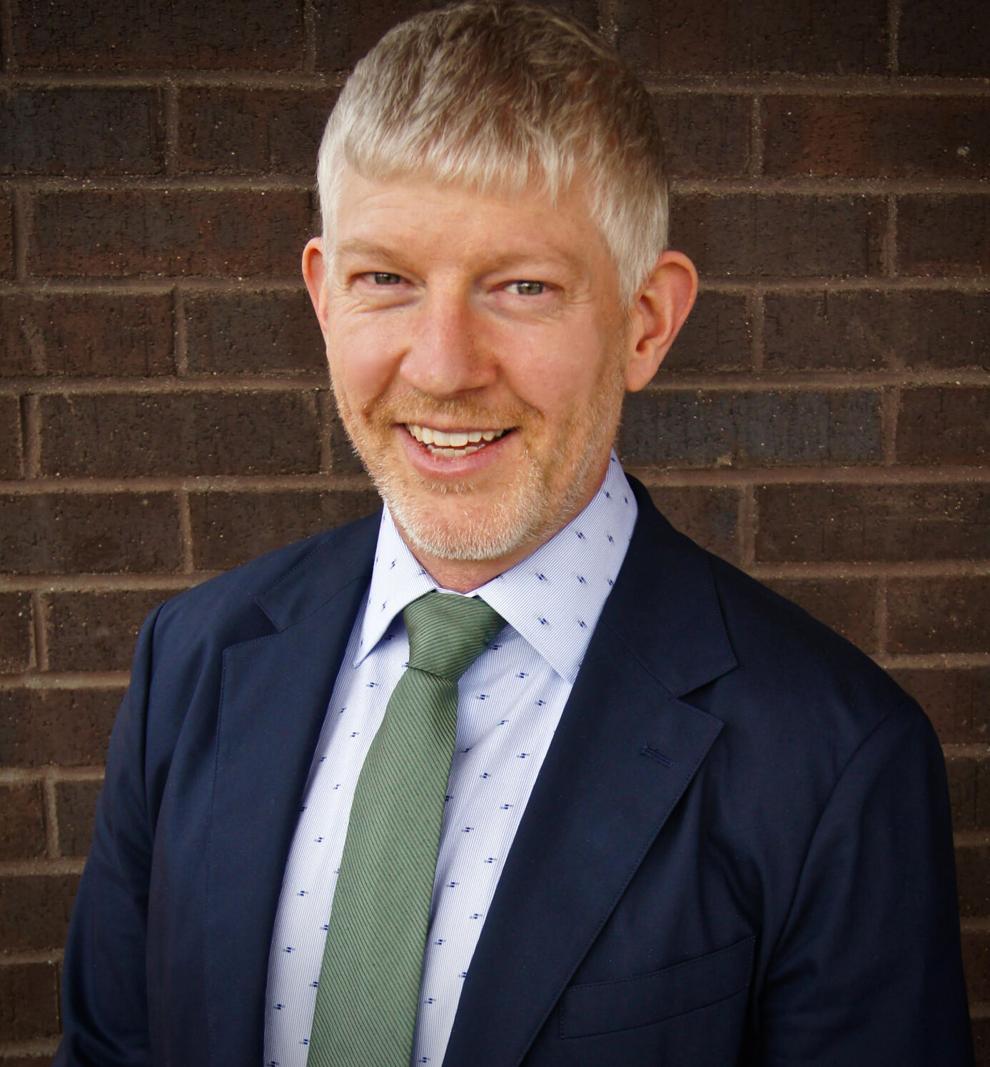 It has been almost a year since the pandemic disrupted our lives in countless ways. Getting back to normal, however, isn't really an option. As President Biden has said, we need to "build back better." Now is a critical moment to imagine what a better future for Colorado could look like, and to invest in building it — particularly when it comes our state's transportation system.
---
Also read: COUNTERPOINT | Don't go sneaking in a gas tax hike!
---
The way we currently get around wastes energy and money. Out of the $8 billion we spend on gasoline and diesel every year, $6 billion is literally going up in smoke, because combustion engines are so inefficient. Most of the energy in our fuel tanks never actually reaches the wheels. Our transportation system also has serious downsides for our health, safety and the global climate. In 2020, vehicles surpassed power plants as Colorado's largest source of climate-changing pollution. Vehicle pollution also kills on the order of 50,000 Americans every year. At the same time, more than 100,000 crashes happen on Colorado roads annually.
Colorado can do so much better. Modernizing our transportation and built environment can help ensure that everyone has an affordable place to live, with access to opportunity, food, supplies, friends, family, community, culture, and recreation. We can connect people to what they need for a high quality of life and strengthen our economy — without risking our safety, harming our health, wasting money, or disrupting the stability of our one and only climate.
To reach a brighter transportation future, Colorado must invest in better infrastructure, more efficient vehicles, and smarter land use. We should focus on helping people live closer to where they need to be, and giving them more transportation options, including walking, cycling, carsharing, public transit, and broadband internet. For example, the Southwest Energy Efficiency Project (SWEEP) and the Colorado Public Interest Research Group (CoPIRG) have identified a need to invest more than $1 billion annually in transit, walking and biking infrastructure across Colorado over the next 25 years.
We also must fully shift to clean and efficient vehicle technologies. In the near term, Colorado needs new standards and purchase incentives to accelerate the deployment of electric trucks, buses, and off-road equipment — just like the state has already done for passenger vehicles. 
Colorado must also prioritize equity and justice. Every action we take to improve our transportation system should focus on correcting past harms and ensuring that our whole society can move forward, together, across racial, economic and geographic lines. 
Accomplishing all of this will take new revenue. The state legislature and Gov. Polis should create a new revenue stream to build a better transportation future. It should cover gas, diesel, and electric vehicles on an energy-equivalent basis, just like the current gas tax, where polluting, inefficient vehicles pay more and higher efficiency vehicles pay less. The fee should ensure consistent levels of revenue over time, even as vehicle electrification accelerates, as described in SWEEP's 2020 report Sustainable Transportation Funding for Colorado.
Finally, any new revenue should be spent in ways that best achieve state goals, including those articulated in Gov. Polis' Greenhouse Gas Pollution Reduction Roadmap. That means we must invest to reduce climate-changing pollution from transportation by 40 percent the next 10 years, and cut growth in driving in half. Investments that do not contribute to those goals should be off the table.
We can build a modern transportation system that will enhance our quality of life, protect our health and secure a sustainable future — but it will take effort and leadership. As President Biden said in his inaugural address, "It is a time of boldness, for there is so much to do." Let's get to work.
Travis Madsen is the transportation program director at the Southwest Energy Efficiency Project, a Colorado nonprofit organization working to save energy and reduce pollution.