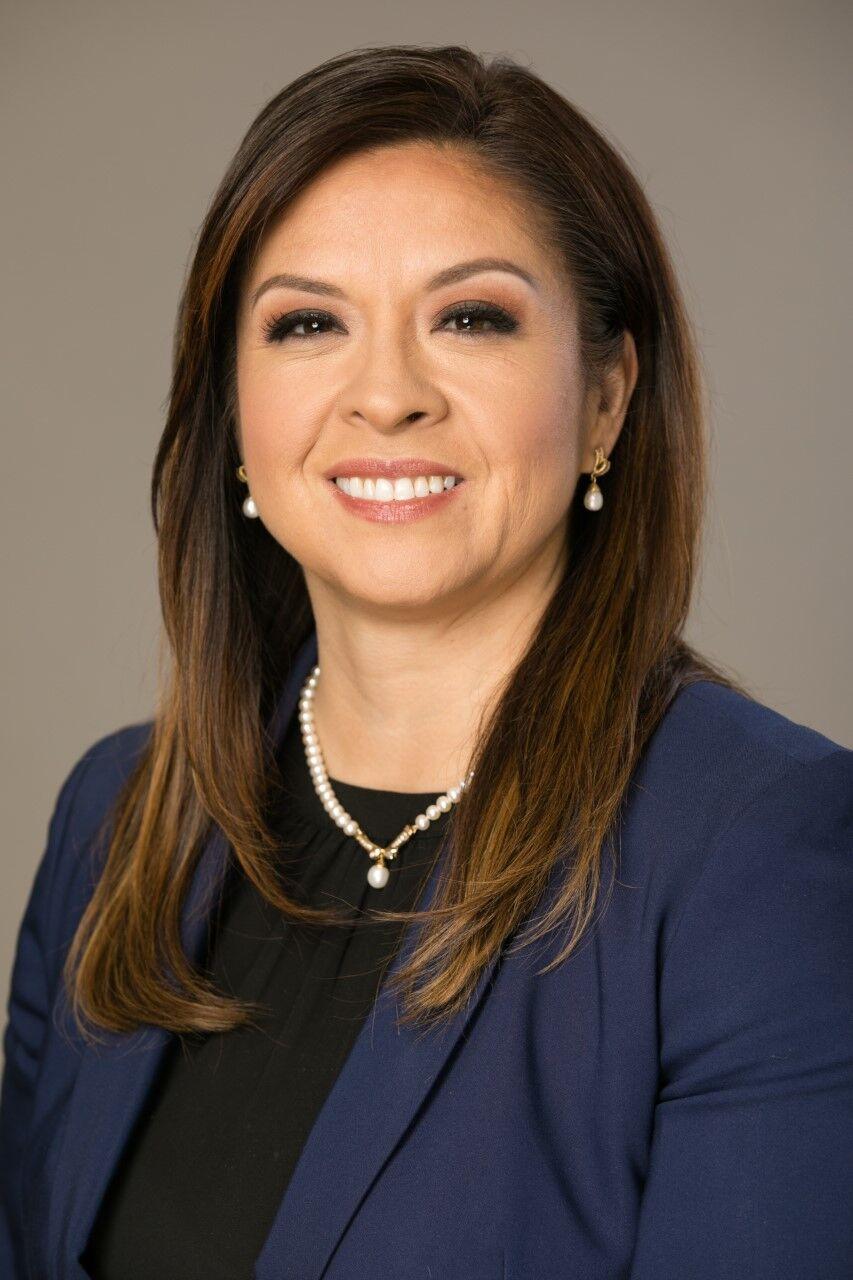 To say that 2020 has been a challenge is a colossal understatement. By nearly every measure, 2020 has been nothing short of a dumpster fire. From a global pandemic to economic chaos to racial unrest and raging forest fires in the West, Coloradans have been pushed to the max. And, we're not done yet.
---
---
This November, Coloradans will face significant choices on the ballot. Some of these choices will have wide-ranging impacts on our economy, our businesses and our family budgets. We have important decisions to make and we simply can't say afford to get it wrong.
That's why I am asking you to join me and vote "no" on 118.
Proposition 118 seeks to create a $1.3 billion state-run family and medical leave insurance program. The program represents one of the richest benefit packages in the nation and would allow eligible employees up to 16 weeks of paid leave to care for themselves, a family member or a non-family member during specified circumstances.
Supporters of the measure have the best of intentions — to provide a benefit to employees. Unfortunately, this measure misses the mark and does far more harm than good.
First and foremost is the cost. The measure requires employers and employees to pay a 0.9% to 1.2% payroll premium, or tax, deducted directly from employee wages — like a FICA tax. For instance, an employee making $75,000 per year would pay a new premium or tax of $675 split between the employee and the employer.
The solvency of the program is also in question. According to a recent report by the non-partisan Common Sense Institute, if the program starts at a claims rate of 6.2% and an average length of leave of 9.5 weeks, the 2023 premium collections will not be sufficient to cover benefit and administrative costs in the first year of the program in 2024. Given that Proposition 118 does not include any language to reduce the level of benefits in the event the cost gets too high, this would mean state lawmakers would be faced with the difficult decision to bail out the fund by again seeking to raise taxes or allowing the new paid leave government enterprise to take on debt, which will only mean higher premiums in future years.
It gets worse. The measure sets up a new Family and Medical Leave Department in state government with a political appointee in charge. The newly appointed head of the department will be granted unprecedented power to raise the premium or tax from 0.9% to 1.2%. An employee making $75,000 per year would see their tax contribution grow from $675 to $900. That's an additional $450 per year in new taxes right off the top of their annual salary for that employee's share — for a benefit that may never be used.
As the Colorado Chamber recently said, "The uncertainty of the situation globally and nationally has forced many businesses to close temporarily, lay off and furlough valued employees, and seek out financial assistance to stay afloat. Benefits like paid leave are meaningless if Coloradans don't have stable employment."
I take heart in the fact that despite every problem and every hardship we have faced this year, our friends, neighbors, employees and even strangers have stood up, pulled together and demonstrated strength, courage, devotion and empathy. We can do better, but Proposition 118 is not the answer.
As a business owner and as a Coloradan, I sympathize with the challenge of caring for a loved one that many of my employees face. I want to support them and that's why I'll vote "no" on Proposition 118 — an expensive, lavish new program destined for bankruptcy.
Mari Medrano Mejia is the human resources director for CoCal Landscape in Denver.