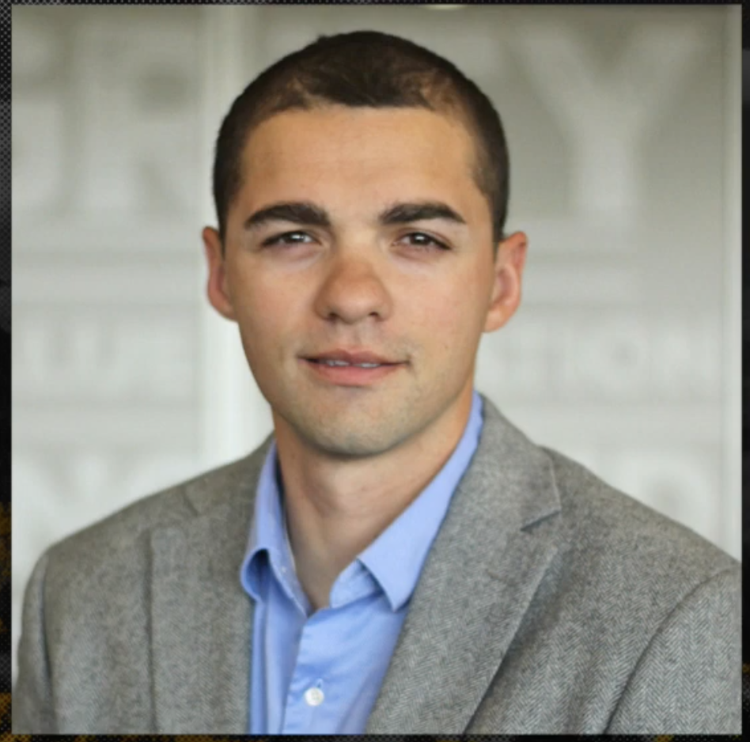 The cost of living in Colorado is on the rise. Not only are health care and housing costs more expensive, but taxes and fees are also contributing to this spike in expenses. On top of that, we now find ourselves in the midst of a recession. In order for our economy to fully recover, we'll need to enact sensible policies that will allow families and small businesses to bounce back stronger than ever.
---
---
One of those policies is Initiative #295, the "Vote on Fees" Initiative. This ballot issue would require voter approval for new state enterprises where the revenue from fees or surcharges is more than $100 million over the first five years. Put simply, if new, big state fees are going to be charged to Coloradans, voters will have to approve them first.
For years, legislators have gone around our Taxpayer's Bill of Rights, orTABOR — mainly because they keep losing when they try to pass tax hikes at the ballot. We know that TABOR is very popular — and the most popular part of it is the ability to vote on taxes. A majority of Republicans, Democrats and unaffliated voters believe that the legislature should ask for their consent before raising taxes.
The "Vote on Fees" Initiative would strengthen that very part of TABOR and help ensure that legislators can't just circumvent it whenever they want more revenue. It's a reasonable way to hold politicians accountable.
So how bad has the fee problem gotten? Well, the Common Sense Institute recently put out a study that found that since 2000, enterprise fees have risen four times faster than the General Fund. The part of our budget that comes from fees now equals $3,136 per Coloradan. When TABOR was implemented in 1993, 46% of our state budget was exempted from it. Now, a whopping 69% of our $30 billion budget is exempt.
This is because, over the years, legislators and the courts have eroded TABOR. Whether it was FASTER (increased car registration) fees, the hospital provider fee, or the recently passed Health Insurance Affordability Enterprise, the legislature has found creative ways to raise hundreds of millions of dollars in taxes without asking. And the courts have basically found that as long as the "enterprise" has its own separate bank account, it's permissible.
Legislators have been clear that the worst is yet to come. With the state facing a budget shortfall, and with tax increases unlikely to pass on the ballot this year, legislators will be desperate to find ways to get more of our money. They have already floated ideas for a "gas fee," a "carbon fee" and a fee for family leave (which is now going to the ballot instead). If this issue isn't addressed now, we will see fees on all kinds of businesses and individuals increase without any voter approval.
When crafting this initiative, we were careful enough to only target new state enterprises. This means that localities will not be touched by this, and neither will existing enterprises, like higher education or the lottery.
This initiative is crucial right now because we know that how we respond to this recession will have a long-term impact on our state. TABOR has withstood the test of time for a reason. Our economy is #1 in the country, at least partially because we have kept tax rates low. We need to do the same with fees. Whether something is labeled a "tax" or a "fee," it still comes out of our pockets. With the "Vote on Fee" Initiative, all we want to do is leave it up to the voters to decide. Vote "yes" in November.
Michael Fields is the executive director of Colorado Rising State Action and a sponsor of the "Vote on Fees" Initiative.