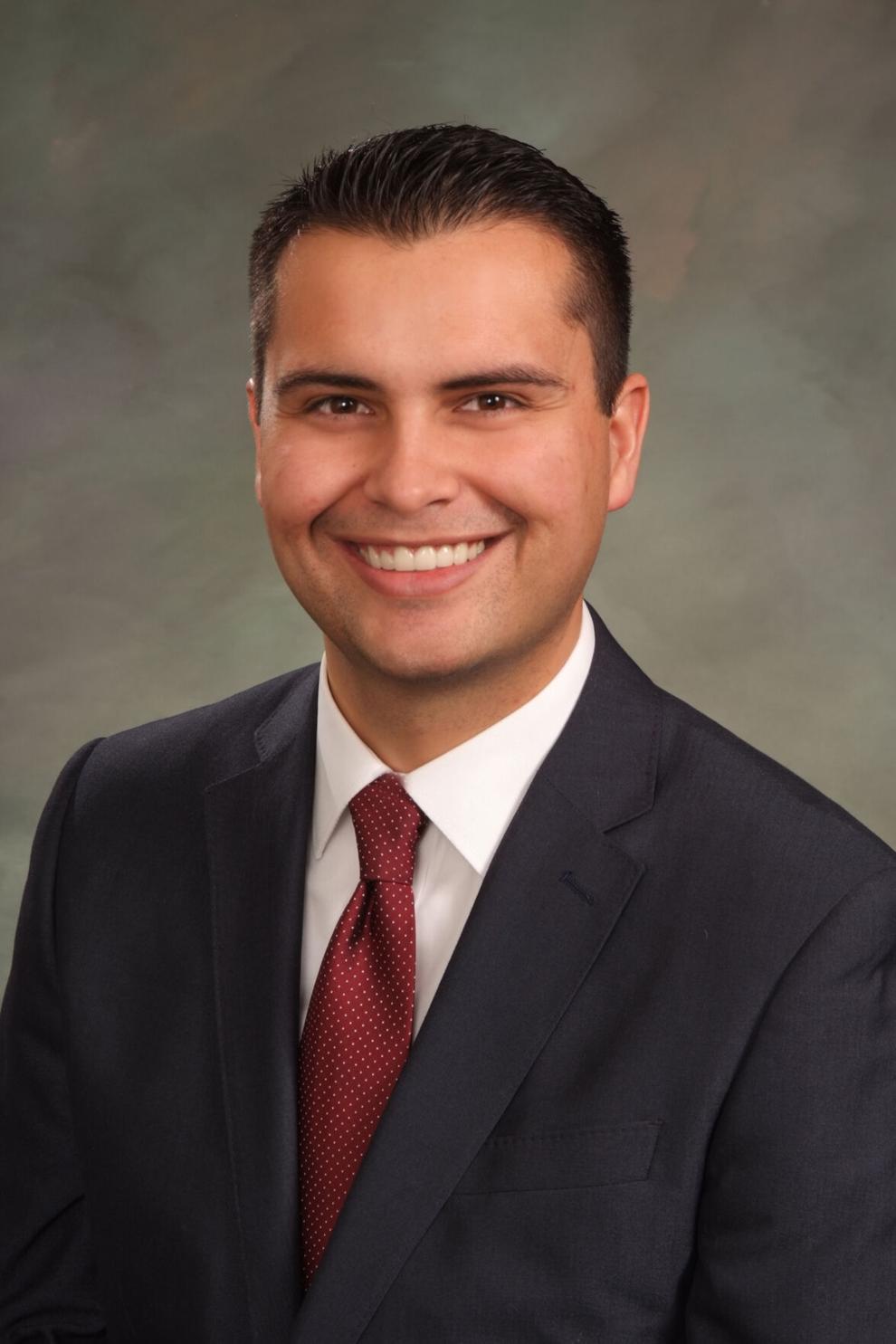 In 2016, the world was astonished. The people of Great Britain did something that the establishment, pollical pundits, high-priced consultants, and elites thought they would never do.
---
Also read: COUNTERPOINT | GOP should keep the door open
---
In a rejection of globalist advances over the past several decades by big-government interests, the people voted to leave the European Union and support the BREXIT campaign for independence.
This move was earth shattering to the insiders that were, for many years, undermining freedom while carving up Europe for their own corrupt financial and political gain.
Before the vote, they used a message of fear to desperately try and deceive voters into thinking that the world would end for Great Britain and that catastrophe lay ahead if the voters reclaimed their destiny by supporting BREXIT.
Sound familiar?
As we speak, the political elites in Colorado who want to allow Democrats to have undue influence in our party's nominations are dishonestly spreading a message of fear aimed at preventing Colorado Republicans from opting out of the broken open primary system that has failed our party time and time again.
On September 18, 2021, Colorado Republicans have a unique opportunity to reclaim our destiny, reestablish our sovereignty, and reignite our chances to win again but only if we opt out, or rather "leave" the failed open primary system in the same fashion that Great Britain left the European Union.
This is our chance to take back control of our party. This is our BREXIT moment.
The insiders and their high-priced consultants have been wrong so many times. Either deliberately or by their own incompetence, they have led our Republican Party to a minority status. They were wrong about open primaries benefiting Republicans then and they are still wrong about it now.
Do yourself a favor and ignore the naysayers who get it wrong year after year and use fear to cripple any meaningful change.
Opting out will allow our party to take back control by ensuring election security for our nominations. Secretary of State Jena Griswold is untrustworthy, and we shouldn't subject our nominations to her dishonesty.
Opting out will allow our party to take back control by guaranteeing that only Republicans choose Republican nominees. We have a big tent so all are welcome to join, and every Republican who wants a vote will get a vote starting at the precinct caucuses.
Opting out will allow our party to take back control by ending the "circular firing squad" effect during open primaries while stopping dark money and out-of-state interests from spending millions to pit Republicans against Republicans. These resources would be freed up for the general election fight instead.
Opting out will allow our party to take back control by empowering county party officers and organizations as new voters and candidates flow through our grassroots caucus and assembly nomination process. We will increase engagement with these new voters, which will translate into more volunteers and donations.
As the old saying goes, "the definition of insanity is doing the same thing over and over again while expecting a different result."
We must change course and stop counting on the failed open primary to somehow gain Colorado Republicans success that will never come.
Better yet, we should stop counting on the same old political insiders who claim they know how to win but have yet to prove it.
So, on September 18, 2021, please join the majority of central committee Republican leaders in support of opting out of the rigged open primary.
Please vote to "leave" and take back control of our political destiny. This is our BREXIT moment to seize, so please don't let it pass you by.
Dave Williams, a Colorado Springs Republican, represents House District 15 in the Colorado General Assembly.