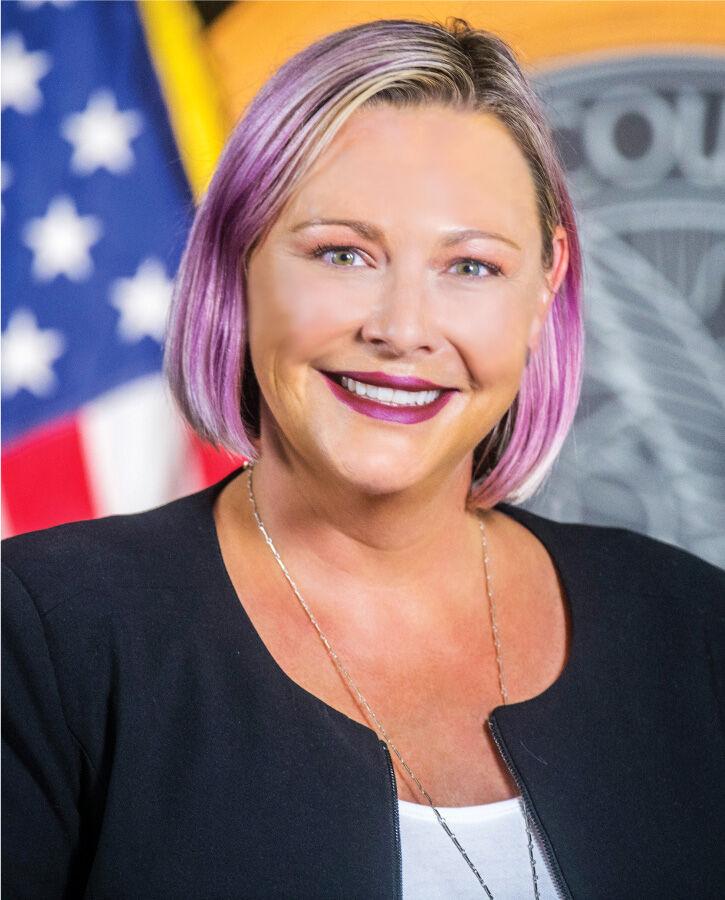 Given all the unrest in our community, it is virtually impossible to find a thread of commonality among the different voices these days, with a single exception: the people of Denver are all crying out for more transparency and accountability from their government.
---
---
A pending proposal to give City Council appointment authority over certain mayoral appointees, while not a cure-all for the many issues that face Denver today, is a step toward bringing those values back to our local government.
If approved by voters in November 2020, it would mean that, in addition to the chiefs of police and fire and the Denver sheriff, a majority of City Council members would have to approve the executive directors of: aviation, the City Attorney's Office, Community Planning & Development, the Department of Public Health & Environment, the Department of Transportation & Infrastructure, Excise & License, Finance, General Services, Human Services, Parks & Recreation, and the manager of safety.
Changing the Charter of our city is not something to take lightly. However, this proposal creates meaningful change for our community.
It is rooted in research, best practices, and good governance: City Council members in the majority of Denver's strong-mayor "sister" cities in the U.S. — those cities we look to when considering similar policies — have some form of approval power over the mayor's appointees. Denver is the only strong-mayor system in the state of Colorado that does not follow this practice. After hundreds of hours of research, including conversations with leaders in other cities, it is clear that this is considered a good governance standard that has been successful in cities across the country and in other layers of government, including the federal level.
It gives Denver residents better balance to their government: This proposal is respectful of Denver's strong-mayor system. The mayor is free to choose his or her appointee in whatever manner they want, using a process of their own design, and also retains sole dismissal authority over the appointments. But by establishing this additional layer of oversight, Denver residents have a more powerful voice in their local government through their independently elected City Council representatives.
It builds community consensus around Denver's public safety positions: In the fall of 2019, Councilwoman Candi CdeBaca proposed an amendment to the Denver Charter that would have created an elected sheriff position in Denver. While the proposal had community support, it was also met with opposition. This proposal builds consensus among the community by including all of the heads of Denver's safety departments. It offers a middle ground for those who would like to see an elected sheriff or police chief, and those who have concerns about the unintended consequences of electing public safety heads.
It provides safeguards against nepotism and unqualified appointees: These are political appointments and public positions. By requiring City Council approval of these appointees, this process ensures that every candidate demonstrate their ability to effectively communicate with 13 members of the City Council before they are appointed to one of the most powerful positions in the city.
It creates collaborative partnerships between council members and agencies: This process creates a situation where Council members have buy-in with the heads of city agencies, which means they also have incentive to create successful working partnerships with those appointees. Establishing those collaborative working relationships from the beginning of the appointment will help ensure our city runs more smoothly, which only benefits the entire community.
Instituting a process that brings more balance, transparency and accountability to our strong-mayor form of government makes sense. It is good governance. It is a policy that many other strong-mayor cities follow successfully. It is what the people want, and it is time to bring it to Denver.
Amanda Sawyer represents District 5 on the Denver City Council. She is principal author of an initiative on the November 2020 ballot asking voters if 14 key mayoral appointees should be subject to council approval.