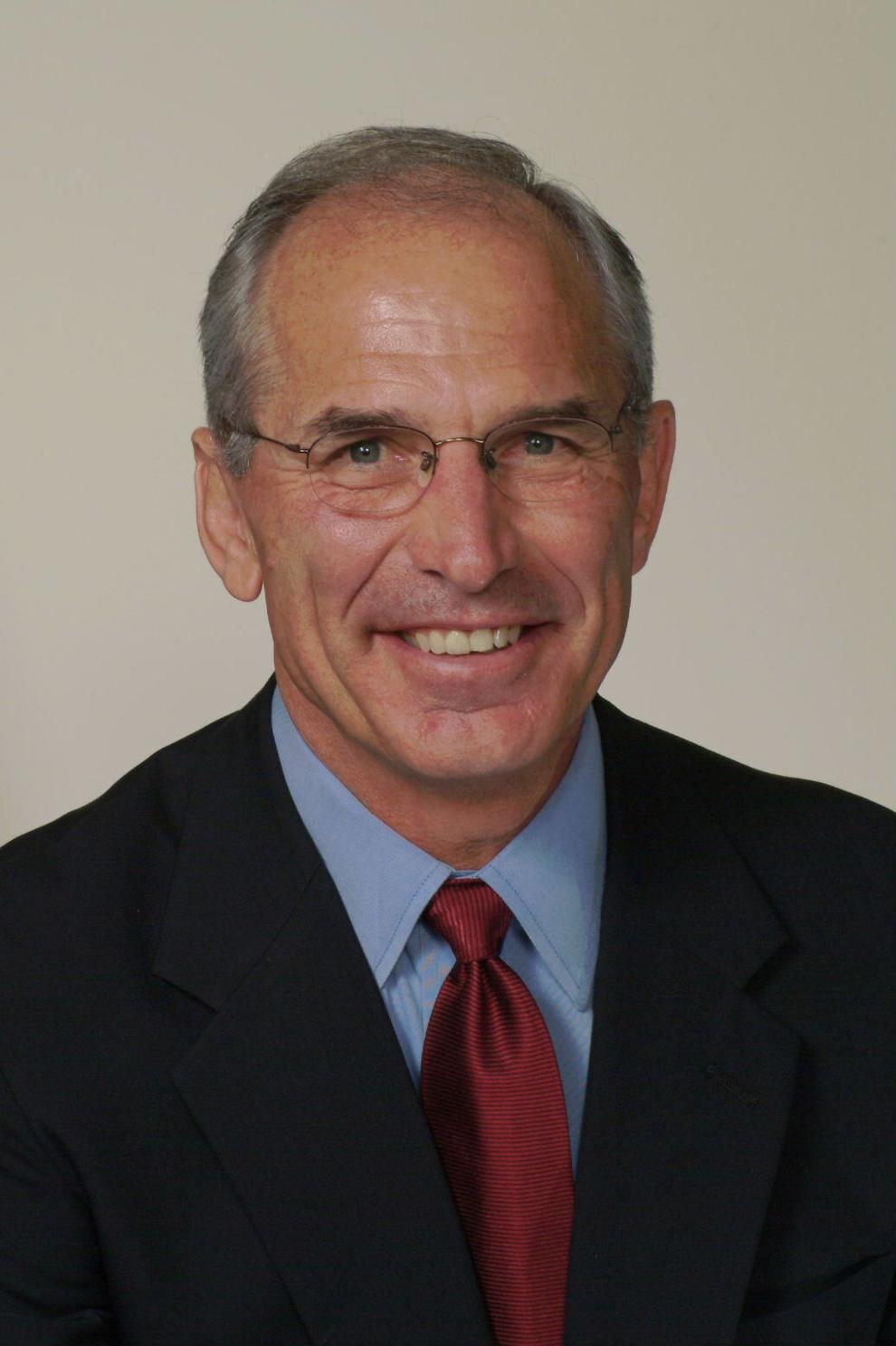 This year's ballot not only has important school board and city council races on it, but it also has statewide ballot measures that could have a lasting impact on all of us. One of those measures is Proposition 120, which would cut property taxes across the state.
---
---
For anyone paying attention to the housing market, the problem is obvious. Property values are skyrocketing year-over-year, which is also driving up property taxes. Earlier this year, most Coloradans had sticker shock when they received their new assessments, which showed double-digit increases to the value of their properties. The taxable valuation for my home, for example, increased 15% in this most recent assessment.
While this might seem like a good thing for personal net worth, it's not when it comes to paying taxes. For people who want to stay in their homes, a 15% increase to their property taxes can have a big impact. There are a lot of families out there who are just trying to make ends meet in these uncertain economic times. When taxes are increasing faster than wages, it becomes a significant burden. It is an especially difficult burden for our senior citizens and people on fixed incomes.
Furthermore, we know that when property taxes go up, the increase gets passed on to people who rent. With demand exceeding supply, statewide rental rates increased nearly 12% in just the last year.  
Proposition 120 would not only cut residential property taxes, but also commercial property taxes. According to the Common Sense Institute, Colorado's effective commercial property rate is almost twice as high as our neighboring state of Utah — and three times as high as Wyoming. Small businesses are the backbone of our economy, and this is a growing problem for them. If we want to stay competitive with other states in our region, and ensure we have good paying jobs here in Colorado, we can't ignore these types of burdens on businesses.
This discussion about property taxes comes at a time when state and local governments have more money than ever. Revenue to state government has bounced back so quickly that current state budget projections will require $3 billion of excess revenue to be refunded per TABOR provisions over the next three years. Similarly, local revenue has also bounced back faster than expected. On top of that, Colorado's state and local governments received over $12 billion in stimulus funds from the federal government. This means our education system is getting an additional $2.5 billion influx of money. All of which makes for the right time to provide property tax relief to Coloradans.
This is an issue that cuts across the partisan divide. Republicans, Democrats, and Unaffiliated voters all feel the burden of rapidly increasing property values, and the taxes that go along with them. One thing for certain is the vast majority of Coloradans believe that tax policy should encourage, not discourage, home ownership and small business.
While some politicians at the Capitol are trying to do everything they can to stop this property tax cut (government always wants more of your money), Proposition 120's ballot language is clear. Our Colorado Constitution gives citizens the right to pass initiatives without interference from the General Assembly. This is an important right that elected officials and the courts should defend.
I believe Coloradans are smart. They know when it's time to provide tax relief to families and small businesses. And now is that time.
When you vote this election, join me in voting "Yes" on Proposition 120.
Bob Beauprez represented Colorado's CD-7 2003-2007, was twice the Republican nominee for governor, has enjoyed several different business careers and currently operates a bison breeding ranch in the Colorado mountains with his wife, son and daughter-in-law.