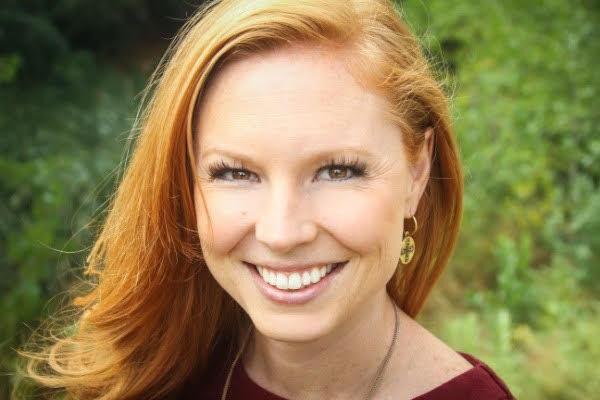 President Biden's inaugural address vowed to unify the country. Moments later he fired off executive orders unilaterally implementing a partisan political agenda. His order banning oil and gas leases on federal lands felt like a rolling blackout of opportunities, particularly damaging for West Slope residents.
---
Also read: COUNTERPOINT | Biden gets that times are changing
---
In 2018, voters rejected a ballot measure to shut down Colorado's oil and natural gas industry. Since then, we rewrote regulations through a years-long stakeholder process that brought Gov. Polis' administration, industry, environmental groups, citizens and regulators together to reduce emissions and risk within our industry. Though not perfect, Colorado created a new benchmark for oil and natural gas production, positioning our state as a global leader. Sadly, Biden erased those efforts with a stroke of his pen.
Currently, Colorado ranks third in natural gas and sixth in oil production on public lands, with 3.7 million acres, the majority on the Western Slope, under lease from the federal government, providing $2.3 billion in annual economic output.
Judging by the administration's aggressive response, a full-fledged drilling ban on federal lands is soon to follow. According to a recent study by the Wyoming Energy Authority, between 2021 and 2024 Colorado alone would lose:
5,172 jobs each year
$546 million in tax revenue to the state
$3.3 billion in GDP
$1.6 billion in wages
Colorado's unemployment rate is among the highest in the country, and we cannot afford to purge anymore high-paying jobs. But this also impacts our kids. Colorado's legislature has cut budgets due to the pandemic. Now, this oval office ban will further reduce critical K-12 funding, forcing additional cuts.
It's important to note the destruction of our industry will exacerbate problems, not solve them. By outsourcing oil and natural gas to other states and countries, we will see a rise in local energy costs from home heating to gasoline prices. Colorado's Energy Office states, "The average household in Colorado dedicates roughly 2 percent of the household's income for energy expenditures. Many low-income households have expenditures that can exceed 10 percent." Nearly 30% of Colorado households are energy-burdened and Biden's policies will further pinch those on limited and fixed incomes.
Furthermore, while national environmental lobbying groups like the Sierra Club cheered the Biden ban, their own reports concede demand for natural gas will remain to continue to power and heat our homes, and oil products will continue to propel our airplanes, create our technology and support our pharmaceuticals and medical supplies. This policy only shifts supply to countries with inferior environmental safeguards.
Relinquishing our energy and jobs to foreign nations will harm our economy and hasten the impacts of climate change. This is particularly troubling when you consider that Colorado develops some of the cleanest energy molecules on the planet, and operators need federal and state approvals when applying for permits. Colorado operators are held to this incredibly high standard, regardless of location.
As a mother to young children, I have a strong desire for my community and planet to be better. Banning a resource that helps people live longer and reduces net carbon emissions is counter to accomplishing that goal. A federal lands ban sets back environmental objectives, harms the most vulnerable among us with increasing energy costs, and unnecessarily ushers thousands of women and men to the unemployment line.
In no way is that unifying, thoughtful, or forward thinking. The Biden energy agenda needs work. We should be producing our domestic resources more efficiently, cleanly, and safely than anywhere in the world whether that's solar, wind, oil, or natural gas. If the president got behind that type of endeavor, I know West Slope oil and natural gas companies would be eager to help.
Chelsie Miera is executive director of the West Slope Colorado Oil & Gas Association. She and her husband are both natives of western Colorado and are raising their two young children in their hometown.