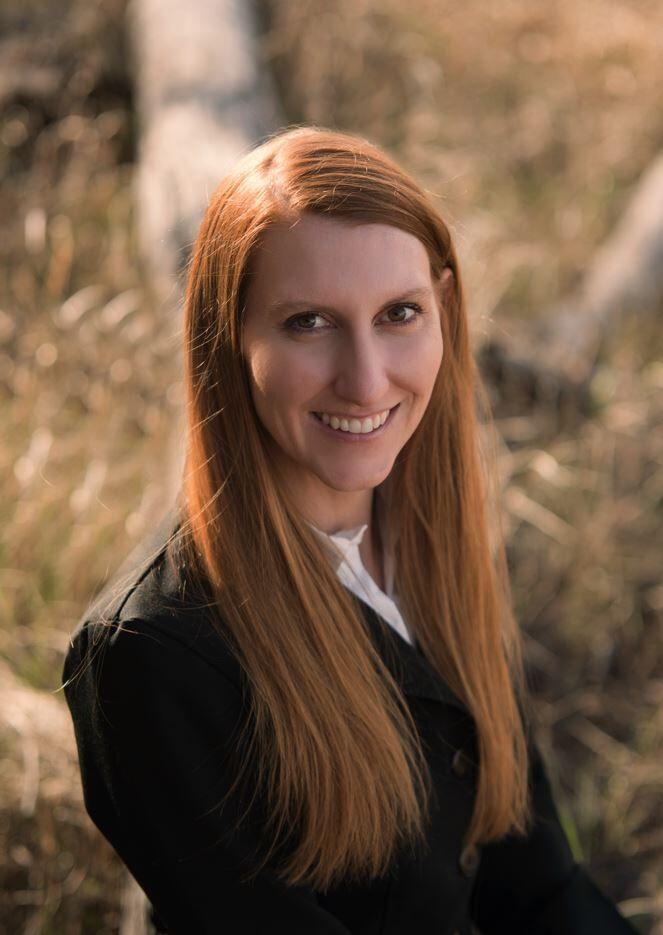 I was cool once, I promise. Back in 2008 I went to my first caucus to participate in a presidential straw poll. At the time, I thought I was going to cast a vote and walk out. To my surprise, it was a full-blown meeting and I walked out as newly elected co-chair for my precinct. My involvement grew over the years leading me to serve as Republican Party Chair of my county for two terms, Small County Representative for the State Executive Committee, and I was elected to serve two terms as State Secretary of the Colorado GOP. I owe all of that to showing up to a caucus. Yet I believe that it is time to reconsider the process of how parties select their nominees.
Throughout my involvement over many years, I saw the perks and the drawbacks to the caucus and assembly processes. Caucus and Assembly brings neighbors together for a common cause and is more cost effective in smaller communities such as mine. Honestly, it didn't always work that well in my small town. In our corner of the state, we are still largely conservative. It's been years since a Democrat was on the ballot for a county position. Here the county race is won at the primary. The general election is a formality for these candidates. I recall one year when I was the County Chair that we had four candidates for an open County Commissioner seat. Getting elected to the County Assembly was a hot ticket. Caucus-goers arrived with lists of other attendees that would vote for their candidate and they all voted each other in. The average Joe didn't have a chance to make it to the next round. At the county assembly, the threshold to make it onto the primary ballot was 30%. When split between four candidates only one candidate was able to achieve the 30%. That race was done with fewer than 100 people in our community having a vote.
At the state level, the caucus and assembly process is fascinating. I absolutely love State Assembly. The energy is incredible and I feel among friends — many are friends. It's a huge undertaking to ensure that thousands of caucuses happen properly across the state simultaneously. There is a lot that has to happen to make sure that the 64 county chairs have the information and materials to ensure that their precinct leaders are comfortable running their meetings when many are not seasoned at being in such a position.
Sometimes the district assemblies can become quite contentious. I recall one year when Congressman Doug Lamborn had a primary challenger — a dynamic young woman who came in and gave a rousing speech. So swaying that the incumbent congressman was left making it on the ballot by only a thin margin. One would assume from those numbers that the congressman was in trouble. However at the primary, he won by a landslide. It was very reminiscent of what happened this year in Congressman Ken Buck's district and in many races across the state year after year.
Some say that the introduction of independent voters causes this dynamic. Don't get me wrong — I'm not a fan of having independent voters participate in partisan primaries. I, along with the Secretary of the Colorado Democratic party, were plaintiffs in a court case trying to keep that off of the ballot. Interestingly enough, though, I saw this type of scenario playing out prior to the change in primary elections. It is hard to say whether the independent voters play as large of a role, or whether the mindset of those involved in the caucus and assembly processes are more to one side of the ideological spectrum than the whole.
What is clear is that the candidates selected in the caucus and assembly processes are often not representative of the candidates our general population supports. I owe a lot to this process. It's how I got my start and afforded me many opportunities. However, I do believe that it is time for a change. If all candidates petitioned onto the ballot, the general population would have the opportunity to have a voice in this all-too-important process. The system works best when you have your best candidate running for the office. Sometimes in this process, the best candidate is lost in one meeting due to one speech in front of a ridiculously small representation of those they propose to represent. I believe we can do better for our communities, for our state and for our parties.
Brandi Meek was Colorado Republican State Party Secretary from 2015 to 2019.