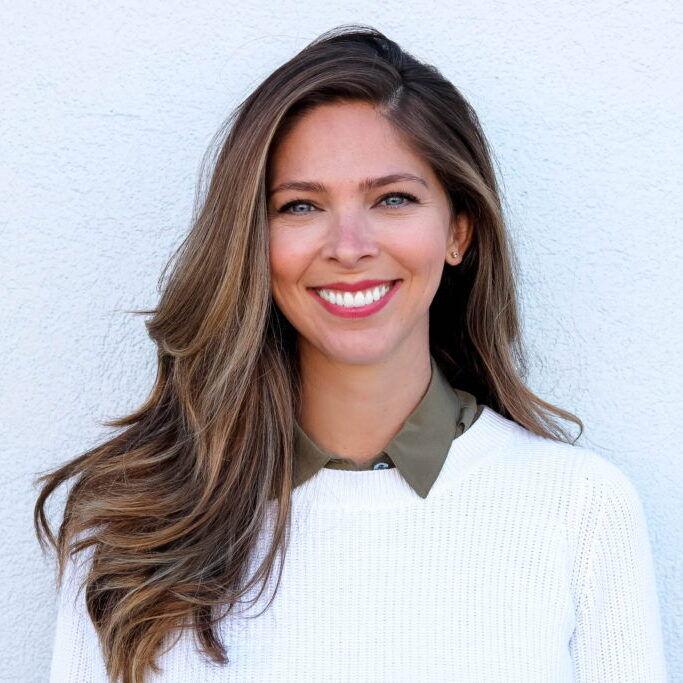 Bringing new medicines to tens of thousands of cancer patients across Colorado requires a renewed focus on the dual issues of affordability and accessibility. To truly help patients, it's time for a comprehensive approach that includes bringing light to the role played by the insurance industry.
Each year, nearly 30,000 Coloradans are diagnosed with cancer. For many, their journey through treatment can require the use of new, cutting-edge medicines — medicines that are often very costly and which have spent years in development.
Thanks to COVID-19, Coloradans know more about the lengthy and expensive process that brings new medicines to patients. In fact, we had a front-row seat, watching the ins and outs of the research, development and regulatory reviews that brought the COVID-19 vaccine to reality. Though greatly accelerated given the nature of the global pandemic, it is a similar process that all medicines go through to eventually arrive on pharmacy shelves.
This long process, which can cost hundreds of millions of dollars or more per drug, is exacting because patients are literally staking their lives on new medicines being safe and effective.
That's why when oncologists prescribe a newer drug to treat a patient's cancer, that medicine is often far costlier than those prescription drugs that have been on the market for years. That common-sense fact can create a significant back-and-forth among insurance companies, doctors and other healthcare providers, pharmacies and patients.
That's why patients are often puzzled that the much-needed efforts to address drug pricing often overlook the significant and growing role of insurance companies and Pharmacy Benefit Managers (PBMs). Without examining every piece of the drug-pricing puzzle, the result is that there is a fragmented and incomplete picture of the total supply chain.
Employers, insurance companies and pharmacy benefit managers (PBMs) all play an important role in the final cost of prescriptions. What patients pay can vary significantly, depending on what kind of insurance they carry or if they pay cash. Insurance companies and PBMs maintain the most control over prices, increasingly shifting the cost of medicines to patients. Cancer patients that we work with at SURVIVEiT tell their stories of the daily challenges of obtaining — and paying for — the medicines their doctors say are the right ones for their disease.
Little known to the general public, PBMs negotiate rebates with drug manufacturers that reduce what insurance companies pay for medications.  These often-substantial rebates are seldom passed onto consumers. That's good news for the bottom line of insurance companies, but bad news for patients' household budgets.
This is a serious concern, because the insurance industry sector of the supply chain now receives more than half of all the spending on brand-name prescription medicines. That share has grown by nearly 20% since 2013.
Fortunately a growing, bipartisan group of elected leaders in Congress and in state capitals are pushing for new laws that will help patients share in these savings.
PBMs also play a very significant role in what drugs you can access because they decide what drugs insurance companies will cover through your prescription drug policy. If a drug is not included on the PBM's "formulary," and it is a drug that your doctor wants you to take, your options are to pay full price, appeal to your insurance company or find an alternative drug. A drug's inclusion on a formulary is often exclusively determined by cost, which has a greater impact on patients requiring access to newer medicines, including many Colorado cancer patients.
The PBM industry's influence over the drugs that are accessible in Colorado is only growing, since consolidation through integration with insurance companies has resulted in three companies controlling 80% of prescription drug benefits across the county.
Over the past two years, Americans have seen the power of medical innovation to battle COVID-19. The good news is that cancer patients and their families are experiencing the deep and lasting benefits of new medicines that are prolonging and saving lives. That's why a comprehensive approach to all aspects of prescription drug costs is so important to America's continuing war on cancer which, if done right, can ensure that patients are the ultimate winners.
Joy Brewster Rusthoven is the executive director of SURVIVEiT, a Denver-based cancer patient advocate organization that empowers people facing cancer to be active participants in their distinct journeys by simplifying the steps needed to understand all options and fearlessly define a path forward.