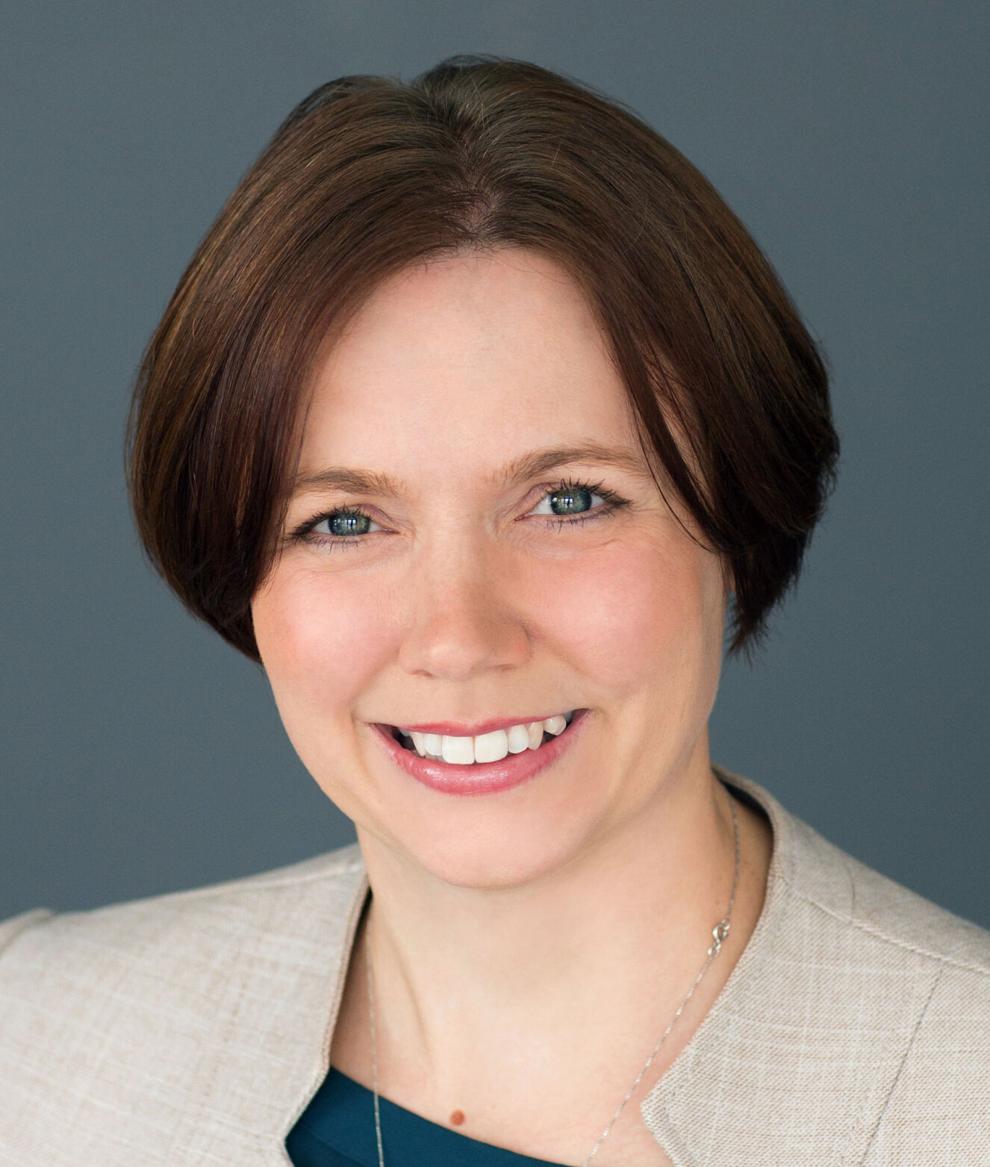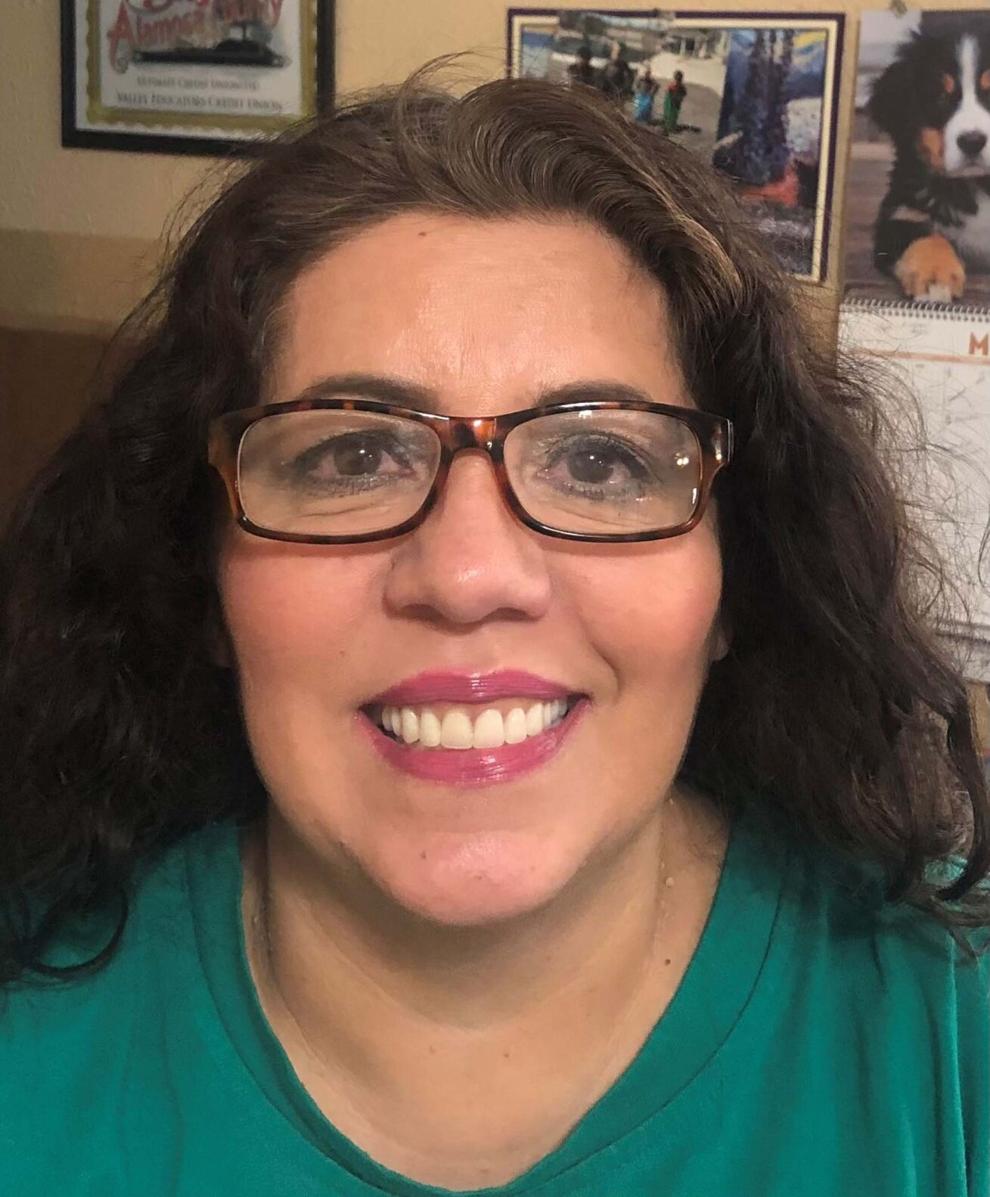 Colorado's credit unions — the member-owned, cooperative, not-for-profit financial institutions based in many of our communities — offer an important choice for Colorado consumers looking to safeguard their money, finance a home and save for retirement.
For generations, credit unions have been deeply rooted in the Colorado communities they serve. Many credit unions were founded by people with a common interest like teachers, farmers and ranchers, and service members and their families. Because of strong local ties credit unions invest heavily in their members and their communities.
There are 77 credit unions in Colorado with 312 branches serving more than 2.1 million members. Credit unions have contributed more than $3.2 billion to the state economy and have created more than 16,000 jobs. And while their not-for-profit status does not require credit unions to pay corporate income tax, credit unions pay sales and property taxes to their local communities. In 2020 alone, Colorado credit unions paid $146.6 million in federal and state taxes.
Clearly, credit unions are heavily invested in all levels of Colorado economy and local communities.
Due to an antiquated provision in state law, however, credit unions are prevented from offering the same benefits to the public sector. The law prohibits city halls, county governments, school districts and other government entities from depositing funds in credit unions. Those funds of course belong to the public — it's their tax dollars — which means the public is being denied the secure financial services credit unions can provide.
There's no longer a sound reason for barring credit unions from holding the public sector's money, and change is needed. Colorado's credit unions comply with the same rigorous financial standards and state regulations as banks. Credit unions face the same requirements for covering members with deposit insurance. Importantly, credit unions pay every tax except for income taxes. They don't make a profit; they redistribute earnings among members, so there is no income to be taxed. Yet, they more than carry their weight in paying property taxes for local services like fire, police and schools.
Now it's time to level the playing field and pass HB22-1277 to allow the public sector the choice to use the financial services that best suit their needs and priorities.
That's why local governments like the cities of Aurora, Boulder, Colorado Springs, Denver and Fort Collins; Adams County; Douglas County; the Colorado Municipal League; Counties and Commissioners Acting Together and Special District Association support this legislation.
It makes sense to let credit unions offer government agencies the option of depositing their funds with them since credit union deposit-yields often are higher than most banks. Allowing this option may provide more, and sometimes better, financial options to communities.
An economic study by the Credit Union National Association estimates that allowing credit unions to accept public deposits would result in as much as $3.7 million in net financial benefits to the State of Colorado and local government entities compared to the status quo. Making this change to Colorado law would give local governments another cost-effective option for securing the public's assets or leveraging tax dollars for police cars, fire equipment or classroom needs.
Historically, credit unions are champions of communities and empower their members to achieve the American dream. Nationally, nearly 50% of all credit unions have a specific focus on low-income families with most of their membership earning 80% or less than the area's median family income. Small business lending is growing 10 times faster at credit unions than at other lenders. More than half of credit union-originated mortgages go to borrowers earning middle incomes or less. In other words, credit unions are focused on their membership and their communities, not their bottom line.
This should be one of the most pro-community, economically-sound fixes for lawmakers of both parties to embrace in the coming session and that is reflected in the diverse co-sponsorship of HB22-1277 by legislators across the political spectrum. There's no downside to increasing the financial options of our local governments — and keeping Coloradans' funds in their own communities, where those resources can do the most good.
Helen Gibson is vice president of strategic outreach for Denver Community Credit Union. Laura Schell is the manager of Valley Educators Credit Union in Alamosa.