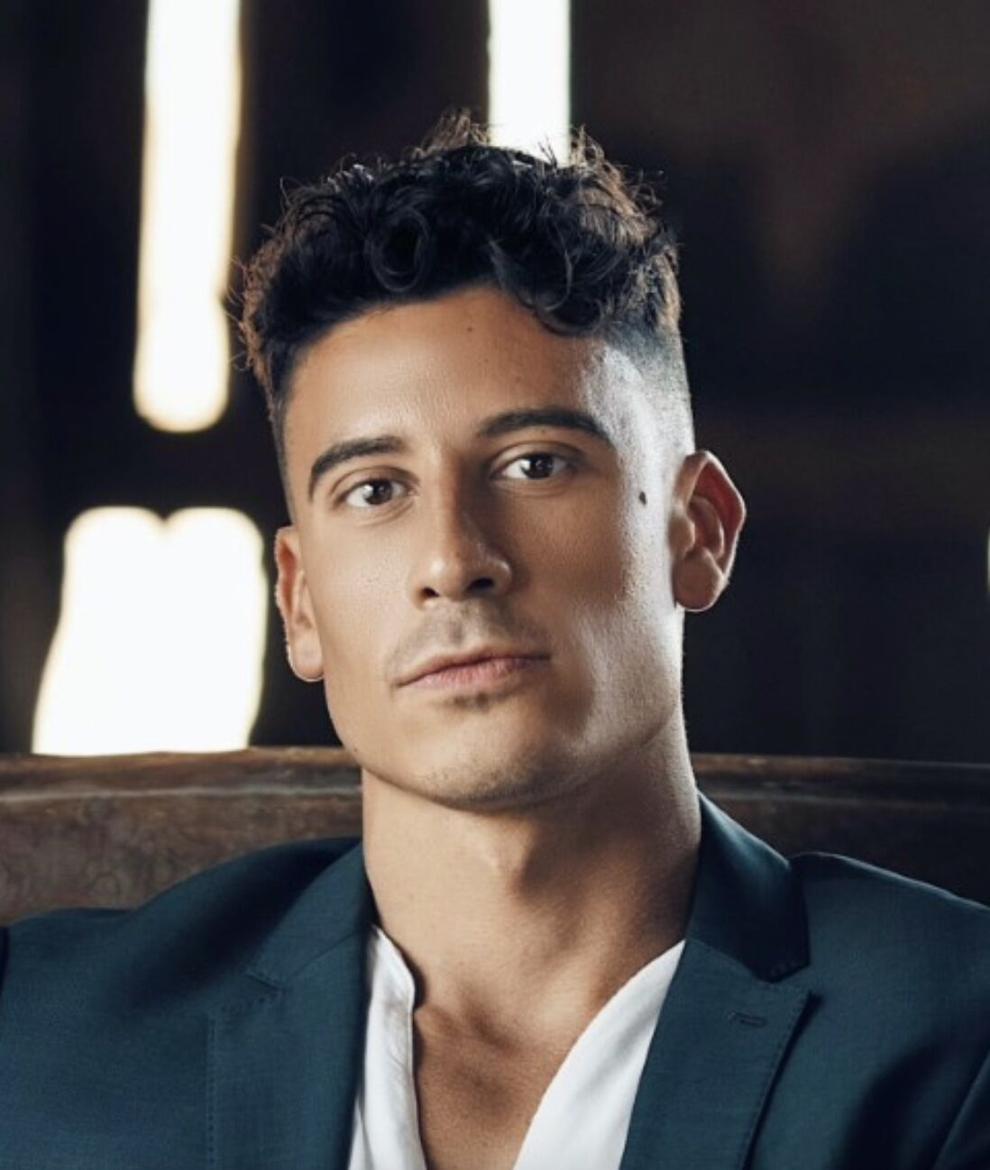 For years, Colorado was home. Surrounded by its natural beauty, I dedicated my professional life to electing Republicans. Eventually, I decided to run for office myself.
And although my bid for Arapahoe County Commissioner was unsuccessful, my commitment to service and love of country remains. As is my love for Colorado, and the love I have for the Sunshine State, my current home.
I can't say the same for the Republican Party.
Over the years, the Republican Party has moved away from the sunny optimism of Ronald Reagan to one dominated by populism, protectionism and nationalism.
In the coming weeks, the House Energy and Resources Committee will consider legislation for Puerto Rican statehood, and Republican representatives — including Doug Lamborn and Lauren Boebert — will have a chance to right this ship by siding with self-rule, freedom and limited government.
No one is saying that this will be easy.
Pessimistic and fatalistic voices are telling Republicans to reject calls for Puerto Rican statehood on the grounds that Puerto Ricans are progressive Democrats who would never vote for Republicans.
I know these voices well.
When I was living in Colorado working to elect Republicans, I was told that Hispanics were a natural Democratic party voting bloc and that I was naïve for thinking otherwise. I ignored these voices and organized my volunteers and campaign staff to reach out to Hispanics across Colorado. And on Election Day, I proved skeptics wrong.
The Wall Street Journal dug into the numbers and showed that there was a considerable swing in key counties — including those with a sizable Hispanic population — for Cory Gardner, a Republican who would go on to serve in the U.S. Senate.
Republicans should take note of this history when considering Puerto Rican statehood.
In fact, the numbers show that Puerto Ricans living on the island are far from being a monolithic voting bloc.
Former Puerto Rican Governor Luis Fortuno was a Republican who cut taxes. Additionally, the current official representing Puerto Rico in the House is Jenniffer Gonzalez Colon, who caucuses with Republicans.
This may help explain why some of the more pointed opposition to statehood is coming not from Republicans, but from progressives like Reps. Nydia Velasquez (D-NY) and Alexandria Ocasio-Cortez (D-NY). They have legislation that would ignore the repeated votes of the people of Puerto Rico in favor of statehood and establish a "Status Convention" to study the issue to death.
Many progressive Democrats resist statehood because they don't want Puerto Rican independence from dysfunction and serious spending problems created by current U.S. territory policy. Statehood would solve the dependency problem and create a supercharged economy south of Florida.
Finally, and perhaps most importantly, Puerto Ricans in the Island have recently voted several times for statehood. Additionally, a majority of Hispanics polled would like to see the Republican Party give Puerto Rican statehood a fair hearing.
The Republican Party has a long history of support for statehood, including official support in the Republican Party platforms of 2012 and 2016. It is not necessary for Reps. Lamborn and Boebert to embrace the idea, but they need to demonstrate that they are taking the idea seriously to show they are listening to a growing population in Colorado.
As Colorado, and our country's Hispanic population grows, Republicans will have clear choices: Deny fellow American citizens full representation in their government, or vote for statehood because it is the right thing to do.
Republicans should support statehood because they know their fellow Americans in the Island deserve the same representation in government that they receive. Puerto Ricans have voted for statehood, like territories before them, including the original 13 Colonies, Puerto Ricans do not want "Taxation without Representation."
There is never a wrong time to do the right thing. Should Republicans in Colorado, and across the country, realize this, Hispanics everywhere will open the doors to their homes.
Paulo Sibaja is a former Colorado Republican strategist who ran for Arapahoe County commissioner in 2016. He is the founder and president of P.S. Marketing.