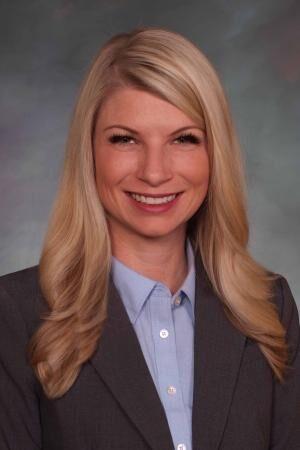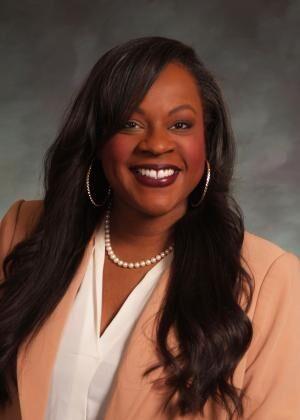 Over recent years, Coloradans and Americans have been forced to confront the persistent injustices that continue to permeate our society. From the large and powerful protests that have erupted across the country, to the day-to-day fights for such things as equal representation, access to quality health care, fair pay, benefits and opportunities, it is clear that we as lawmakers need to take action at all levels of government to address inequities.
Critically, we must include our own state departments and agencies in this work, as these institutions should be designed to give all Coloradans a fair shot. Throughout the pandemic, state employees have taken on enormous burdens as communities statewide continue to rely on state services to navigate this crisis.
State employees have worked tirelessly to help their fellow Coloradans and yet, on average, Colorado state employee wages and benefits are 16.4% behind their peers who work outside of state government. State employees of color face an even greater wage discrepancy — the state's data demonstrates that Black, Latinx and Native American employees are paid, on average, 13% to 15% less than the state's white employees.
People of color represent a quarter of all state employees and work tirelessly to provide essential services to all Coloradans. It is crucial that we ensure pay equity for these employees. That's why we are proud to have sponsored House Bill 1196, which was recently signed into law by Gov. Jared Polis.
This bill, also sponsored by Senate Majority Leader Dominick Moreno and House Majority Leader Daneya Esgar, directs the Equity, Diversity and Inclusion Task Force, created through state employees' historic first contract with the state of Colorado, to conduct a study to assess pay inequities specific to gender, race and other protected classes within state departments.
The study will require that recommendations be made to address these pay inequities, and a final report including the findings and recommendations from the study will be provided to the members of the general assembly, the Governor and to the state employee union, Colorado WINS.
State employees have been advocating for the completion of this study for years, so we are hopeful the state will move the research forward efficiently. This bill is an important step to honor our commitments to diversity, equity and inclusion in our state agencies and toward ensuring our employees earn a living wage across the state. Colorado is a nationally recognized leader in building more equitable workplaces and ensuring pay transparency. We believe this study will provide the real data necessary to identify the crux of the issues causing pay inequities so the state can determine how best to address them.
All Coloradans want the same things: safety and security for our families, a fair chance to build a decent life, and a better future for our children. In that same vein, state employees deserve to be paid a fair wage for their service to our state to ensure that we live up to our shared values — that your circumstance, zip code, gender or race does not determine your ability to care for yourself and your family.
Brittany Pettersen, D-Lakewood, represents District 22 in the Colorado state Senate. Leslie Herod, D-Denver, represents District 8 in the Colorado state House.