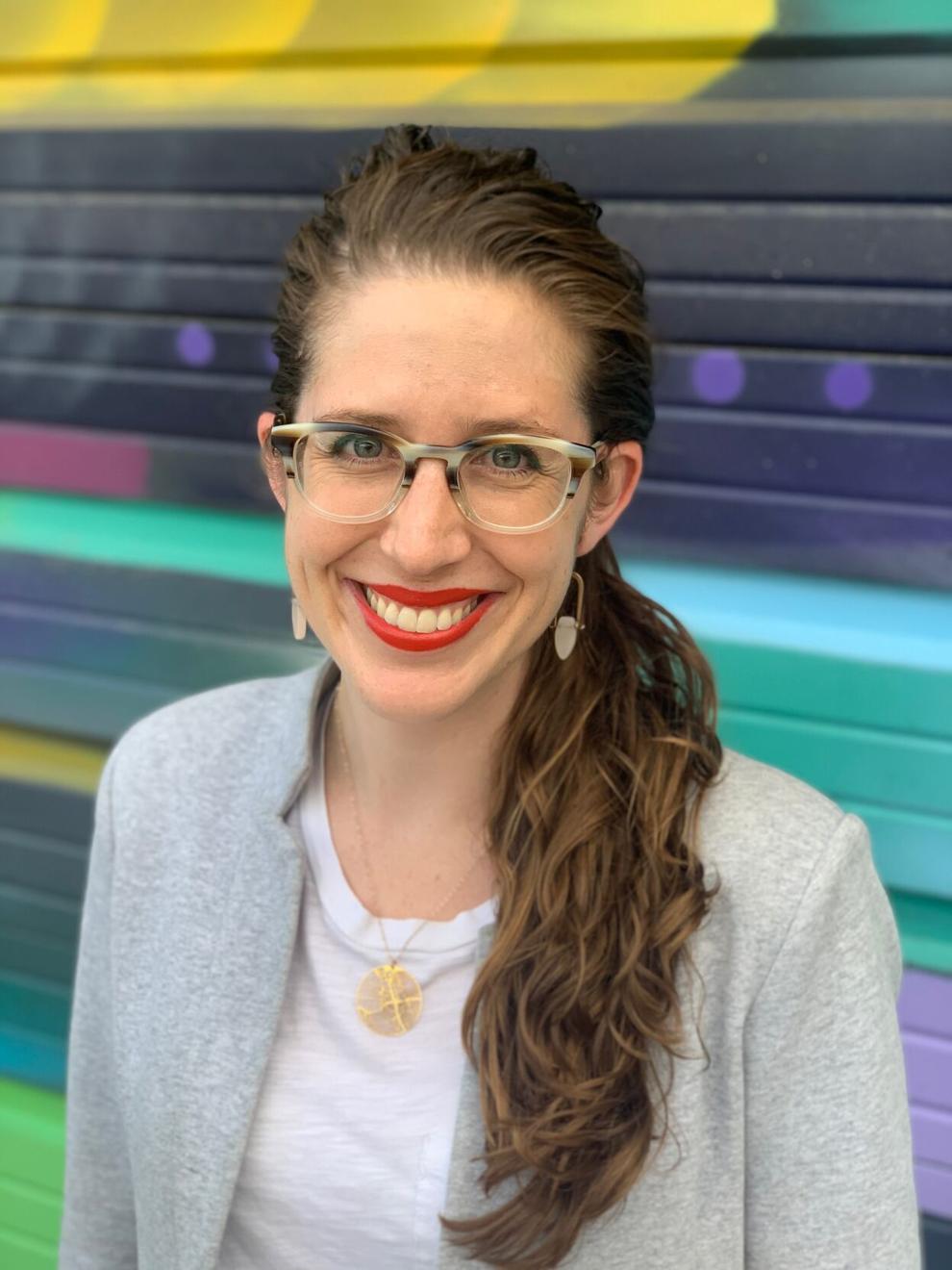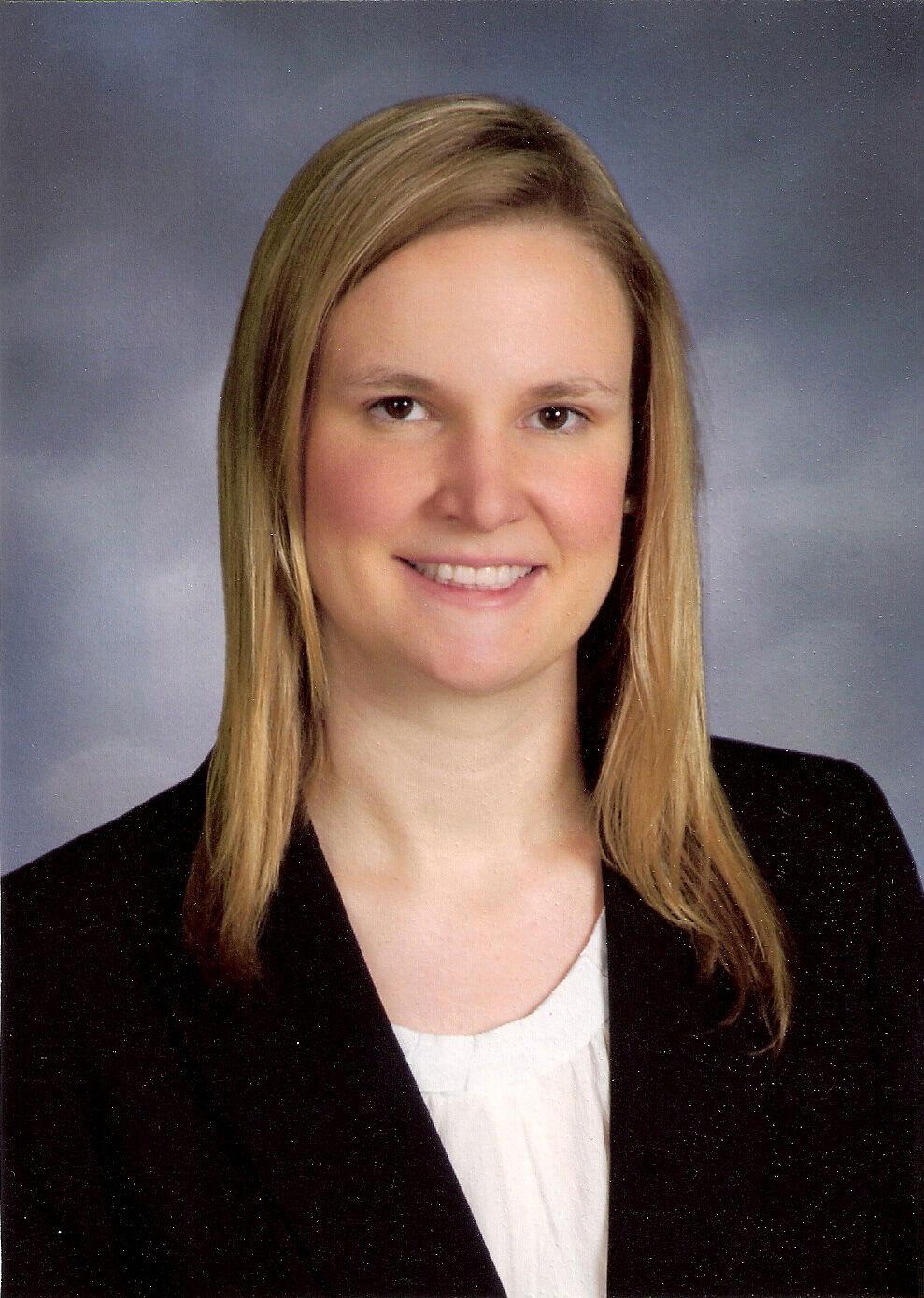 Though a national ban on flavored cigars and methanol is proceeding slowly, Colorado was poised to protect public health right now by enacting a statewide ban on flavored nicotine products with HB22-1064. Bill sponsors Sens. Kevin Priola and Rhonda Fields and Reps. Kyle Mullica and Jennifer Bacon should be applauded for introducing a common-sense piece of bipartisan legislation to protect the health of Coloradans.
Unfortunately, Gov. Jared Polis and the Senate Appropriations Committee do not feel this same urgency. Days ago, the committee voted the bill down, after Polis said he opposed the bill.
Colorado could have joined five other states and the District of Columbia, which have enacted bans on the sale of flavored nicotine products. These measures primarily aim to reduce nicotine use among young people who are major consumers of electronic cigarettes. Notably, while traditional cigarette smoking has decreased among American teens, the use of e-cigarettes has escalated. Currently, 1-in-4 Colorado youth use e-cigarettes; the long-term effects of this use are unknown.
Some opponents argue that the benefits of flavored nicotine outweigh the risks. They note that vaping is safer than cigarette smoking and assert that e-cigarettes can assist adult smokers in quitting. However, there is no clear evidence that flavored tobacco products assist in quitting combustible tobacco. Furthermore, a majority of adult e-cigarette users in the United States report ongoing use of combustible cigarettes or "dual use." This is worrisome, as dual use is associated with worse health outcomes, especially with regard to respiratory symptoms, compared to smoking either combustible cigarettes or e-cigarettes alone. Additionally, there are seven FDA-approved medications available for tobacco cessation, all with clear evidence of efficacy, that are underutilized. The Colorado Quitline is available for free to all Coloradans interested in  making a quit attempt with evidence-based interventions.
Though the benefits of flavored nicotine to adult smokers are unproven, the risks to youth are well-documented. Flavoring enhances the appeal to first-time users. The same flavoring, down to the exact chemical, is used in nicotine products as in candy such as Jolly Ranchers. Youth cite the availability of flavors as reasons for use per the National Youth Tobacco Survey.
There is a potential risk that e-cigarette use leads to subsequent combustible tobacco use. Though tobacco use has decreased in the general population, prevalence is higher among vulnerable populations including people of color, LGBT individuals, those with low socioeconomic status and those with mental health disorders. Tobacco use threatens our patients in particular; tobacco-related illness is the leading cause of death among persons with substance-use disorders.
Tobacco and nicotine abatement is a public health opportunity for Colorado. Though we lead the nation in health-related outcomes like lowest prevalence of obesity, tobacco use rates in Colorado are similar to national averages. Swift legislative action to curb flavored nicotine use is essential to protect the health of Coloradans. There may be hesitancy as the new universal preschool program is funded from state nicotine and tobacco taxes, but allowing the unregulated sale of an addictive substance — one that is especially attractive to youth — in an effort to fund their early education is unconscionable. As such, we encourage lawmakers to reintroduce this bill next session and for Gov. Polis to commit to support it.
Taylour Munro, DO and Stephanie Stewart, MD, MPHS are addiction medicine physicians in Colorado.