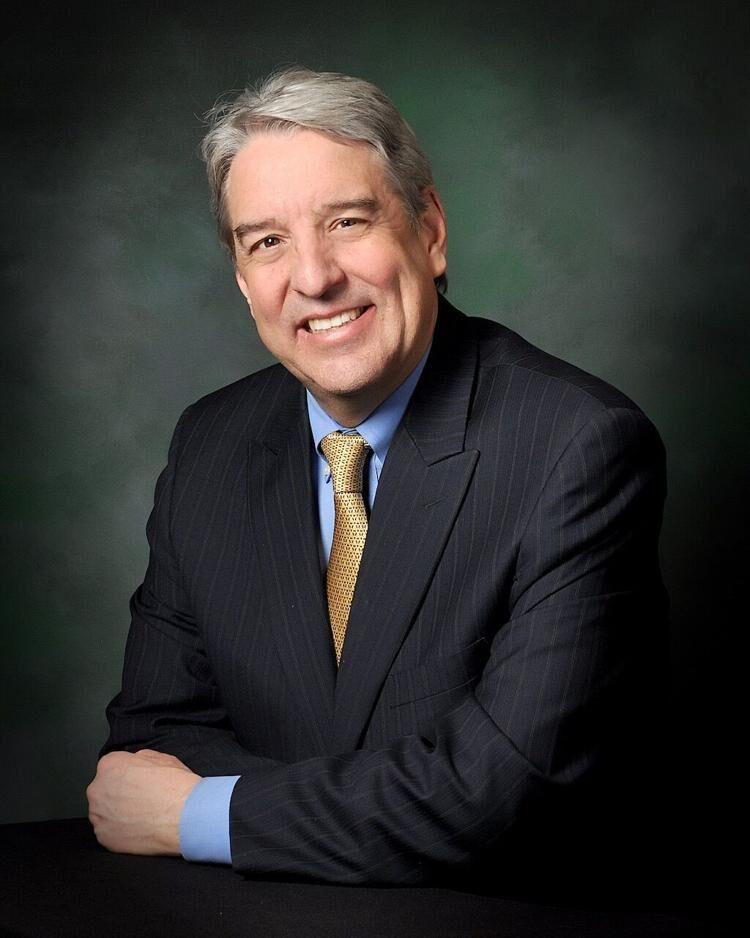 "All politics are local" is an old saying attributed to former Congressional Speaker of the House of Representatives, Tip O'Neill. The phrase alludes to the fact that elected officials are greatly influenced by the views and opinions of those within their districts and the issues of concern to them.
If I were updating this adage today, though, I might add the following: "all politics are local, and many are personal." This may ring more true today than ever before in our state.
In a recent national poll by Politico, 60% of the respondents indicated that crime would play a major role in deciding who they would vote for. It's been a number of years since crime ranked this high as a concern of the public on a national basis. In Colorado that percentage may be on the low side as we have become No. 1 in the country for auto theft and porch piracy, which has brought the issue home to many would-be voters.
Most Coloradans can relate to the rise in crime in the state and their local community in the last few years. Everyone knows someone who has had their car stolen. Many have had their own vehicles taken. Others have had a delivery package snatched outside of their home or had a catalytic converter stolen from their car. The loss of these items has personalized the issue for many. Even if one has not been directly affected, they are paying the price as auto and home insurance rates rise to account for greater claims.
Many in the public are frustrated that the crime spree seems to go unabated. They are even more irritated that changes made to our laws by our state legislature in the last several years may have acted to abet this behavior. In many cases, crimes, like car theft, are now treated more like scoff laws without any real consequences associated with stealing the property of others.
Though changes to the criminal code were needed to reflect current conditions, with a greater emphasis on rehabilitation and outreach to those who are prior offenders, it's clear now that the warnings from law enforcement, that the measures went too far, appear correct. As a result we all now are paying the price for this overreach, as crime has risen dramatically. At the same time, these changes have led many in law enforcement to reconsider whether to continue in the field. We have seen a spate of early retirements while others have chosen to change careers leading to major shortages in most police departments.
The 2022 elections should be a good litmus test as to the importance and concern of the public related to crime. Will voters, especially those in areas worst-impacted by an increase in crime, take it out on incumbents who supported decriminalization measures. Or do they see the rise as coincidental and more reflective of a national problem? Will a candidate's views on crime be the definitive factor, or will it be secondary? The results of this year's election should be a good gauge of the depth of concern on the public's part related to crime and a guidepost for elected officials and candidates in looking at legislation and policies going forward.
Greg Fulton is the president of the Colorado Motor Carriers Association, which represents more than 650 companies directly involved in or affiliated with trucking in Colorado today.