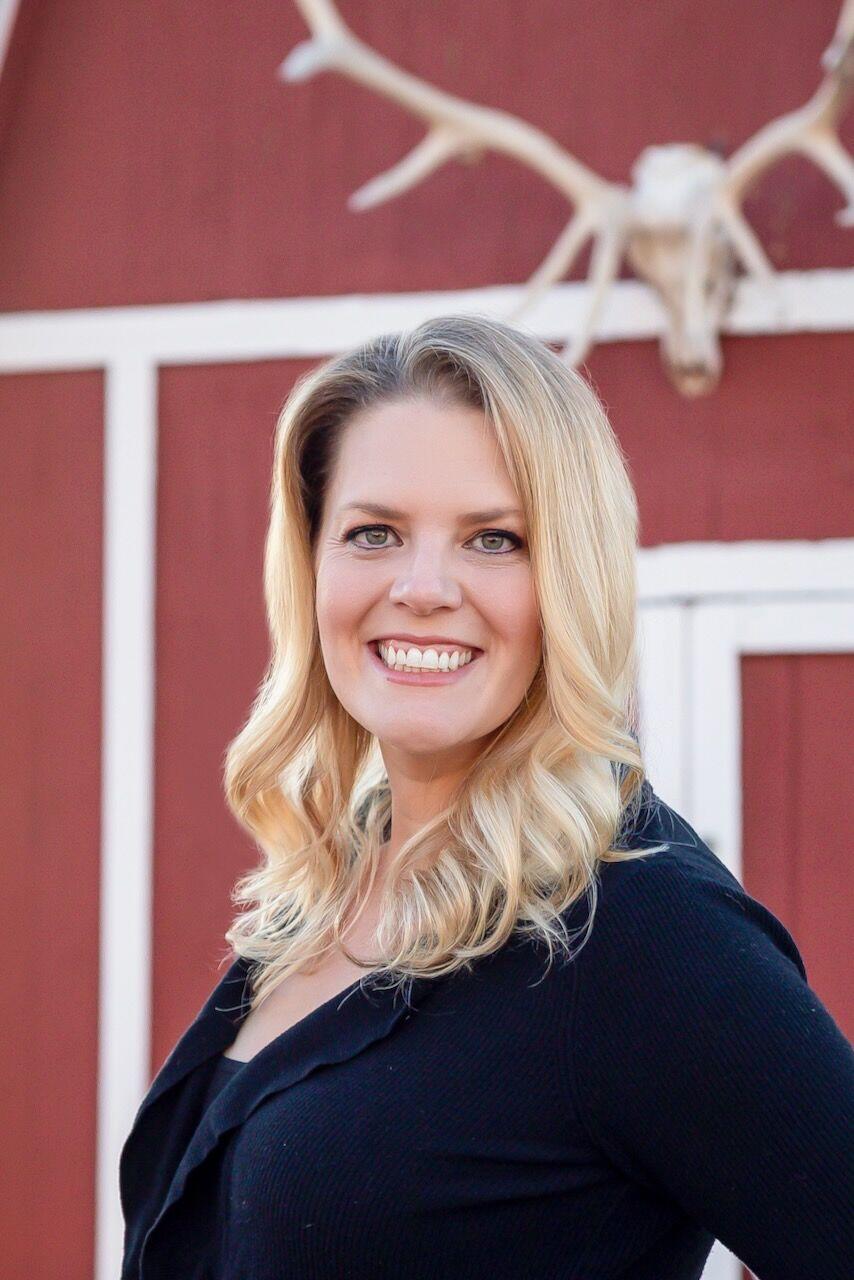 "What happened on Tuesday in Colorado was an extinction-level event," one of my political strategist friends texted me late last week. From the Republican electoral perspective, he's not wrong.
Yet, the sun will rise tomorrow morning, and our mountains will still anchor technicolor sunsets. This place we love is still our home, and it is incumbent on every one of us, regardless of party, to work for Colorado's future.
I've been doing political analysis from the Republican perspective on 9News for almost seven years. Wednesday morning, Gary Shapiro, a retiring Denver institution, asked me for the last time what the future looks like for Colorado Republicans. "People have called and texted asking me how I'm going to spin this, Gary," I answered. "But I can't, and I won't."
There's really not much to add to what Colorado voters said very clearly on Election Day. I've watched over the last 20 years as the Colorado politics I once loved changed into a thing I barely recognize. Like so many naive young people, I joined the ranks of energetic Colorado politicos, fueled by a love of economics, our state and freedom, full of hope to make my community a better place.
Maybe it's just me, but those still participating in this process now seem to have honed a bitter edge I've never seen before. There's a cruelty that has developed since I started, where it's more important to "own" the others than rise to the occasion.
So, as I sit to write these post-election analysis speeches for groups this week, I look at national trends and dig into the statewide utter annihilation of Republicans. It makes me remember the beautiful quote by Eleanor Roosevelt:
"Great minds discuss ideas, average minds discuss events, small minds discuss people."
Those places where the great "Republican wave" seemed to hit as advertised were those where Republicans like Governors Brian Kemp and Ron DeSantis talked about governing. They still tried to sell their ideas, even to those who disagreed with their policies.
Those candidates who pledged fealty to and took communication cues from the Gratuitous Personal Attacker in Chief, former President Donald Trump, did substantially worse than polling and a sitting president, Joe Biden, with high disapproval ratings would suggest they should have.
Here, Gov. Jared Polis (unlikely to have been defeated regardless) talked about governing. Polis would talk to anyone who would listen, including conservatives, about his first term and plans for the next.
His opponent, Heidi Ganahl, who vacillated between a "Mom on a Mission" and a "Mad Mom," mainly talked about... Jared Polis.
If there was a clear message from Tuesday, it was that people are tired of ad hominems and want our leaders to talk about governing.
We're already seeing Republicans starting the blame game. Some will lay this loss at the feet of the "RINOS" (Republicans in Name Only), who weren't secure, articulate, or well-grounded enough in the "principles" to make the conservative case. Others will blame the "wingers" who were so unwilling to compromise or put forth candidates palatable to unaffiliated voters.
Ultimately, I think we're all to blame, and this loss should be owned by us all. Somewhere along the line, we confused contrasting our ideas on how to govern with yelling at and about people. We thought the cruelest amongst us were the most principled and fighting the hardest. We let our anger eat at our souls.
I became a Republican because I love economics and believe that a free market and a restrained government make for a wealthy society. I didn't become a Republican because I hate Democrats.
A few weeks ago, I was chatting with former Gov. Bill Owens, a political giant when I started my career. I admitted to him that I was considering leaving the Republican Party and that this wasn't what I signed up for. He reminded me that parties are just a collection of those in it, and it's better to fight within than cede the ground. It's a fair argument, though I'm not sure if I'm entirely sold just yet.
Dick Wadhams said that Republicans may have lost Colorado for a "generation," and I think he's probably right. If we don't stop talking about people and start talking about ideas, it could be forever.
As for me, I still have a few decades of work left in me. I'm on the hunt for a role where I can talk about ideas and make the difference I had hoped for as a young politico. I want to do good work well. With two little boys, I refuse to hone that bitter edge of cruelty onto myself. Maybe that means I'll be working with Democrats; perhaps it even means I'll no longer be a Republican; I'd be okay with that.
For my young boys, who are blissfully unaware of what happened here Tuesday, the sun will rise tomorrow morning, and our mountains will still anchor technicolor sunsets.
Kelly Maher is an award-winning political strategist and not-for-profit executive director in Colorado. She has served as the 9News Republican political analyst for more than six years. She lives just north of Denver on a small urban farm and writes about her farming exploits at https://realbestlife.substack.com.