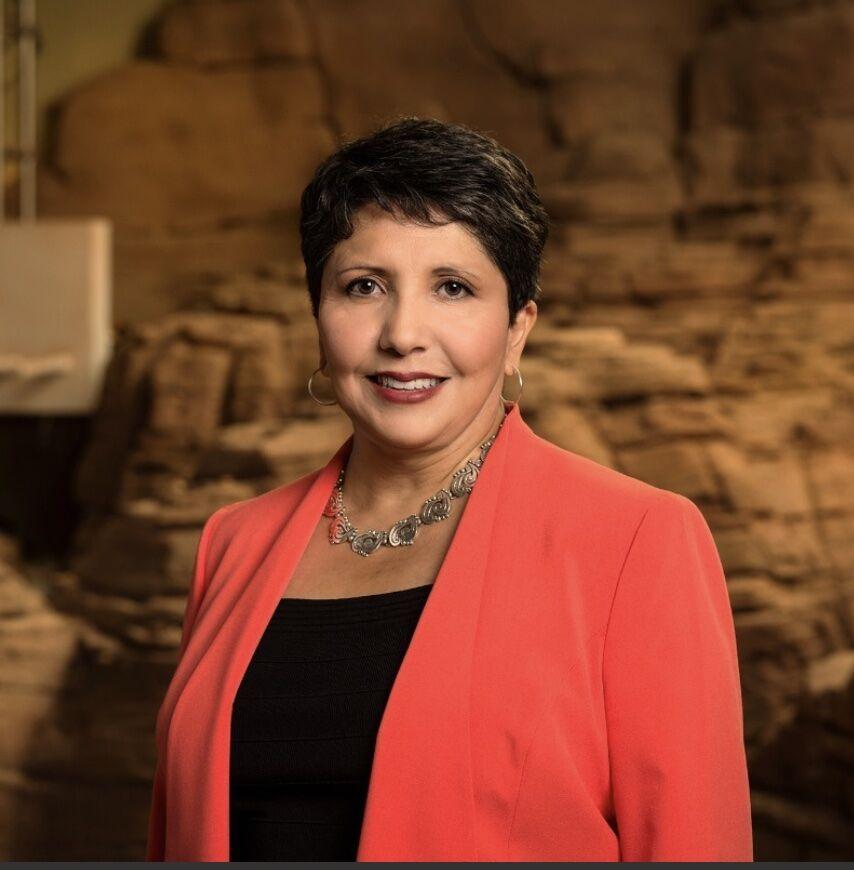 Organizations throughout our state are working to bring low-cost small-dollar loans to Coloradans. Developing these loan products is intended to help families recover more quickly from financial emergencies. 
Census Bureau data indicate that, as of the end of January, nearly one-quarter of Coloradans faced some difficulty paying for basic household expenses. According to NPR, in the U.S., 19 percent of households lost their savings during COVID-19. For those with an income less than $50,000, the percentage jumps to 30 percent. Additionally, surveys conducted for the Colorado Latino Policy Agenda show that 11 percent of Latino households in Colorado used high-cost loans during the recession. Rates on the Western Slope of the state were even higher.
Nationally, student loan forgiveness campaigns have captured the attention of the media and elected leaders. The fact that comprehensive student loan forgiveness will boost our economy by making some households more cash flexible does not mean we should ignore the fact that high-interest loan products keep thousands of families and individuals struggling to make ends meet.
We at Mi Casa Resource Center strive to help individuals achieve their educational, professional, and entrepreneurial goals. During a financial emergency, many people forget their goals.
For this reason, we support the idea of providing low-cost loans for small-dollar amounts to Coloradans.
The reality is that hard-working people, some with multiple jobs, struggle to make ends meet, and when looking for assistance with small cost emergencies like a flat tire or an urgent care visit, they turn to high-cost loan products. This is the cost of being poor and makes it nearly impossible for people to get themselves out of debt, and the cycle continues. 
Having access to affordable, non-predatory credit and meaningful financial services can provide a lifeline to vulnerable Coloradans. Twenty percent of Coloradans — residing in every corner of our state — are unbanked or underbanked. Therefore, they aren't connected to traditional banking institutions and are more likely to turn to high-cost, often predatory loans, when times get tough. Coloradans can receive short-term financial assistance through a Household Recovery Small Dollar Loan Fund, creating a bridge to long-term economic security.
Angeles Ortega is CEO of Mi Casa Resource Center in Denver.