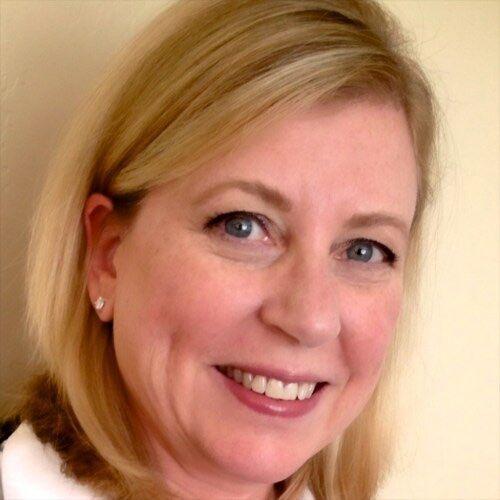 Colorado voters who passed the constitutional amendment to allow adults 21 years and older to use recreational marijuana were told by advocates that marijuana would be regulated in a manner similar to alcohol.
It's time for the state to advance policy to do just that.
Senate Bill 22-149, a bipartisan bill sponsored by Sens. Chris Hansen and Kevin Priola and Reps. Judy Amabile and Mike Lynch, is scheduled to be heard today at the Capitol in the Senate Health and Human Services Committee.
SB149 would require the state to set rules for more robust checks to see if marijuana dispensaries are selling to kids.
It's a no-brainer.
Dispensaries that don't sell illegally to kids won't have to worry about a thing.
The legislation would require two underage compliance checks per-year per-dispensary, a publicly available annual report of any violations, and it would establish rules for the recall of THC products that contain dangerous contaminants that threaten the health and safety of consumers.
Pretty basic stuff and no threat to an industry that seeks to be responsible.
This bill is an important step forward to ensure that state regulators are monitoring the marijuana industry with scrutiny comparable to alcohol sales.
Right now, marijuana dispensary compliance checks are not at the level that they should be for the amount of dispensaries that we have in the state.
According to recent data, the number of statewide age-compliance checks has dropped from 604 in 2019 to just 80 in 2021.
There are more than 1,000 dispensaries in Colorado.
Consider that: a total of 80 checks for more than 1,000 dispensaries.
Research supports the effectiveness of compliance checks in reducing underage alcohol sales.
Colorado should apply best practices from other substances to prevent the sale of marijuana to youth.
The consequences of marijuana use by minors is too serious to ignore.
SB149 will be another valuable tool in the toolbox to protect kids and communities across our state.
Henny Lasley is co-founder and executive director of One Chance To Grow Up (formally Smart Colorado). Founded in 2013, One Chance is a nonpartisan nonprofit that focuses on protecting kids from the harms of today's marijuana. Dawn Reinfeld is the executive director of Blue Rising, a progressive, nonprofit advocacy group focused on issues impacting youth and young people in Colorado.