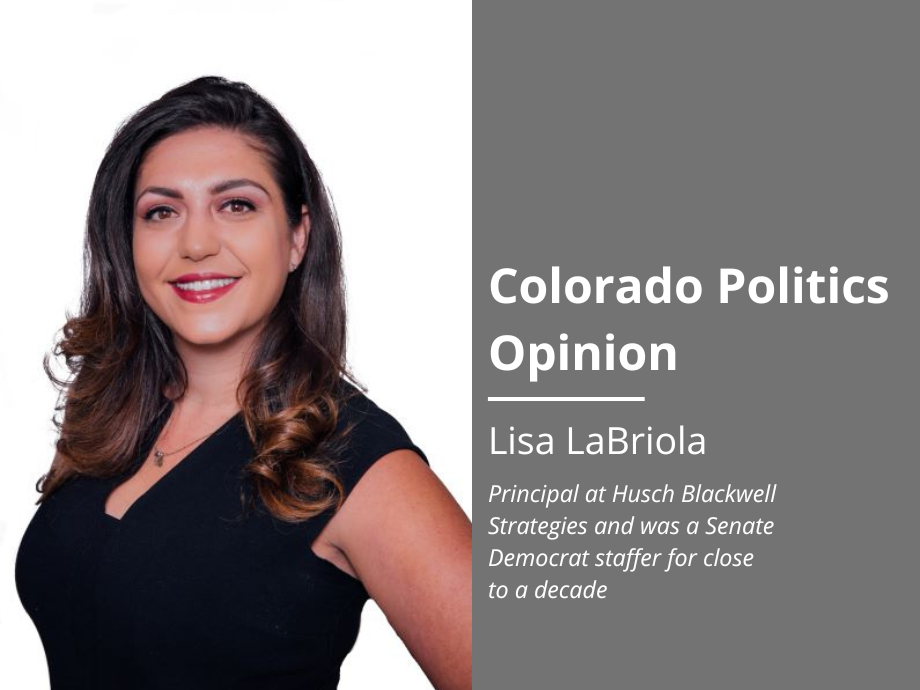 With any policy discussion, equity, affordability and balance should be top of mind. This rings especially true when we are talking about energy policy. Energy is a necessity to our way of life and something we often take for granted. As of late, though, it has been a little more difficult to take for granted because consumers across the state are feeling the pain of skyrocketing costs. Utility bills have jumped from $50 to $350, from $200 to $700. The increase is staggering.
It would be easy to point to one or two specific factors causing these increasing costs, but if it were that easy, I am sure we would have things solved by now. I am the first to admit energy is complicated. Global markets, foreign and domestic policies, supply chain challenges, population growth — you name it, and in some way, it has an impact on energy policy and costs. What gets me, though, is the volatility in which Coloradans are experiencing these increasing costs while we are simultaneously seeing companies announce record profits.
Also read: Don't oversimplify the energy crisis | POINT
Now, I get it. You can't just say a company can't make a profit — we wouldn't live in America if that were the case. But what you can say is companies can't always blame rising costs to consumers on regulations and policies that have gone into place they don't agree with. It is easy to blame the policymakers, and often what we see are pointed fingers at everyone else, not inward. Let's not forget, though, in recent years companies have been lining up to announce their new sustainability plans and their goals to meet net-zero by a certain year. These gestures are done willingly, based on market forces, and often done through rate basing and cost recovery.
If companies are going to argue to policymakers economic feasibility and a company's ability to comply with new regulations should be top of mind, they also need to be thinking about how their future business decisions, outside of policies and mandates, affect future affordability when it comes to the costs they are passing down to their customers. It would be unfair to say companies don't have the upper hand compared to consumers given they are supplying a product that is of absolute necessity to consumers.
Again, I am not here to argue energy is not a complicated topic or that the companies that supply energy are raking in millions on the backs of their customers. But I am here to say everyone needs to take accountability for the role they play in such a complex industry. Before crying wolf, make sure you look in the mirror and acknowledge there are elements of cost increases that have nothing to do with government mandates and policies driven by the business model.
With drastic price increases, everyone — companies and government alike — needs to roll up their sleeves and do what they can to help Coloradans. There is no time for the blame game when Coloradans are in need.
Lisa LaBriola is a principal at Husch Blackwell Strategies and was a Senate Democrat staffer for close to a decade. She served as chief of staff to former Senate Minority Leader Lucia Guzman and former Senate President Leroy Garcia. Opinions expressed here are her own and do not reflect the opinions of any other organizations.