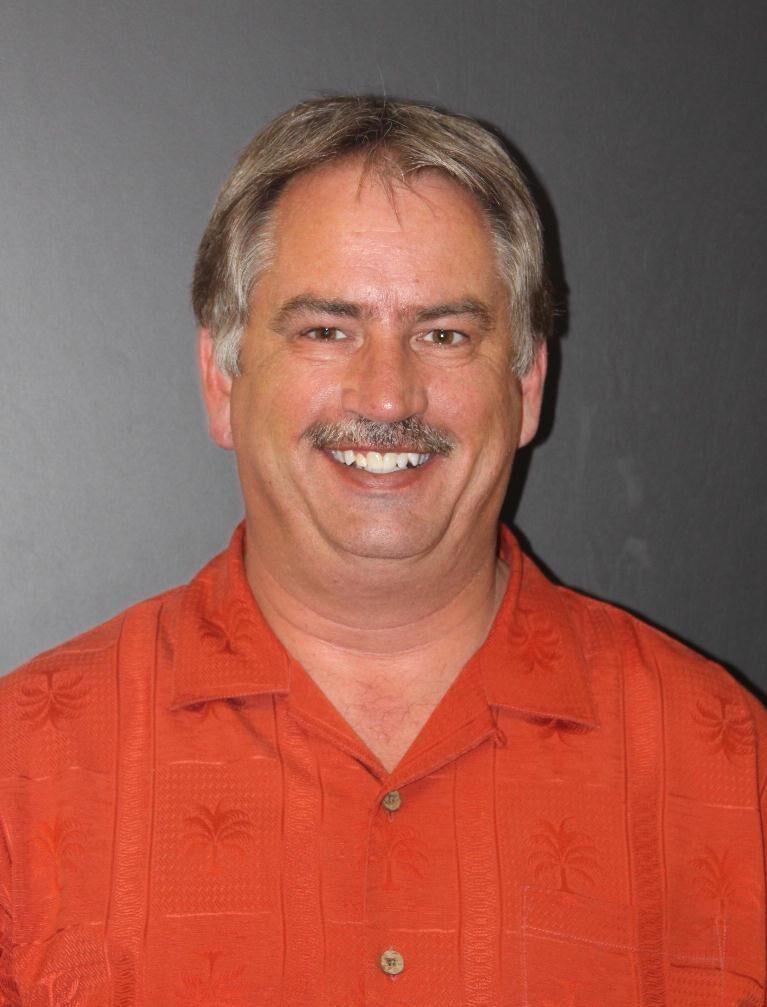 Small businesses across Colorado and the nation have suffered tremendously from the impacts of the COVID pandemic. Restaurants were no exception, and in many ways, we have been hit harder than most.
The past year has brought a mixture of pride and anguish to us as restaurant owners, as we were forced to do everything we could to simply stay afloat during the worst days of the pandemic and begin to regain even a little of the ground we lost as the vaccine rollout began to offer a glimmer of hope. Many restaurants, like mine, adapted to a carry-out model to keep serving our customers and keep as many of our loyal people employed as we could. Even through the worst of it, many restaurants, struggling though they were, still offered free delivery to our beleaguered front-line health workers.
Which is why it is so stunning to see that there are bills working their way through the state legislature that would purposely make it harder for us to get back on our feet.
HB 1162, dubbed a "Plastics Management" bill would, if passed, prohibit restaurants from using the polystyrene take-out containers that literally kept us alive during the pandemic, as well as tax, before also eliminating, plastic grocery and take-out bags. This bill could not come at a worse time for our businesses and our workers.
There is some understandable concern over the accumulation of waste in landfills, and of plastics in particular. But do we really think that the bulk of this global problem comes from local take-out containers and grocery bags? Containers that are mostly air in any case, but due to the miracles of modern science and technology are still strong and effective enough to keep food warm and not leak? Or grocery bags, which, while termed as "single use" actually end up serving two, three, or more functions after they bring our groceries home, serving as garbage bags or lunch sacks, or any of a number of functions? Are these really a major societal problem for the government to solve?
There will be a cost to replace these items with some other material — even the bill sponsors acknowledge that. And that cost will either have to be borne by us, the business owners, or passed along to our customers. Either way the smallest business owners are the ones who will suffer most. Large chain restaurants and big box stores can afford to absorb these changes — they have the resources to be able to absorb just about anything that is thrown at them. It is the small family-owned neighborhood restaurant, diner, or ice cream shop that lacks those resources that will be hurt, operating on the tightest of margins. Most of these businesses, especially now, continuously straddle the break-even line, never knowing for sure if they will be able to stay in business even another month longer.
Proponents say this bill is "consumer driven" — that it is consumers who are demanding this change be made. I totally disagree. I have been in the restaurant business for over 15 years and have never had a consumer make any comment regarding their displeasure at our restaurant using polystyrene take-out containers. Nor have I seen anything on the news regarding it — no protests, boycotts or anything of the sort. I have also talked to my food service provider and they have had very few requests to look into alternative packaging for their accounts. But even if that were the case, why legislate it? Why not let the marketplace dictate this change be made? The gradual adaptation that the market provides for would be far easier for small mom-and-pop establishments to navigate than the abruptness that is inherent in state laws.
Colorado saw many heroes emerge during the pandemic, among them the small business owners who battled against all odds, did right by their customers, employees, and community, and adapted to stay alive and remain a part of our great state. We do not deserve to be punished for all that, by banning the very thing that kept us afloat. We urge our state lawmakers to consider what this move will do to the smallest businesses — businesses like mine — in our community, and communities all across Colorado, at the worst possible time.
Ken Harrell is the owner of Hoffbrau Colorado in Westminster and is an Air Force veteran. He has been a private business owner for over 35 years.