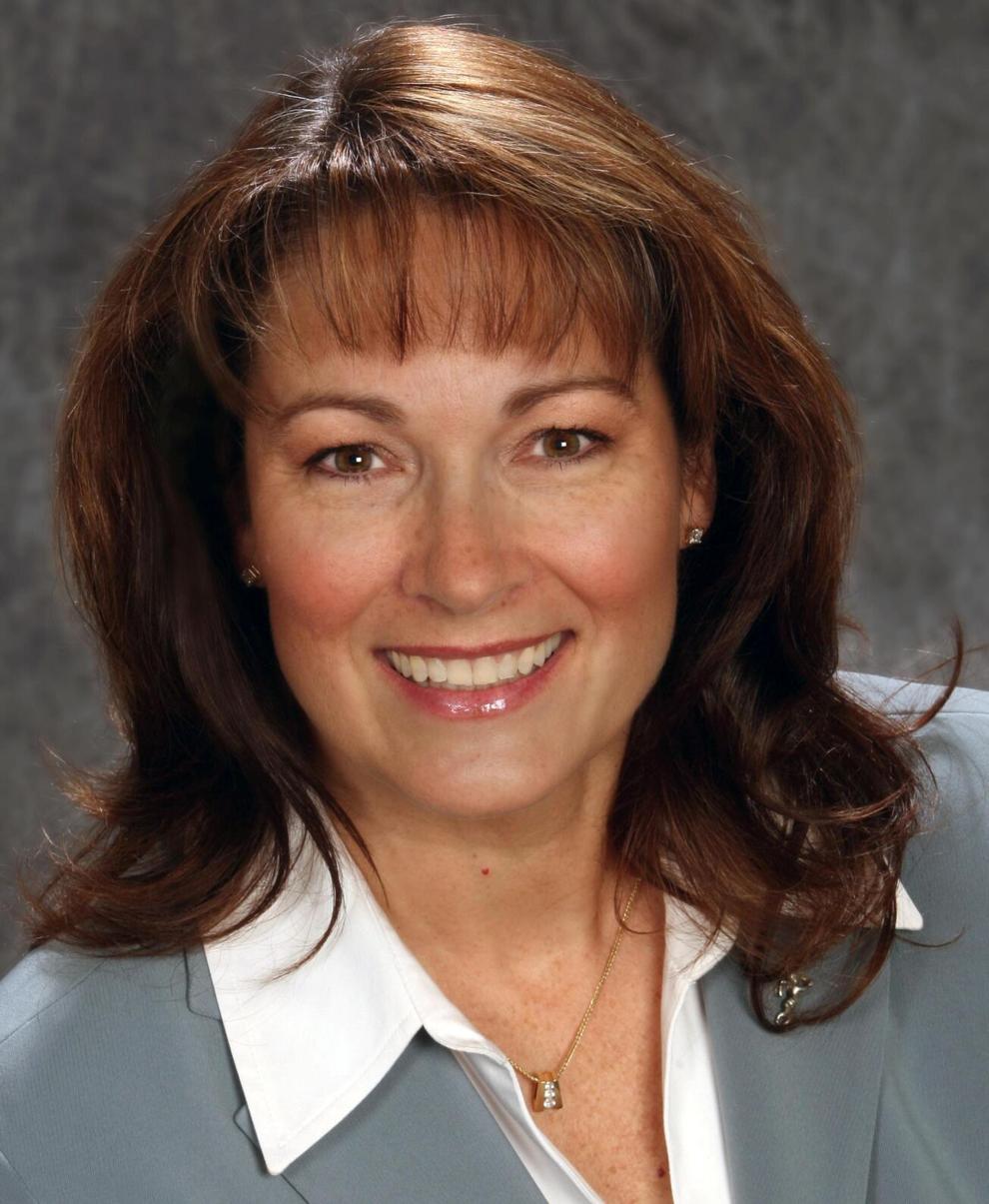 With an eye toward recovery, it's worth noting the challenges, devastation and economic hardship suffered by Coloradans and the world. From the fears presented by the pandemic to the economic devastation, there is no doubt that 2020 was a grueling year for everyone.
Colorado went from boasting the best economy in the nation to ranking nearly dead last when measuring which states' unemployment rates are bouncing back most from the COVID-19 crisis. Our primary concern should be recovery. We must salvage our economy and reclaim the economic vitality that fuels opportunity and prosperity for everyone.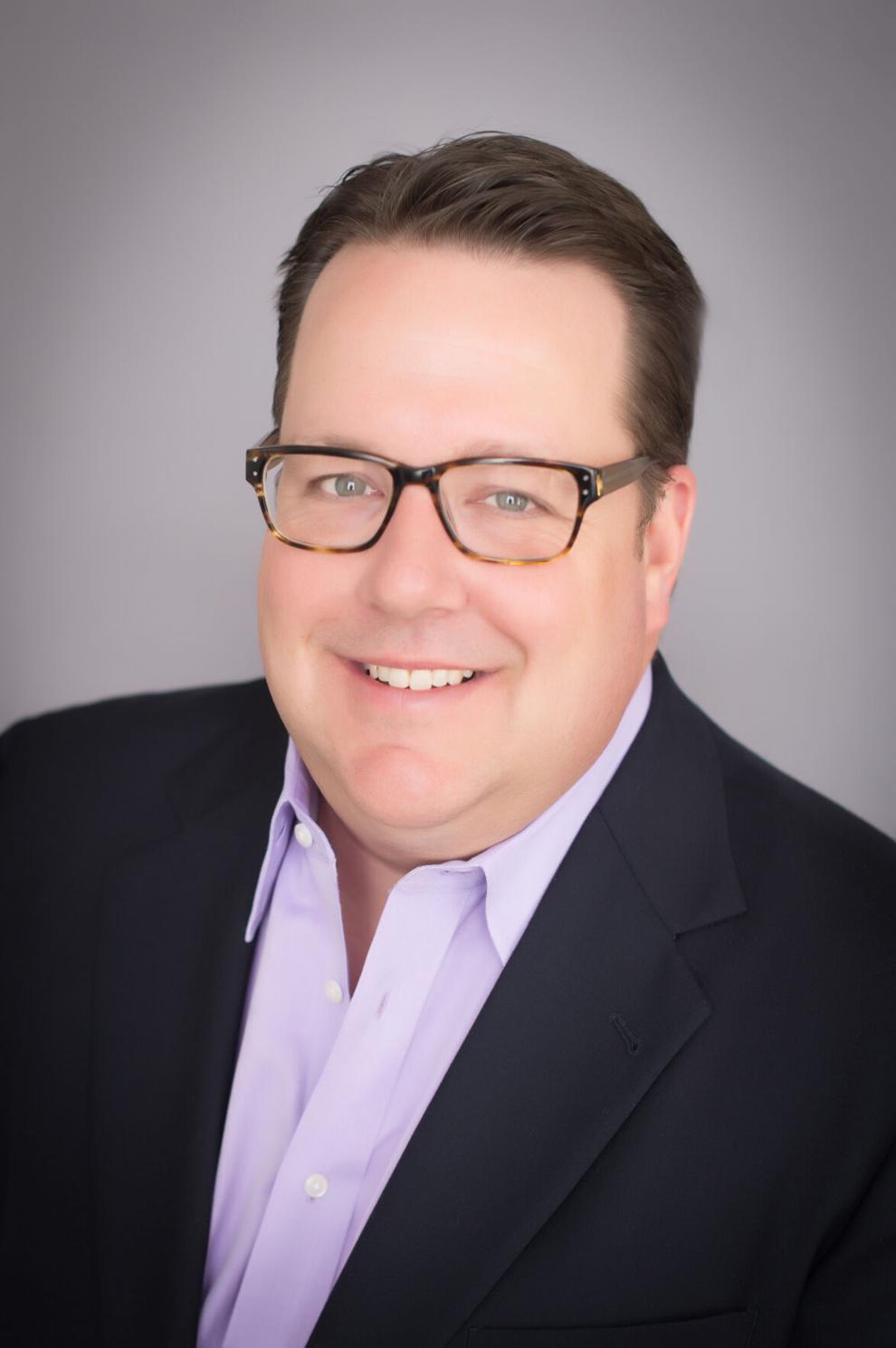 Why, then, are some lawmakers seeking to make that colossal challenge even more difficult? Proposed benchmarking and performance-standard legislation does just that.
A lack of data and costly mandates are only part of the reason lawmakers should reconsider this draft bill. The most compelling reason is that it may do more harm than good to our environment. There is a better way.
The proposed legislation was set in motion in 2019 when lawmakers established a regulatory process to cut Colorado's greenhouse gas emission by half before 2030 and by 90% by 2050. Gov. Polis announced policy recommendations with the release of the "Colorado Greenhouse Gas Pollution Reduction Roadmap." The roadmap suggests that benchmarking is a useful tool to identify areas of opportunity for demand reduction and electrification.
Unfortunately, "ready, shoot, aim" seems to be the underlying premise of new, draft legislation. The reckless approach moves full-speed ahead with costly mandates with no data and no understanding of the unintended consequences, costs and even benefits.
According to a new study from the Common Sense Institute, insufficient data exist to accurately project the economy-wide costs and consequences of the draft bill's performance standards. This is frightening. We all aspire to combat climate change and we all want to do our part. Unfortunately, in the wake of COVID-19, the cost is simply too high to get it wrong.
Consider a survey of commercial building owners conducted in late February: 45% of respondents — nearly half — indicated they either cannot meet or are unsure if they can meet any of the performance targets prescribed by the building benchmarking draft legislation. Reasons range from the high cost of mandates to practical implementation. Some tenants control their own energy usage and may not care to assist their buildings' compliance.
Even more disturbing, the mandates may actually increase greenhouse emissions. Until Colorado's electric grid becomes clean enough, large-scale building electrification would actually increase the state's total emissions. Consider that in 2019, Colorado's electric utilities emitted 178% more CO2e than the average of residential, commercial, and industrial buildings for each equivalent unit of energy they generated.
In 2021 our mission is clear. We must recover and we must build an economy that is rich in opportunity, environmentally conscious and strong enough to withstand cataclysmic events like a worldwide pandemic. Draft benchmarking and performance standard legislation doesn't make the cut. The unintended consequences place more burdens on an already struggling market.
Kathie Barstnar is the executive director of NAIOP, Commercial Real Estate Development Association. Dave Davia is the executive vice president and CEO of the Rocky Mountain Mechanical Contractors Association (RMMCA).