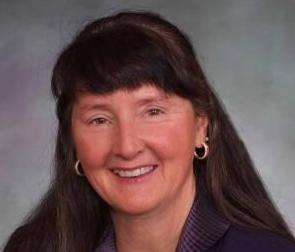 As the fastest-growing consumer health expense in the United States, pharmaceutical costs are skyrocketing across the country. In fact, over the past decade prescription drug list prices have risen by 159%, and net prices have increased by three times the rate of inflation. This is no secret to the hardworking people in our districts who have been asking for years for lawmakers to take action to reduce the costs of the medicine they rely upon.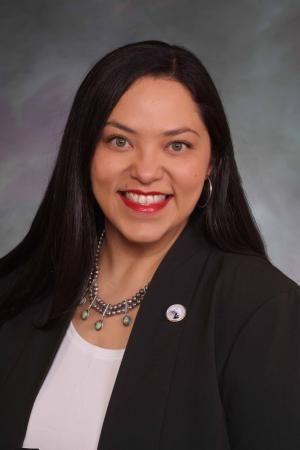 People like Claudia, from Elizabeth, who has lived with primary progressive MS since she was 33, paying $400 a month to take a critical medication. Her husband delayed retirement for nine years so they could continue to afford the drug. Now as retirees living on fixed incomes, she can no longer afford the costs and has made the difficult decision to stop taking her medication. We also heard from Mariah, from Louisville, who has watched her prescription drugs for rheumatoid arthritis soar to more than $2,000 a month with insurance.  
These are not isolated stories. Nearly one in three Coloradans struggles to afford the prescription drugs they need to stay healthy. We have talked to too many families who are forced to choose among paying for a child's medication and buying groceries or purchasing their own critical drugs and keeping a roof over their heads. The devastating effects of the COVID-19 pandemic have only exacerbated this struggle for too many. 
Yet, at a time when we should be coming together, pharmaceutical companies continue to charge Coloradans 65 to 85% more than people in other countries for the same drugs. 
Prescription drugs account for over 20% of health insurance premium costs, crippling state budgets. Nearly 53% of Coloradans are worried about how they will afford prescription drugs.
Now, they have had enough. As elected officials we have a responsibility to take action. 
That's why we are sponsoring Senate Bill 175 to create a Prescription Drug Affordability Board, which will be a crucial step in securing affordable health care for all Coloradans. The board will be tasked with addressing the high costs of certain prescription drugs. As an independent board within the Division of Insurance, the board will be charged with researching, reviewing and limiting costs for the most unaffordable prescription drugs and investigating when drug companies sharply increase the cost of a specific drug.  
The board will be comprised of five members with expertise in health care costs and medicine. Board members cannot have conflicts of interests that would compromise their impartiality, and this will intentionally not be an elected position because we shouldn't be playing politics with people's health. 
Purchasers will still be able to negotiate rates for the vast majority of drugs as they currently do, and the board will only take action on drugs that meet certain thresholds — meaning that costs are sky high or rapidly increasing. Additionally, manufacturers can appeal final decisions made by the board, ensuring the outcomes are fair. 
This approach will bring immediate results for consumers, and we estimate we can save Coloradans as much as 75% on the costs of most unaffordable drugs by bringing them more in line with the costs in other countries. 
We know the arguments that will come from Big Pharma in response to our attempt to ensure fair costs, and we understand the critical role that research and development play in helping advance our health outcomes and save lives.  
Prescription drugs don't work if we can't afford to buy them, and it's time to level the playing field for families.  To promote health and provide financial stability, Colorado needs the security of knowing that the costs of their essential medications won't suddenly skyrocket. That means establishing a review process that will benefit Coloradans' health and their wallets, not the sky-high profits of pharmaceutical companies. 
A bipartisan 71% of Coloradans support the creation of a Prescription Drug Affordability Board. It's time to get this done. 
Sonya Jaquez Lewis, a pharmacist and Democrat from Lafayette, represents District 17 in the Colorado Senate. Julie Gonzales, a Democrat from Denver, represents District 34 in the Colorado Senate.