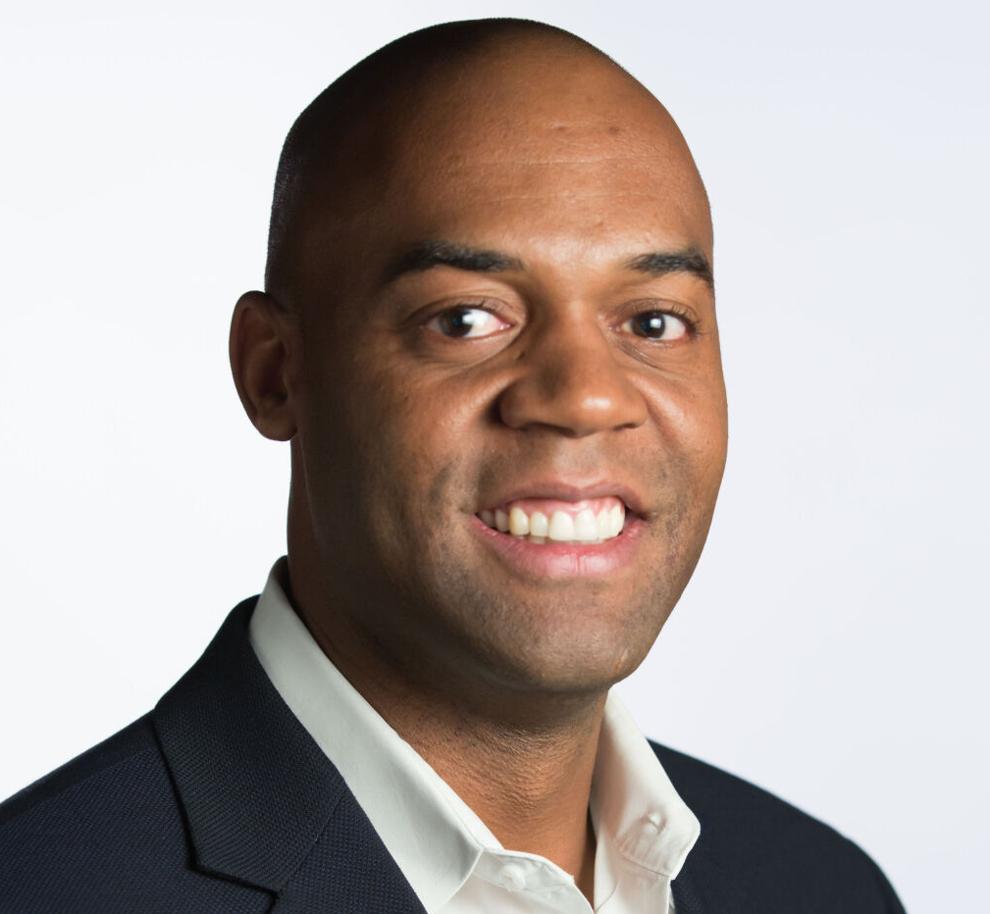 Few of us in the online degree universe ever thought we'd be highlighting ourselves as the stable, reliable, traditionalist alternative in Colorado's higher education scene.
But here we are.
We're living through a deeply disruptive time in which the way we take classes, search for a job, carry out that job, and advance in a professional career seem to change by the day, sometimes by the hour.
As COVID-19 has been a stress test for a number of critical areas, some of the greatest weaknesses of our educational systems are being exposed. In our traditional higher education institutions, we see university leaders struggling to balance the needs of revenue and safety, as they toggle between in-person and remote learning for students and faculty. Bring the students in, kick the students out, rinse, repeat. It has been well documented that many faculties were thrown into teaching remotely, with no desire or skill set to do so. While students continued to pay full tuition, their product and their educational experience certainly didn't match the price tag.
To be fair, the pandemic caught everyone flat footed. The government response was lacking. The science was evolving. Disruption reached far beyond higher education. On the secondary level, the three largest school districts in Colorado are now searching for a new superintendent at the same time, in what may be the most challenging instructional era in public school history. Boards are battling superintendents, parents are battling boards, teachers are battling depression and illness, and young students are battling for their futures.
While many education leaders responded the best they could, many parents and students found that effort still lacking when it came to the quality they were expecting for their tuition dollars.
What the pandemic has brought into question is what exactly are people paying for when we go to college? Do we need all the bells and whistles, and the accompanying price tag, of the traditional university setting in order to get a world-class education? Of course not. It's just that most traditional universities didn't want to do the work to develop excellent online offerings because they didn't want to. Now, their students are paying the price.
While COVID rages on and many traditional colleges and universities continue to lose students, Western Governor's University is still here. Business as usual. Transforming lives through education. While growing into the largest online university in North America. Students like what they experience at WGU.
When you read most of the press about universities, they brag about their faculty, research dollars, or facilities. That's where a lot of their attention lies, and where a lot of student money goes. At WGU, we designed a university from the ground up that is about creating pathways to opportunity for our students.
That's why we charge a flat-fee per term. Take as many classes as you can. That's why we don't have hidden fees that add up to thousands of dollars over the course of your education. That's why we have what is called "competency-based" curriculum. That means, when you master the material — you move on. It's at your pace, not on how much time you have spent accumulating credit hours. It is all about the student. It means students can earn a bachelor's degree for as little as $17,000.
We've been doing it this way for 23 years. We know how to maximize the opportunity of online education without calling it a compromise — it's what we've been doing from day one. In the past 21 years, we've had two presidents.
Our student-centered approach is why employers, state and local governments, and workforce development offices are partnering with us to design curriculum. In these uncertain employment times, we're providing our students with desirable and transferable career skills. Yes, we think being employable after paying for a college education is a worthy goal.
Our model has always been ideal for meeting another pressing revolution of our time: The long overdue demand that we make education equitable and accessible to people from any background.
When online universities were in their first period of rapid growth, two decades ago, some people wondered how higher education at the cutting edge of technology and curriculum could earn the trust of educators and students.
Now, we're the predictable ones. The focused ones. The ones sticking to the plan that's proven to work. Some traditionalists will still scoff at the "online" part. What we know is that we're a university, and a community. What do you call a degree from an online university? An education.
Corey Edwards is northwest regional director for Western Governors University and is based in Broomfield, Colorado.