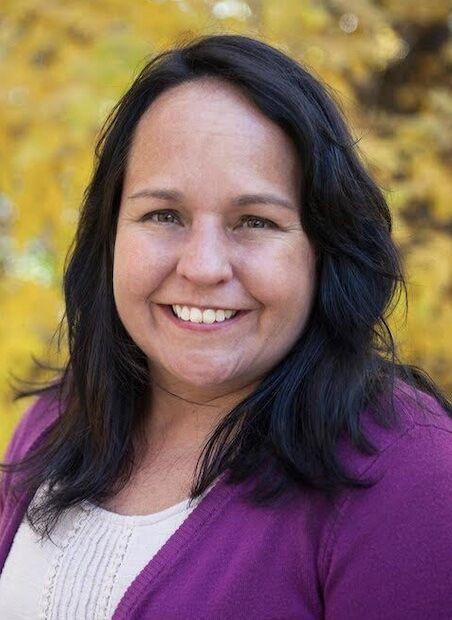 Last week, the Senate passed SB21-176, also known as the Protecting Opportunities and Workers Rights — or POWR — Act, with bipartisan support. This legislation provides a much-needed update to Colorado's workplace discrimination and harassment laws.
Two days later, the lobbyist for the Colorado Association of Commerce and Industry opined on the "double standard" and "hypocrisy" of the legislature setting standards that are different for workers in the general public than the current standards for workers at the Capitol. 
We agree that the standards for what is acceptable conduct in the workplace should be consistent for all workers, which is why the day before SB 176 was debated on the Senate floor, the co-prime sponsors wrote a letter to House and Senate leadership asking the Executive Committee — the committee which decides the policies that govern the legislature and staff — that our own workplace policy be updated to align with SB176. We then discussed the letter openly on the floor, making it clear that we believe standards should be consistent for all Colorado workers.
In that letter, we recognized that workplace expectations in the last few years have dramatically changed in the wake of both the #MeToo movement and the racial reckoning that our country has seen. Workers throughout Colorado have the expectation and the right to show up to a workplace that is free of harassment and discrimination.
Both the Capitol policy and current case law governing workplace conduct outside of the Capitol rely on the "severe or pervasive" standard for determining what qualifies as discrimination and harassment in the workplace. Cases of sexual assault, unwanted physical contact, verbal harassment, and various other forms of workplace discrimination have all generated claims by workers against their employers that courts have decided did not qualify as severe or pervasive enough, and threw the cases out. Essentially, the severe or pervasive standard protects the outdated notion that there is an acceptable level of workplace harassment and discrimination. We all know that not to be true.
The only double standard I see is when someone says, "no individual should ever face uncomfortable or unsafe situations in the workplace due to harassment" and then works to ensure the perpetuation of a standard that has allowed workers to be raped, assaulted, and grotesquely harassed due to their race, religion, disability, sexual orientation, gender identity, age, marital status, or other protected status. Colorado can do better for all its workers, both inside and outside of the Capitol. We must rise to the occasion. Workers across our state deserve safety, dignity, and respect. They deserve workplaces free of discrimination and harassment. It is time for us to pass the POWR Act.
Faith Winter, a Westminster Democrat, represents Senate District 24 in the Colorado General Assemblly.