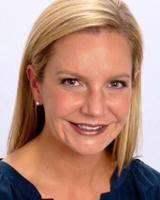 Most of us are grateful to have stayed warm and watched the snow from the comfort of our homes while temperatures dipped below zero this winter. Sadly, that's not the case for some Coloradans. The tragedy of homelessness has tugged at our heart strings and compels many of us to seek solutions.
Denver voters are being asked to consider Initiative 300 — the "right to survive" — on the May ballot. 300 represents unprecedented and broad sweeping policy changes that will tangibly restrict our ability to deliver critical resources to homeless people and would have an immense impact on Denver and our state.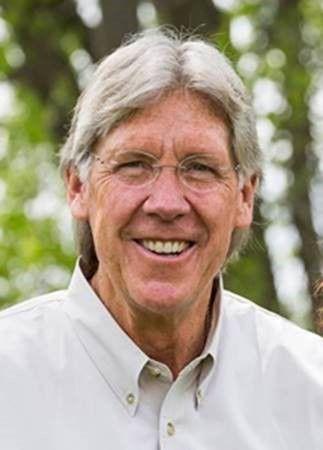 A new study, "Impacts on the Homeless and Society by Granting Unimpeded Access to Public Space," published by the REMI Partnership, accurately characterizes Initiative 300 as a radical change in policy with no evidence of improving opportunities or conditions for homeless individuals in Denver. In fact, the study suggests otherwise: 300 will harm the homeless population and it will harm Denver.
The measure would grant new rights for unimpeded access to public outdoor spaces for "urban camping" in the City and County of Denver. The proposal permits 24/7 unrestricted camping and food consumption and distribution in all city parks, easements, medians, open spaces, Red Rocks Amphitheater, the 16th Street Mall and other public spaces. 300 would establish the most significant policy of its kind adopted by voters, going well beyond anything anywhere in our country.
300 will also make it easier for homeless people to remain outside of the network of housing assistance and services. Provisions of the measure make it difficult, and illegal in some instances, for social workers and law enforcement professionals to approach homeless individuals with support services. We know that the longer someone remains unsheltered the less likely they are to return to stable housing; 300 is likely to lengthen the average duration of homelessness. None of us wants that.
While there is no city in America in which voters have adopted a law like Initiative 300, areas such as San Francisco and Seattle have chosen to selectively enforce existing laws or been forced by the courts to ignore laws governing the use of public outdoor space if there is not enough emergency shelter for homeless individuals. Those communities have experienced revenue loss and suffer increasing economic costs due to higher costs to treat and manage their homeless population and the negative impact on tourism.
For instance, convention-goers will not go to cities with perceived safety issues or those that lack quality experiences. Unimpeded urban camping clearly puts our public spaces at risk of being transformed from places of beauty and community into what could be characterized as refugee camps with no resources. If tourism declines a mere 1 percent in the Denver Metro area, the direct loss in tourism spending will be significant: Such a reduction will cost 2,300 jobs and over $360 million in total output.
Our community is not passive about the challenges of homelessness. The City and County of Denver spends $50 million annually on services for the homeless. This plus donations from individuals equates to over $26,000 of financial resources per homeless individual in our community — far more than the $17,365 we spend per pupil in our public schools. 300 would not provide any additional resources. None. Further, unlike some other large cities, the REMI Partnership study confirms that we have enough beds to meet the needs of Denver's homeless population.
And in spite of these significant resources, none of us are satisfied with the results of our work; the homeless situation is not acceptable to any of us. Our policy goal must be to connect those in need with services and available shelters, not to make it easier for them to remain on the street. It is very likely that Initiative 300 will increase the rate of unsheltered and chronic homelessness, lengthen the duration of homelessness, and attract more homeless people from other parts of our country to Denver. And this comes at a high cost to both the homeless individual and to our city.
The Denver community is working hard at solving homelessness — and we will continue to work hard. But Initiative 300 is a step backward.
Sabrina Zunker is a Denver Realtor; the Colorado Association of Realtors is a member of the REMI Partnership. Jack Graham is president of Two Trees Partners and a member of the Common Sense Policy Roundtable Board of Directors, which is part of the REMI Partnership.