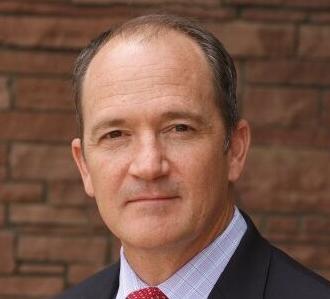 It is easy to take electricity and natural gas, and the vastly complex systems responsible for their generation, transmission and distribution, for granted — until the power and/or gas are out. The recent letter from Gov. Jared Polis to the Public Utilities Commission, emphasizing the importance of planning for extreme weather events and associated spikes in energy prices, and encouraging the PUC to specify additional steps that may be taken by utilities to protect against extreme price fluctuations, raises fair points for debate. Colorado Concern believes that the consideration of those points should factor in a broader review of the situation.
We all watched with sadness the events that unfolded in Texas in mid-February, when their public utilities experienced blackouts brought on by the brutally cold arctic weather. In a word, the outages were a catastrophe, leaving millions without power and heat when they needed it most. Witnessing the impact of that failure crystallized just how important having a reliable electrical grid is to our society and economy.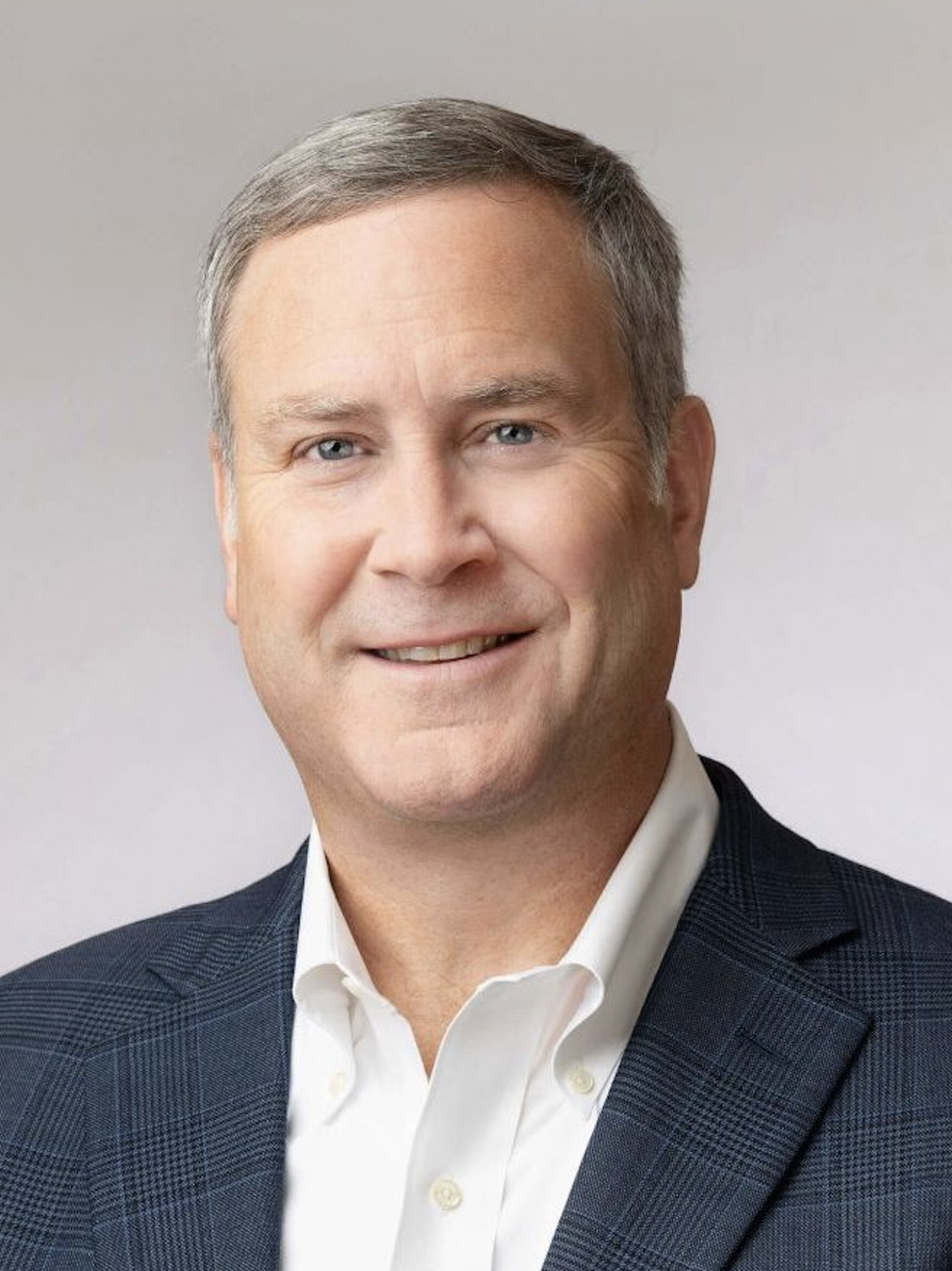 Coloradans did not experience similar blackouts. Our electrical systems are better prepared against the type of weather that crippled Texas' grid. Thank goodness for that. Had the Texas scenario played out here in Colorado, where our temperatures reached depths far below those of Texas, we would have endured a tremendous catastrophe that would have resulted in homes, businesses, and manufacturing facilities being without heat and power for days or weeks. In human and economic terms, the impact would have been devastating.
Fortunately, Colorado avoided this outcome. But, because of record-setting low temperatures, demand for electricity and natural gas for heating jumped in Colorado and beyond, while at the same time supply was constrained. As a result, the price for natural gas skyrocketed. Much of Colorado's electricity is generated by natural gas, and many homes and businesses are heated by it, so in order to keep generator turbines running, and keep Coloradans' lights on and heaters working, the utilities had to pay considerably higher costs for the fuel. The natural gas was expensive to say the least, but there was no practical alternative.
We urge caution in the discussions state leaders will have about this storm. Colorado's utilities have an underlying mandate and obligation to deliver reliable electricity and gas service, and existing PUC rules and regulations include measures to mitigate against spikes in natural gas prices.
Of course, improvements can always be made, but utilities in Colorado do not operate in an economic vacuum. If electrical utilities that comply with existing rules and regulations regarding the mitigation of natural gas price fluctuations are unable to recover the costs that are imposed on them by extreme weather events, the consequences could have severe implications for future grid reliability.
We certainly understand and truly share the governor's concern for ratepayers. The governor has made saving people money a key priority of his administration. We simply encourage the PUC to widen the aperture and also consider how our state's utilities avoided widespread human and economic calamity precisely because Coloradans were able to keep their homes and businesses warm and powered. Perhaps mitigating customer costs and ensuring grid reliability are not mutually exclusive. Again, we believe a broader discussion is warranted.
As a business organization we focus on fostering and sustaining a strong economic climate that works for everyone. So we urge state leaders to focus on the wide mix of variables that will allow all of our utilities, whether they are nonprofit cooperative associations, municipally-owned, or investor-owned utilities, to continue to power the homes and business of all Coloradans at all times, especially during extreme weather events.
We must remember that the power and gas are delivered, day after day, whenever it is needed, to do those things and so much more that our economy and standard of living require. We should work with our utilities as partners in solving the pricing challenges we all face in cases like the recent storm.
Mike Kopp is president and CEO, and R. Stanton Dodge is chairman of the board, of Colorado Concern.