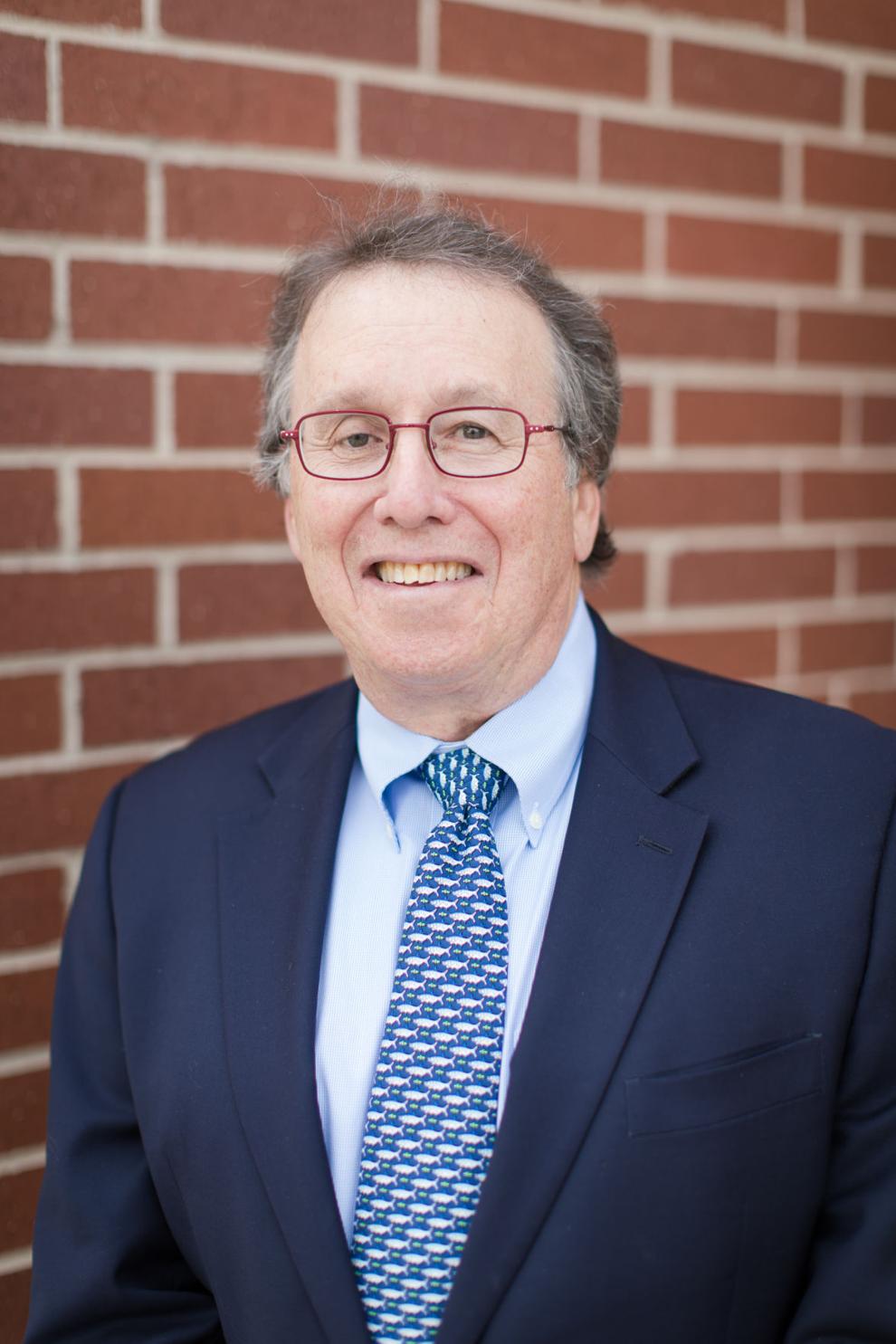 As Colorado physicians, we believe in being honest and truthful with our patients, and we give them the medically-sound information they need to make the best decisions about their health. The Trump administration's gag rule on medical counseling regarding a woman's options for her pregnancy does the opposite: it restricts physicians from offering basic, safe, and reasonable choices. This restriction goes far beyond Title X family planning funding. It represents a threat to our ethical, moral, and legal obligations as a medical professional to provide comprehensive and evidence-based information to our patients.
Abortion is a safe and commonly chosen option by people of all ages and backgrounds when they are faced with a pregnancy that they cannot or do not wish to continue. The ability of a woman to choose an abortion is a constitutional right, established in Roe v.  Wade in 1973 and reaffirmed in Whole Women's Health v. Hellerstedt in 2016.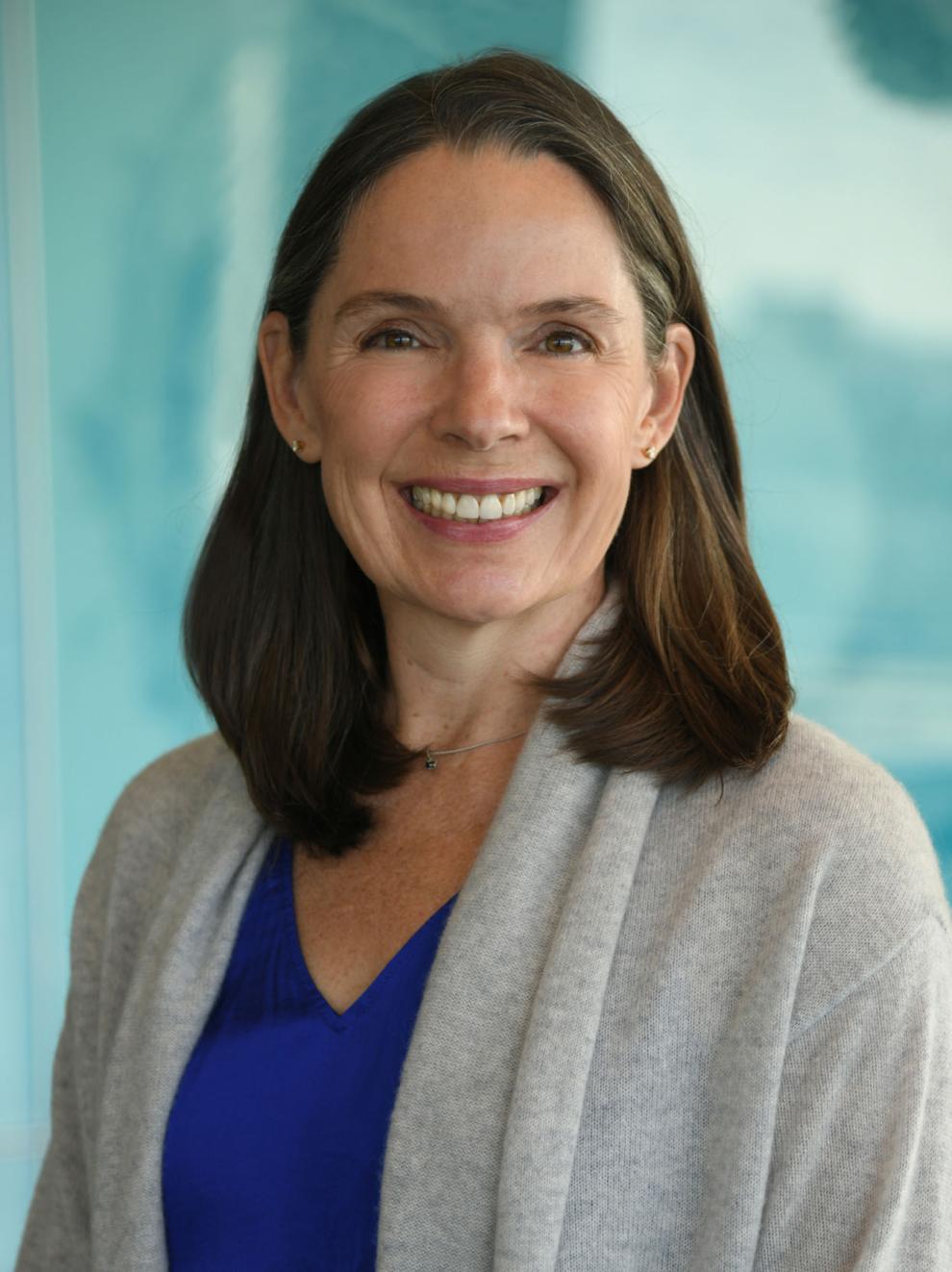 Physicians who practiced before 1973, and those who have worked in nations that do not have access to legal abortion know that there in no greater threat to maternal health than restricting this procedure. Banning abortion doesn't stop abortion — it just just makes it more dangerous. And, most tragically, decreased access to abortion has the greatest impact on our patients who have fewer resources to overcome the nonsensical barriers being imposed on patients and physicians, which now include an abhorrent and unnecessary constraint on medical counseling. 
Neither one of us currently practice within a Title X clinic but we are very close to colleagues who are faced with the impact of this gag rule and how it is simply  inconsistent with the delivery of high-quality women's health care. Can you imagine a situation where a patient comes in for a non-pregnancy related concern — such as an  infection, cancer, or diabetes — and the health provider is unable to discuss or refer for a common and safe treatment option?
The gag rule is practically incomprehensible when applied to any other medical situation. It is the fear and misinformation that surrounds abortion care which allows it to exist and further stigmatizes the complex and personal decisions that women and their families make with their health care providers. 
Title X clinics were established in 1970 under the Nixon administration "to provide individuals with comprehensive family planning and related preventive health services."  We know that when you provide birth control options, STD screening, and pap smears as Title X clinics do, issues of unplanned or mistimed pregnancy inevitably arise, as even the best birth control may fail. 
We also know that some women have complex medical issues that make a pregnancy life-threatening for them and their fetus, or that prenatal testing may show that a fetus has a condition that is not compatible with life.The gag rule bars clinics in the Title X program from not just performing abortions, but also "offering abortion referrals." How does this align with the reality, complexity, and individual circumstances of this work? 
Some clinics, like Boulder Valley Women's Health, have decided to leave the Title X program altogether and give up $500,000 in funding — about 20% of their budget — rather than comply with this inane restriction. The Trump administration is tragically dismantling a safety net of clinics that have provided millions and millions of people basic medical care for the past 50 years.
Colorado has a longstanding tradition of trusting individuals and their physicians to make their own own personal, private medical decisions. We were the first state to allow safe, legal abortion — in 1967, six years before Roe. We do not need the federal government telling us what to do on these matters. 

The Trump administration's Title X gag rule is an affront to our Colorado values, to our training and expertise as physicians, and to our patients right to scientifically-sound information about their health care.  It needs to be stopped.
Donald Aptekar came to Colorado in 1973 to do advanced training to become an ob/gyn doctor and has been taking care of women ever since. He has delivered over 5,000 Colorado babies and continues to practice in Denver.
Eliza Buyers, M.D., FACOG is an adolescent gynecologist who has practiced in the Denver metro-area for the past 25 years.