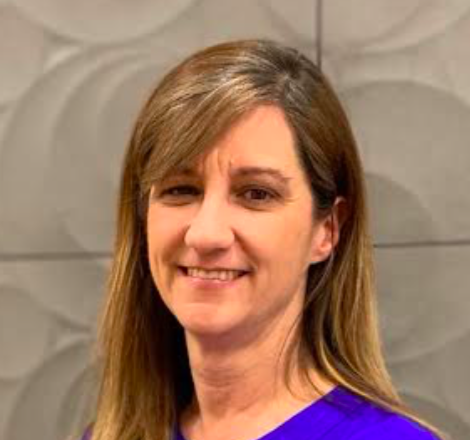 Democrats won big in 2018 in "The Blue Wave," and the election bills they've introduced this legislative session are designed to make sure they never relinquish control.  The bills take aim at Republicans, and because elections have consequences, that's to be expected. 
But these innocent-sounding bills also seek to push unaffiliated candidates out of the picture. In House Bill 1278, a 55-page rewrite of the election laws, there is a section that raises the hurdles for unaffiliated candidates to get on the ballot. Unaffiliated candidates are already disadvantaged in Colorado because they have no direct access to the ballot through a party nomination. They must gather signatures. Want to run as an unaffiliated candidate for governor? Now, you need 1,000 signatures. Under the Democrats' bill, that bar becomes 10,500, an increase of over 1,000 percent. 
Gathering this many signatures requires a lot of time or a lot of money, so the pool of potential candidates will be reduced to millionaires. Why? Because in another bill, Senate Bill 232, Colorado Democrats are trying to wire the campaign finance system. While the political parties can donate to candidates and help them in their campaigns, the Democrats are making sure that unaffiliated candidates get none of that. They want to move campaign finance under the full control of the secretary of state: audits, investigations, hearings, enforcement — all of it. With no independence and no oversight. 
Just three years ago, the same Democrats supporting this bill had testified against a bill to establish a bipartisan panel to appoint campaign finance judges. Their reasoning? It wasn't independent enough. Now that they have a Democrat in office as secretary of state, they want this one lone partisan official to not only decide whom to target, but also stand as judge and jury. 
Let me tell you how that's gone so far. Of the seven complaints the current secretary has overseen since taking office, two were against Democrat state senators and two against Democrat special-interest groups that helped her in her campaign. All four were dismissed. One was against several unaffiliated candidates for the state legislature and one against a group advocating for the election of unaffiliated candidates. These complaints weren't dismissed, and I'd imagine that six months into these cases, the unaffiliated supporters have spent more on attorneys than they ever raised in the first place. The final case was against a Republican group and it's too new to guess the outcome. 
In testimony with respect to these bills, Democrats repeatedly pointed to their intensive stakeholder process. As I noted in my testimony this week on the campaign finance bill, getting in a room with Democratic attorneys and their special-interest groups is not a stakeholder process — but rather a political strategy meeting. And the strategy seems to be to push out two-thirds of the state's voting public in order to benefit only their party. 
Democrats definitely want and need unaffiliated voters to vote for them; they just don't want or need them at the table.
Suzanne Staiert was Colorado deputy secretary of state 2012-2018. She is an attorney and has practiced in state and local government in Colorado for over 20 years.