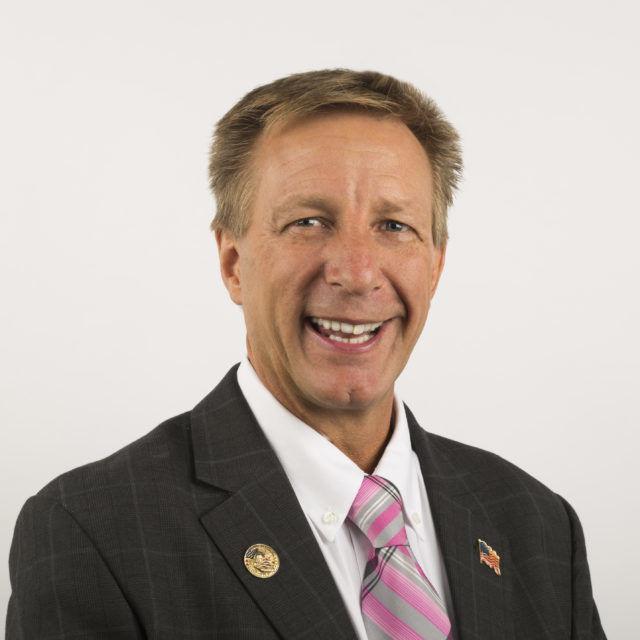 Trade has long been considered the engine that powers businesses and that is very evident here in Colorado where our diverse economy has flourished in part due to our strong export market to Canada and Mexico. Trade with our northern and southern neighbors has been strategic and has allowed unprecedented growth for numerous Colorado companies.
It is critical to not only recognize but to expand on the many benefits U.S. trade with Canada and Mexico has created — and continues to create — for American businesses, workers and consumers. Growing the U.S. economy and creating American jobs is dependent on expanding trade opportunities with other countries, including our largest trade partners — Canada and Mexico. Withdrawing from or weakening trade with these partners would hurt the American economy, jeopardizing millions of American jobs and undercut U.S. global competitiveness.
Trade with Canada and Mexico supports over 12 million American jobs. Sustaining and strengthening U.S. trade with these partners will support U.S. economic growth and job creation. That's why the Colorado Business Roundtable is calling on Congress to pass United States-Mexico-Canada Agreement (USMCA) this year.
The CEO members of the national Business Roundtable, who lead companies with more than 15 million employees, strongly support congressional passage of USMCA implementing legislation this year. We stand united to preserve and modernize North American trade, which supports over 12 million jobs and a strong U.S. economy.
COBRT pledges to work closely with our congressional delegation and the administration to build the necessary support to pass a USMCA bill that will sustain free trade in North America and open new markets for U.S. businesses and farmers.
Trade supports 221,600 jobs in Colorado. Colorado exports $4.6 billion in goods and services to Canada and Mexico. Colorado's service sector has seen a 34 percent increase since 2007.
Top Colorado exports to Canada and Mexico include processed food, chemicals, machinery, computer and electronic products, fabricated metal products, miscellaneous manufactured commodities, beverage and tobacco products, primary metal products, plastics and rubber products, and nonmetallic mineral products.
Passing USMCA is essential to Colorado manufacturers and farmers and ranchers.
USMCA will likely be considered under Trade Promotion Authority (an agreement Colorado Business Roundtable lobbied for that provides for expedited consideration in Congress and a simple majority "up or down" vote). It will take an outdated NAFTA agreement and rebalance and modernize a new 21st century, high-standard trade deal.
USMCA is the first U.S. trade agreement with a chapter focusing specifically on small and medium-sized exporters — policy designed to specifically promote increasing trade and investment opportunities for smaller firms. USMCA cuts red tape, requires fair and transparent regulatory procedures, boots the potential of e-commerce, promotes paperless trading, protects intellectual property, and criminalizes bribery and theft of trade secrets.
Passage of USMCA should be a bipartisan win for this Congress. Supporting businesses and workers in congressional districts across America, and here in Colorado, should be of paramount importance to Colorado's members of Congress. Colorado Business Roundtable will work to ensure our delegation understands USMCA is a critical tool for businesses looking to grow and expand, and we strongly urge members of Congress to pass this important trade deal as expeditiously as possible.
Jeff Wasden president of the Colorado Business Roundtable